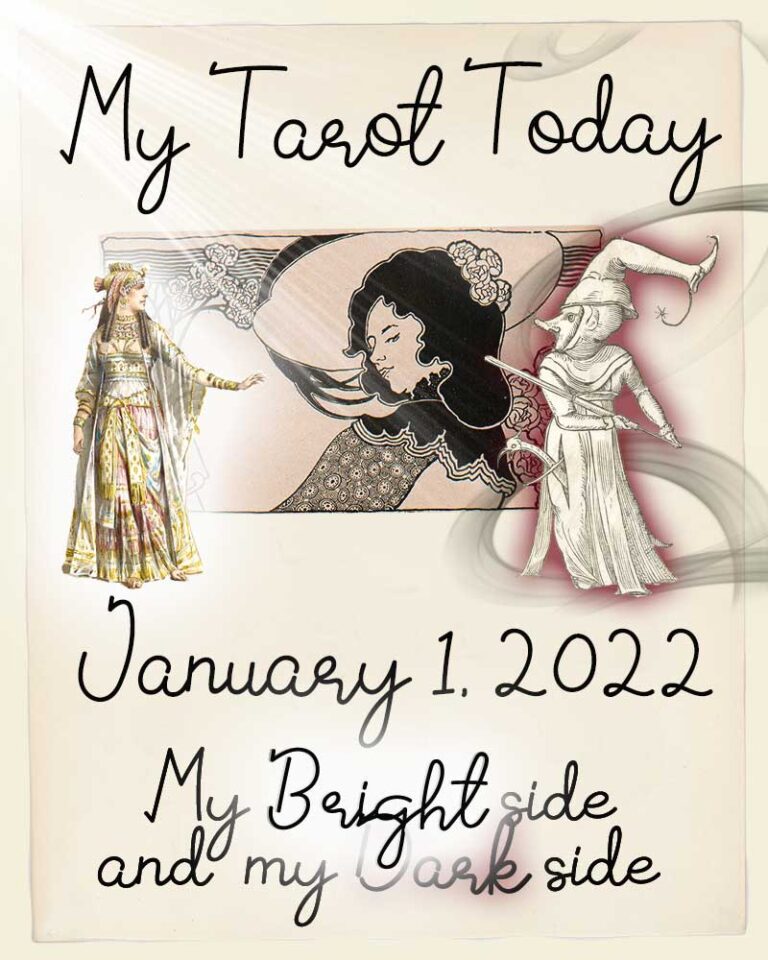 What it is all about?
This daily tarot reading gives insights into your bright and dark sides, as well as omens of your destiny. Every day you are a new person, different from what you were yesterday. So is this card reading – it's never the same. It is updated every day.
So, what's in your cards today, on January 1, 2022? 
– There are 28 cards on the bright side, 23 cards on the dark side and 27 glimpses into the future.
– Hidden among them there are 4 Powerful cards (effect +3 or more) and 2 Epic cards (effect +5 of more).
If you open any of the rare cards on your first try – make sure to brag about it! That's a strong destiny hint for you.
Also, don't forget to shuffle the cards!  Your personal touch is an absolute requirement! 
***
Message from the Editor for today's reading:
A few days ago one of our readers asked: " Do Tarot readings work? Can you prove it?"
Of course, there is no way to prove or disprove the metaphysical. But we know without any doubt – we are what we think. If you set your mind that you should be loved – you will be loved.  If you are confident in your success – you will succeed. If you look deep into your intuition – often you will find the right answer to a difficult problem. Tarot can help you with all of this.  It works.
The reading motto today is this:  Value your Yesterday. Be confident about your Today. Prepare for your Tomorrow.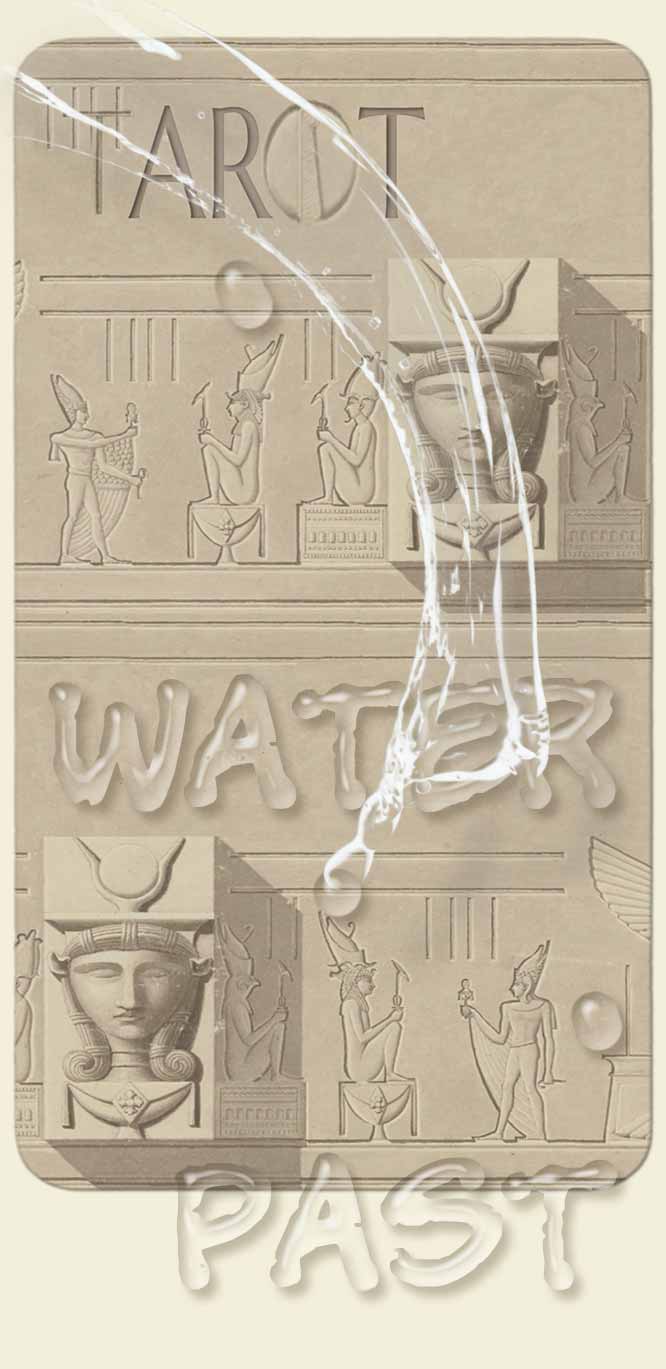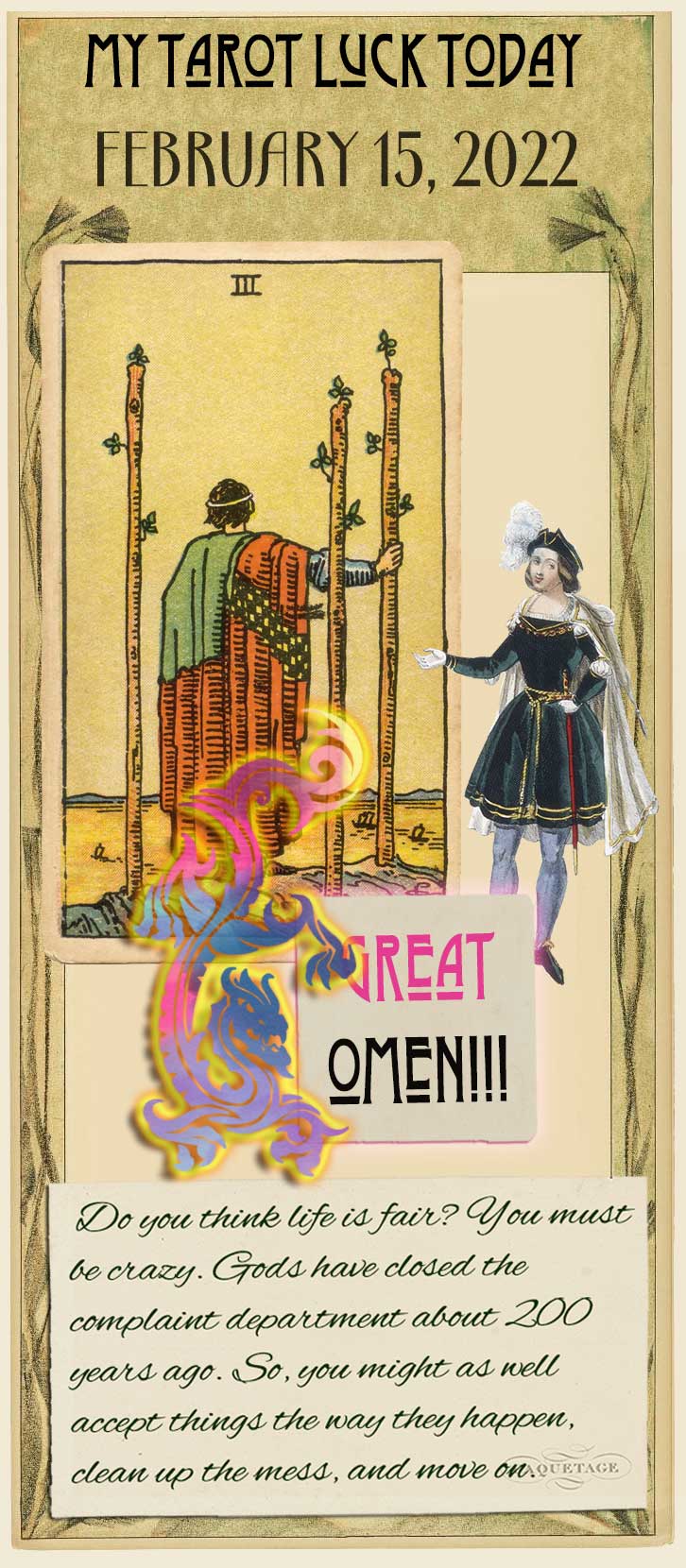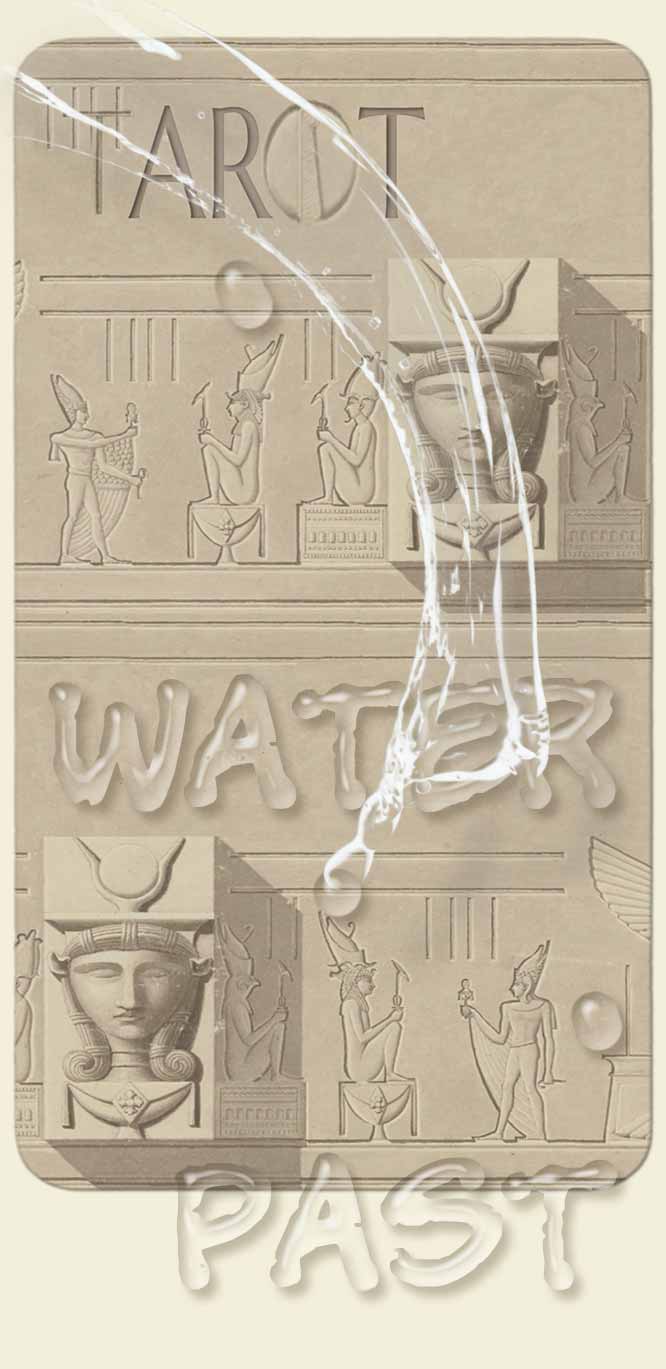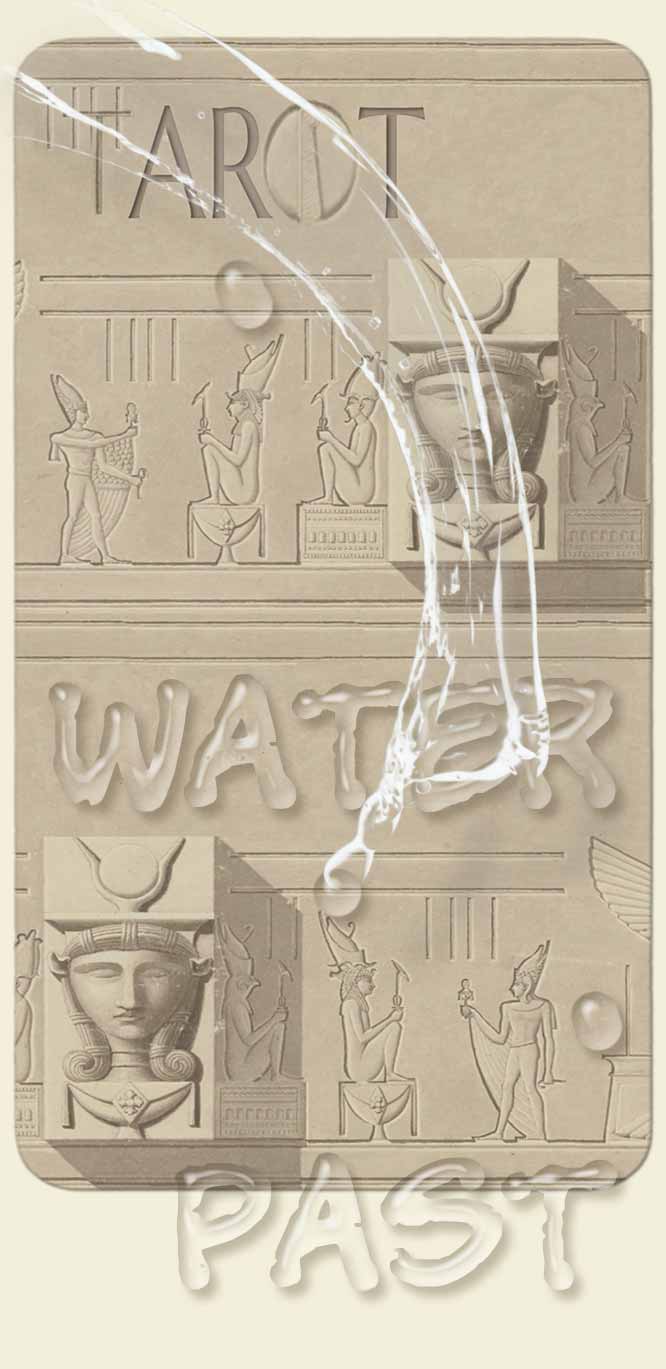 This is it for today, traveler.
Come back tomorrow.
Oh, and if you have something to comment – don't be shy to write a message below. We post the most interesting comments the following day. If Tarot works for you – let us know! We at Cardarium are a bit crazy about card readings. The right kind, the passionate kind of crazy 🙂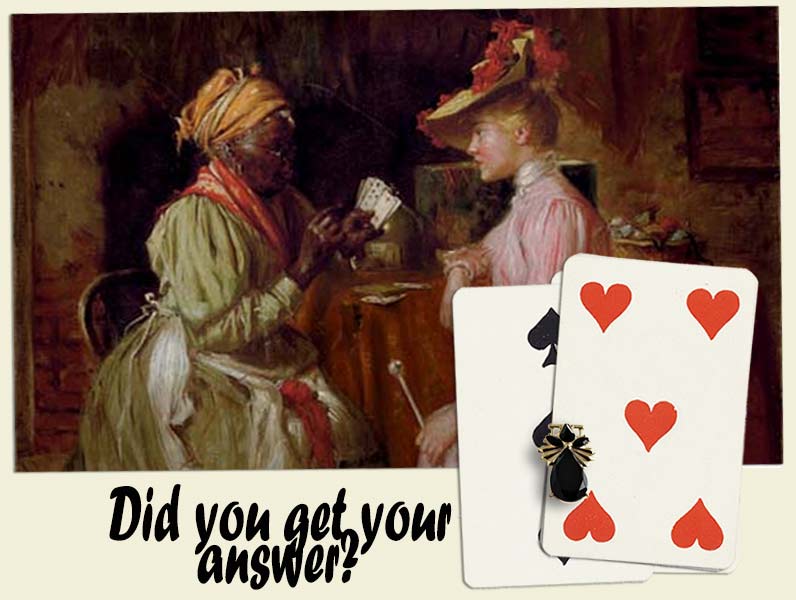 Thank you! You know, we are a bit nuts about card readings. Let us know about your experience! Hit or miss? Anything interesting?
What's next? Cardarium visitors also liked these card readings: