Hi there! Come in, don't be shy.
You can call Mistress Hekate. I'm exited to help guide your spirit through the wilderness of life. Trough writing, I hope to pass on my teachings and ideas to help all people feel connected and in tune with their physical and spiritual bodies. I like to see myself as a positive being, a shoulder to cry on and counsellor to advise, if this comes across in my writing to you then I see that as a job well done. Even if you do not believe in practices of witchcraft, I want to relay a positive message to you all, the world needs different believers, as long as those beliefs don't hurt anyone.
Are you ready?
Then open the card below and let's start our journey.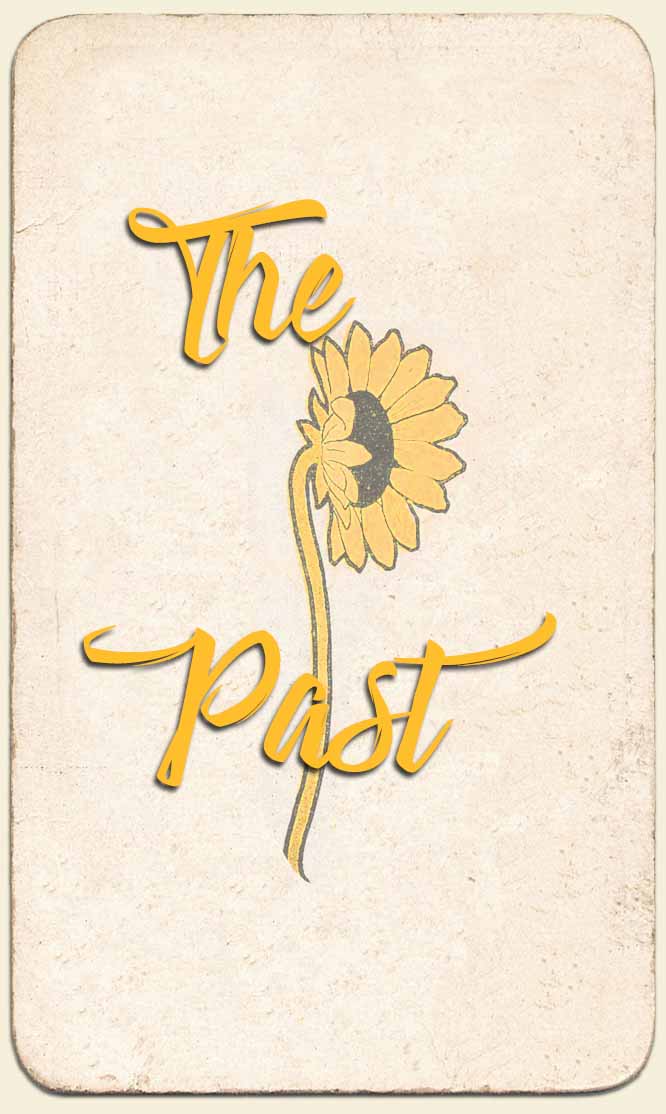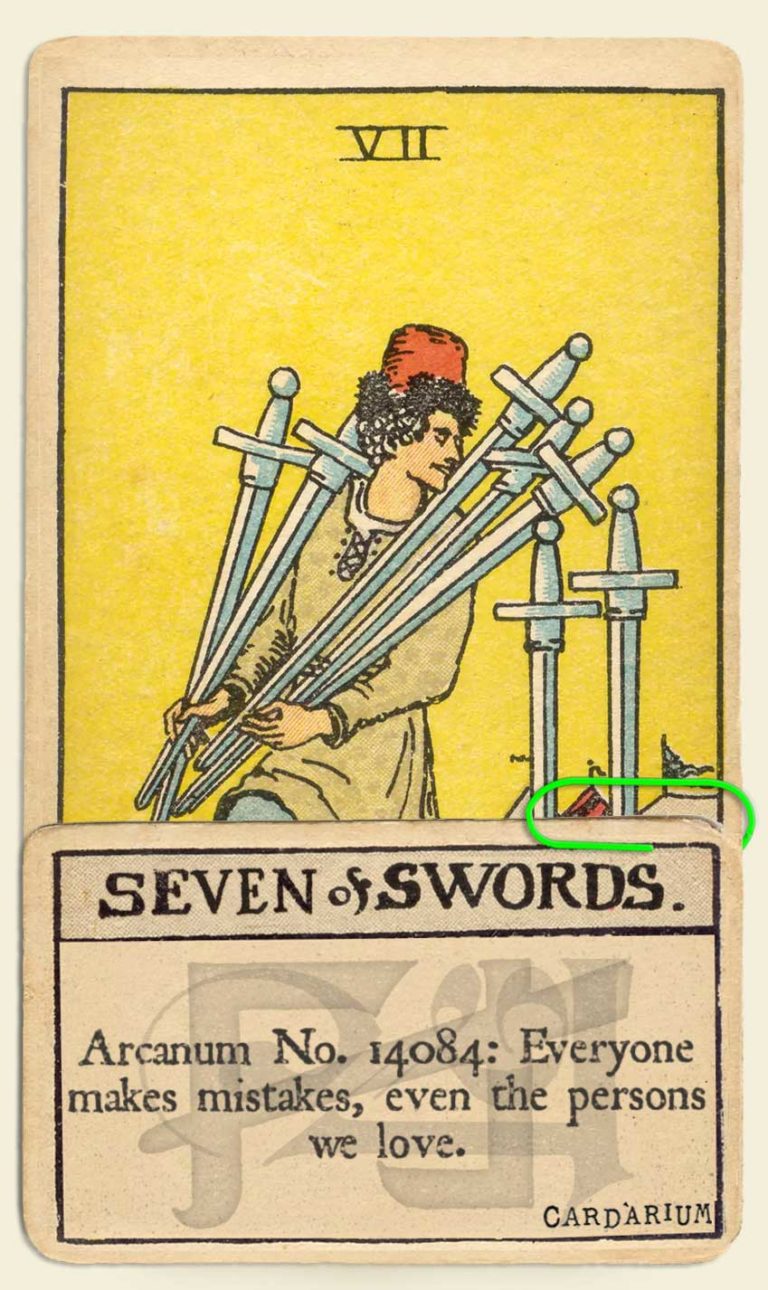 7 OF SWORDSINTERPRETATION
Classic meanings
: Design, attempt, wish, hope, confidence, also quarrelling, a plan that may fail, annoyance. The design is uncertain in its import, because the significations are widely at variance with each other.
The meaning for love is clarified by specific arcanum: Everyone makes mistakes, even the persons we love.
Original description of the card by the author – Arthur Edward Waite: A man in the act of carrying away five swords rapidly, the two others of the card remain stuck in the ground. A camp, is close at hand.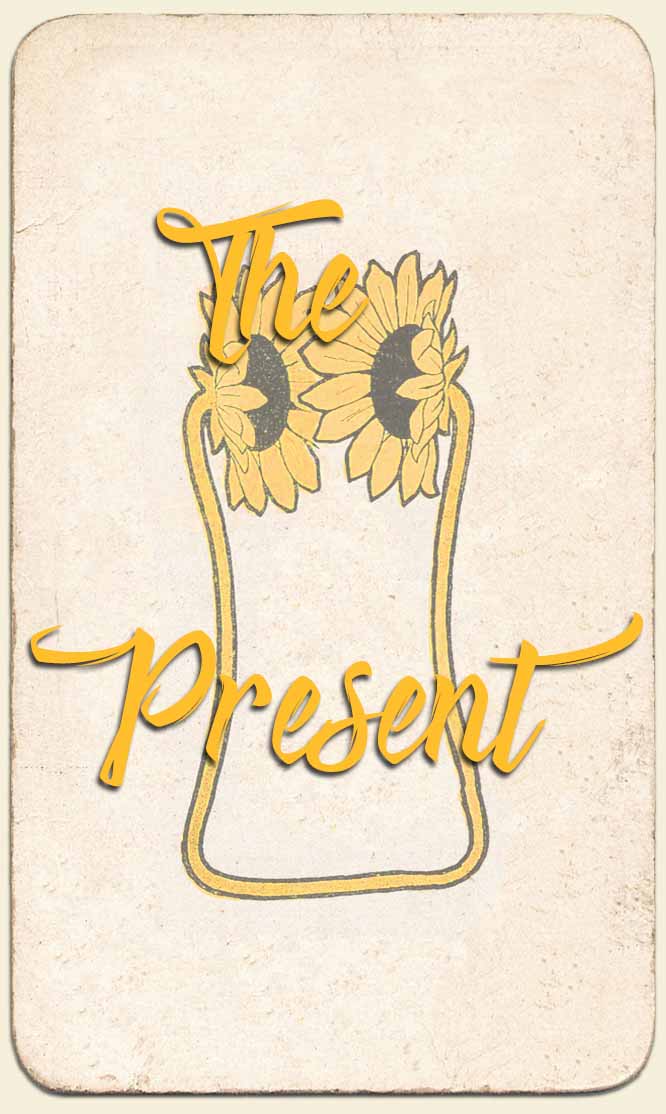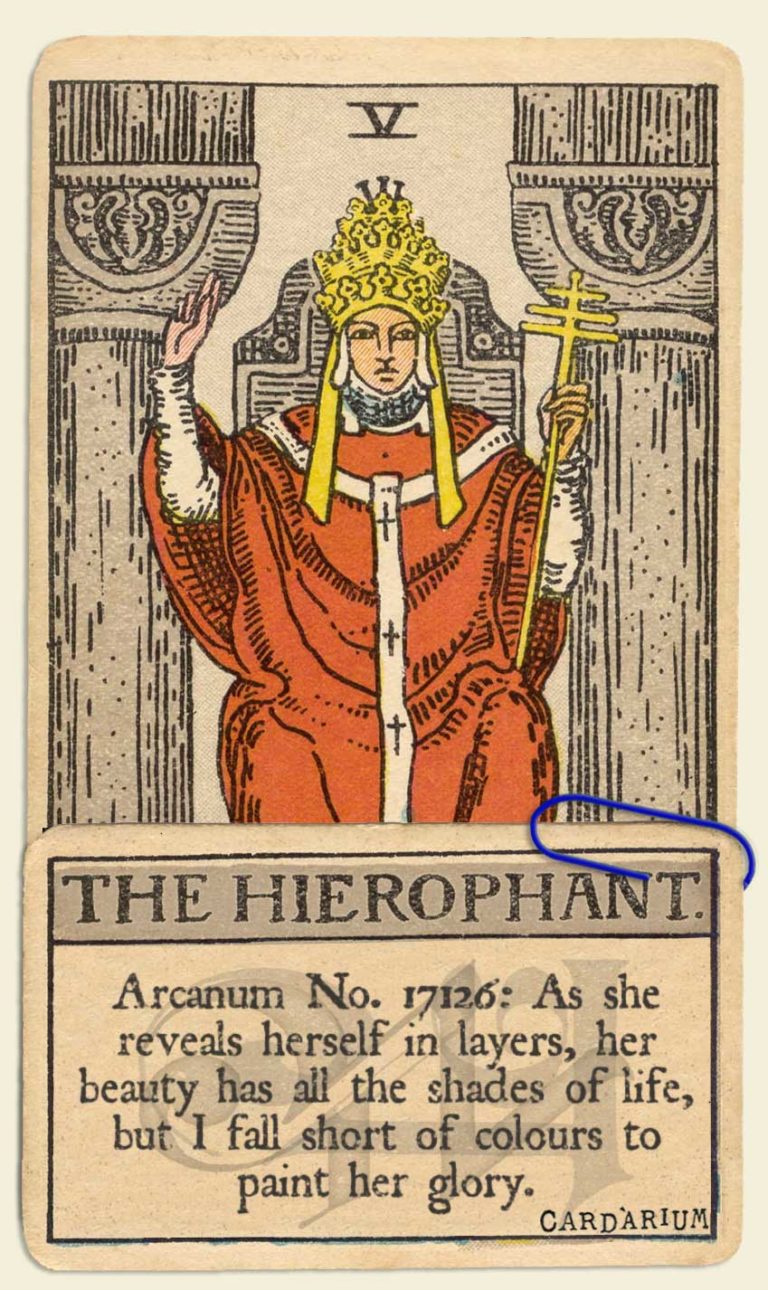 THE HIEROPHANT INTERPRETATION
Classic meanings
: Marriage, alliance, captivity, servitude, by another account, mercy and goodness, inspiration, the man to whom the Querent has recourse.
Additional omen for love: As she reveals herself in layers, her beauty has all the shades of life, but I fall short of colours to paint her glory.
Original description of the card by the author – Arthur Edward Waite: He wears the triple crown and is seated between two pillars, but they are not those of the Temple which is guarded by the High Priestess. In his left hand he holds a scepter terminating in the triple cross, and with his right hand he gives the well-known ecclesiastical sign which is called that of esotericism, distinguishing between the manifest and concealed part of doctrine. It is noticeable in this connection that the High Priestess makes no sign. At his feet are the crossed keys, and two priestly ministers in albs kneel before him. He has been usually called the Pope, which is a particular application of the more general office that he symbolizes. He is the ruling power of external religion, as the High Priestess is the prevailing genius of the esoteric, withdrawn power. The proper meanings of this card have suffered woeful admixture from nearly all hands. Grand Orient says truly that the Hierophant is the power of the keys, exoteric orthodox doctrine, and the outer side of the life which leads to the doctrine, but he is certainly not the prince of occult doctrine, as another commentator has suggested.
He is rather the summa totius theologiæ, when it has passed into the utmost rigidity of expression, but he symbolizes also all things that are righteous and sacred on the manifest side. As such, he is the channel of grace belonging to the world of institution as distinct from that of Nature, and he is the leader of salvation for the human race at large. He is the order and the head of the recognized hierarchy, which is the reflection of another and greater hierarchic order, but it may so happen that the pontiff forgets the significance of this his symbolic state and acts as if he contained within his proper measures all that his sign signifies or his symbol seeks to show forth. He is not, as it has been thought, philosophy—except on the theological side, he is not inspiration, and he is not religion, although he is a mode of its expression.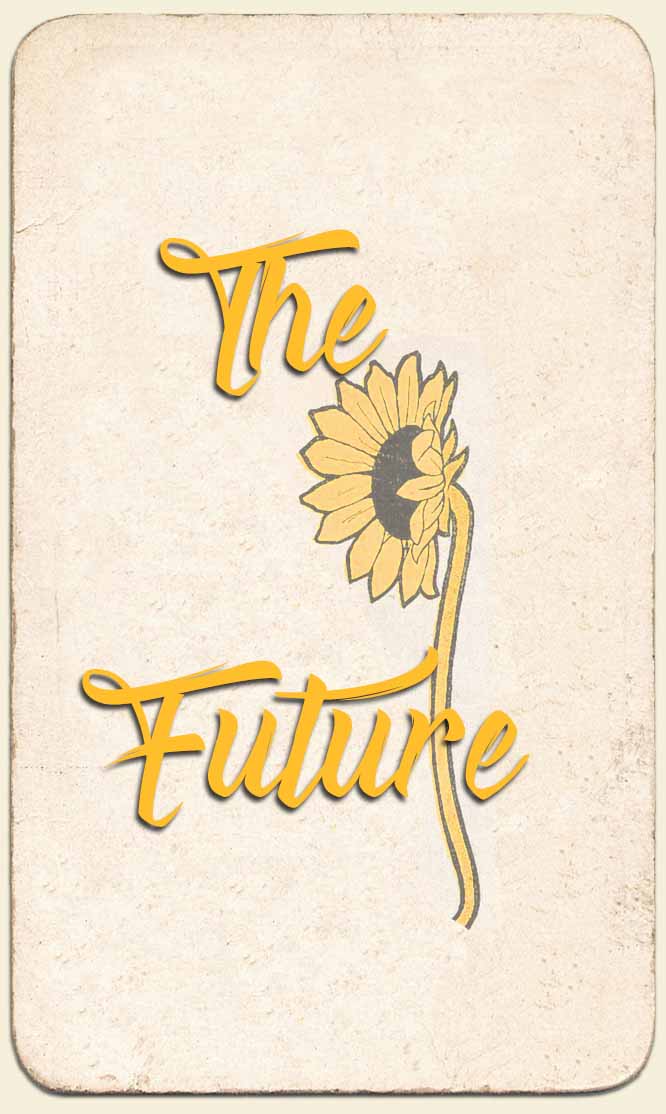 JUDGEMENT INTERPRETATION
Classic meanings
: Change of position, renewal, outcome. Another account specifies total loss through lawsuit.
Concerning love, this card is clarified by: You are so much more than was expected.
Original description of the card by the author – Arthur Edward Waite: I have said that this symbol is essentially invariable in all Tarot sets, or at least the variations do not alter its character. The great angel is here encompassed by clouds, but he blows his bannered trumpet, and the cross as usual is displayed on the banner. The dead are rising from their tombs—a woman on the right, a man on the left hand, and between them their child, whose back is turned. But in this card there are more than three who are restored, and it has been thought worth while to make this variation as illustrating the insufficiency of current explanations. It should be noted that all the figures are as one in the wonder, adoration and ecstasy expressed by their attitudes. It is the card which registers the accomplishment of the great work of transformation in answer to the summons of the Supernal—which summons is heard and answered from within.
Herein is the intimation of a significance which cannot well be carried further in the present place. What is that within us which does sound a trumpet and all that is lower in our nature rises in response—almost in a moment, almost in the twinkling of an eye? Let the card continue to depict, for those who can see no further, the Last Judgment and the resurrection in the natural body, but let those who have inward eyes look and discover therewith. They will understand that it has been called truly in the past a card of eternal life, and for this reason it may be compared with that which passes under the name of Temperance.
Is there one God that rules the world of Tarot, or, perhaps – many Gods who dwell in the cards from the times immemorial?
Personally, I believe that there is not a singular divine being who influences our world but instead a divine energy that feeds into the universe's core, and we all contribute to this energy. That is not to say that simply staying positive is the cure to everything, but it is certainly not a bad start. I see negativity often gain more ground and popularity than positivity and it damages the soul of myself and the world.
Through meditation, I have seen the beautiful colours of the world that can only be seen through your mind. I have felt the flow of angelic energy through my body and I know that you can feel it too. You may think that my words are utter poppycock and that this is all just a placebo inside of my head. To that I say, so what if it is? If I can find myself in a state of calm and euphoria when practicing tarot and meditation, then it doesn't matter to me whether I got there through true spirit or a placebo effect.
What am I good at?
My specialities include reading tea leaves and working with tarot card interpretation. I think both of these practices are divine and can help you more than you may know. However, I do not claim to know everything, and I am excited to accompany you all on the journey and learn with you.
One thing that I am frequently asked is what my favourite tarot card is and the answer to that is The Sun. In my mind, it is one of the most positive cards that you can pull in a reading and as someone who has dealt with anxiety and depression for most of her life, I can say that seeing it never fails to put a smile on my face and it will always give me that semblance of hope that I so truly desire.
In my mind, my spirit is best represented through the moth, a being flying to the light and forever searching for its desire. If you see a moth remember these words that Mistress Hekate said to you, keep searching and don't give up for you will eventually find your light.
Mistress Hekate