Oh, finally, here you are. Take a seat. The water is boiling already.  I'll get you a cup of tea.
Nope, there is no telescope in my kitchen. I just knew you were coming.
A natural empath, I have always felt connected to the greater moods and energies around us in the world. I have always used things like tarot cards and palm reading as a natural way to understand that connection and find answers and guidance.
Intuitive abilities are the most natural of all the skills, but can be the hardest to trust and control. It has taken years of practice to understand and learn how to use my intuitive skills to the best of my ability. Sometimes the way I do something seems out of order, but it rings so true that there is no other way to do it and expect an accurate result. We have to pay attention to the signs that are given to us because if we don't, they will simply keep repeating themselves until they get our attention. Within these patterns are lessons and gifts that let us find our true selves.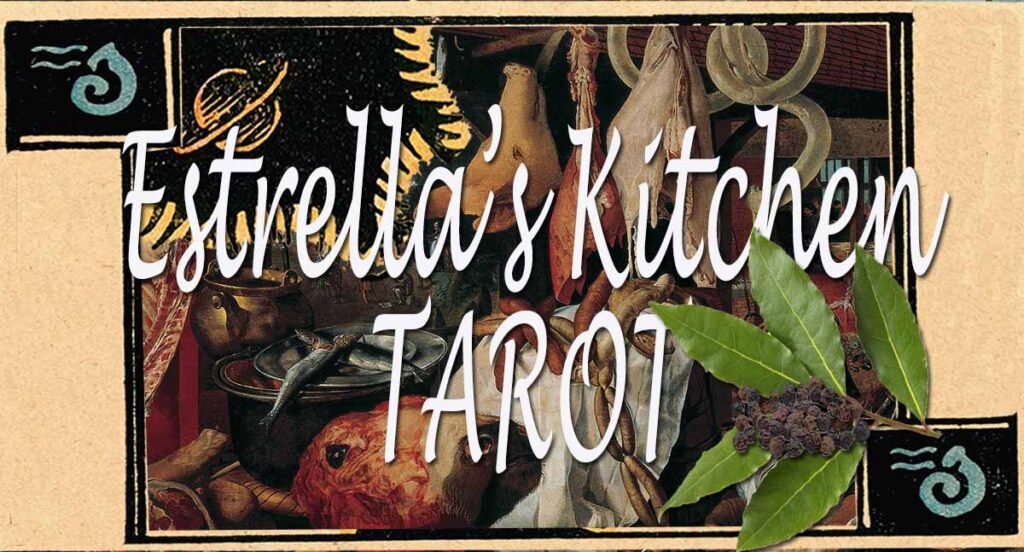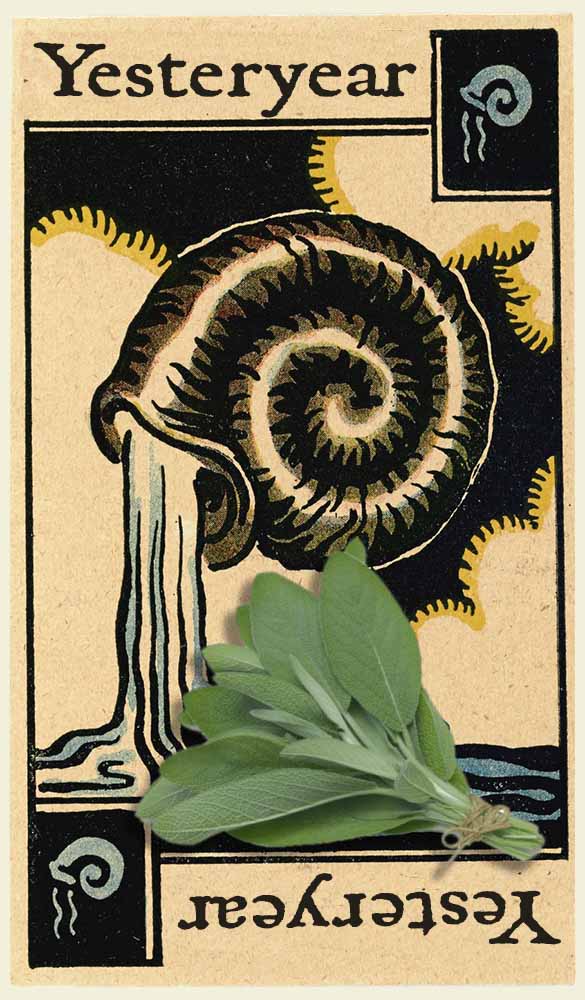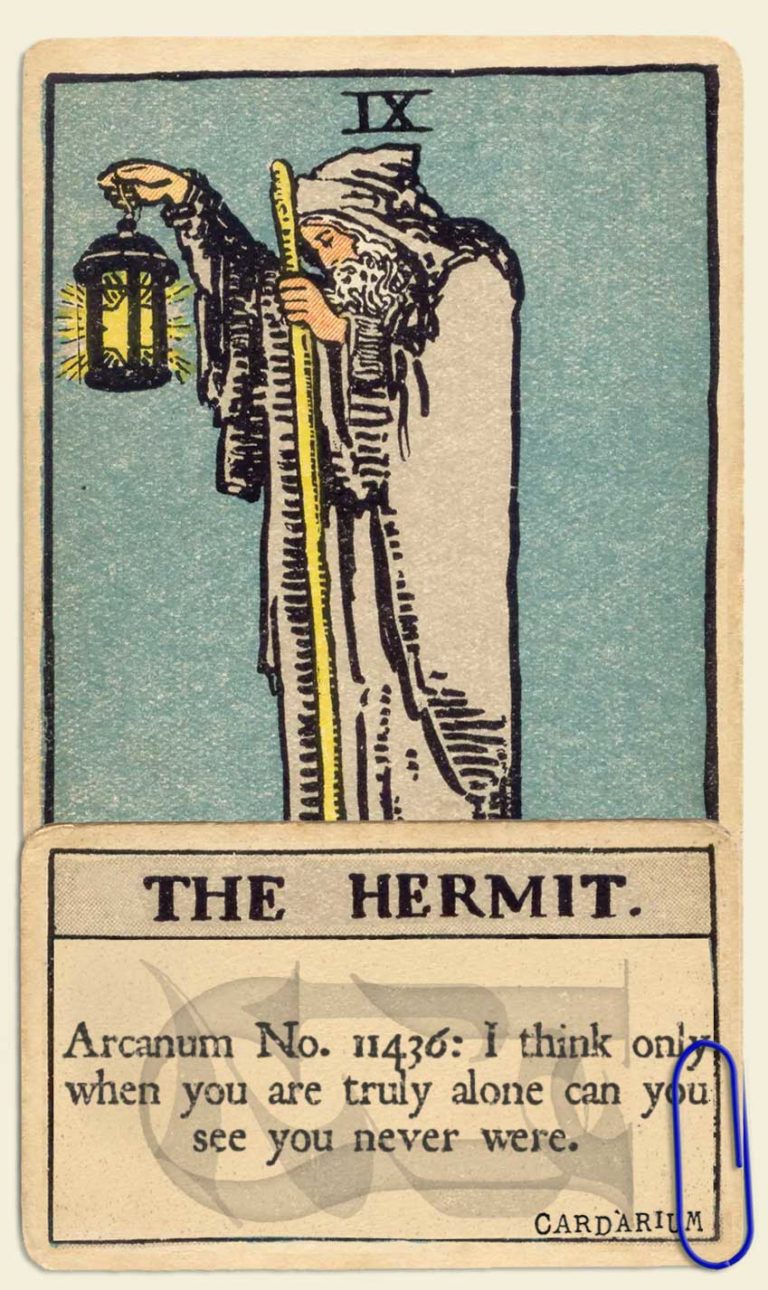 THE HERMIT INTERPRETATION
Classic meanings
: Prudence, circumspection, also and especially treason, dissimulation, roguery, corruption.
A special insight for love: I think only when you are truly alone can you see you never were.
Original description of the card by the author – Arthur Edward Waite: The variation from the conventional models in this card is only that the lamp is not enveloped partially in the mantle of its bearer, who blends the idea of the Ancient of Days with the Light of the World. It is a star which shines in the lantern. I have said that this is a card of attainment, and to extend this conception the figure is seen holding up his beacon on an eminence. Therefore the Hermit is not, as Court de Gebelin explained, a wise man in search of truth and justice, nor is he, as a later explanation proposes, an especial example of experience. His beacon intimates that "where I am, you also may be."
It is further a card which is understood quite incorrectly when it is connected with the idea of occult isolation, as the protection of personal magnetism against admixture. This is one of the frivolous renderings which we owe to Eliphas Lévi. It has been adopted by the French Order of Martinism and some of us have heard a great deal of the Silent and Unknown Philosophy enveloped by his mantle from the knowledge of the profane. In true Martinism, the significance of the term Philosophe inconnu was of another order. It did not refer to the intended concealment of the Instituted Mysteries, much less of their substitutes, but—like the card itself—to the truth that the Divine Mysteries secure their own protection from those who are unprepared.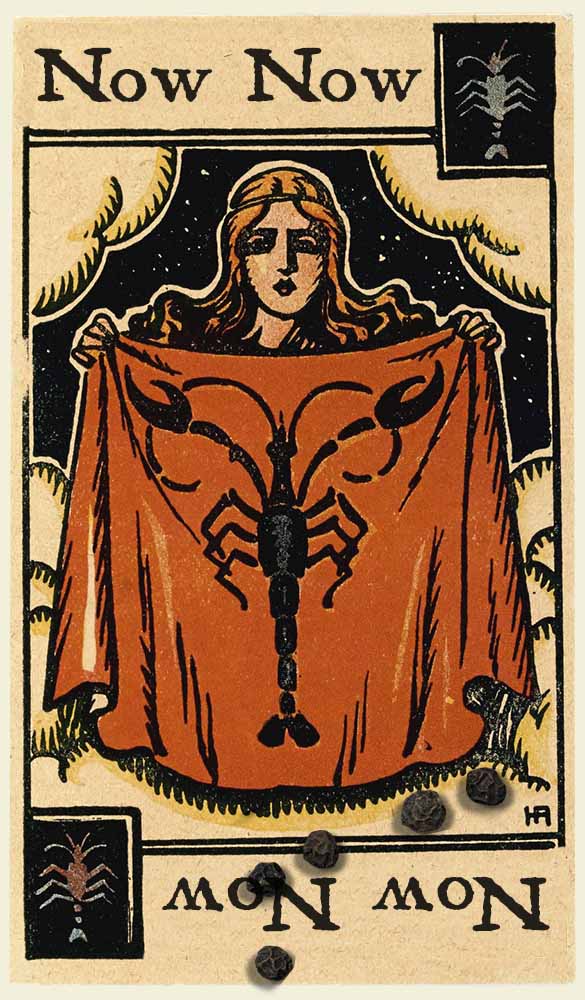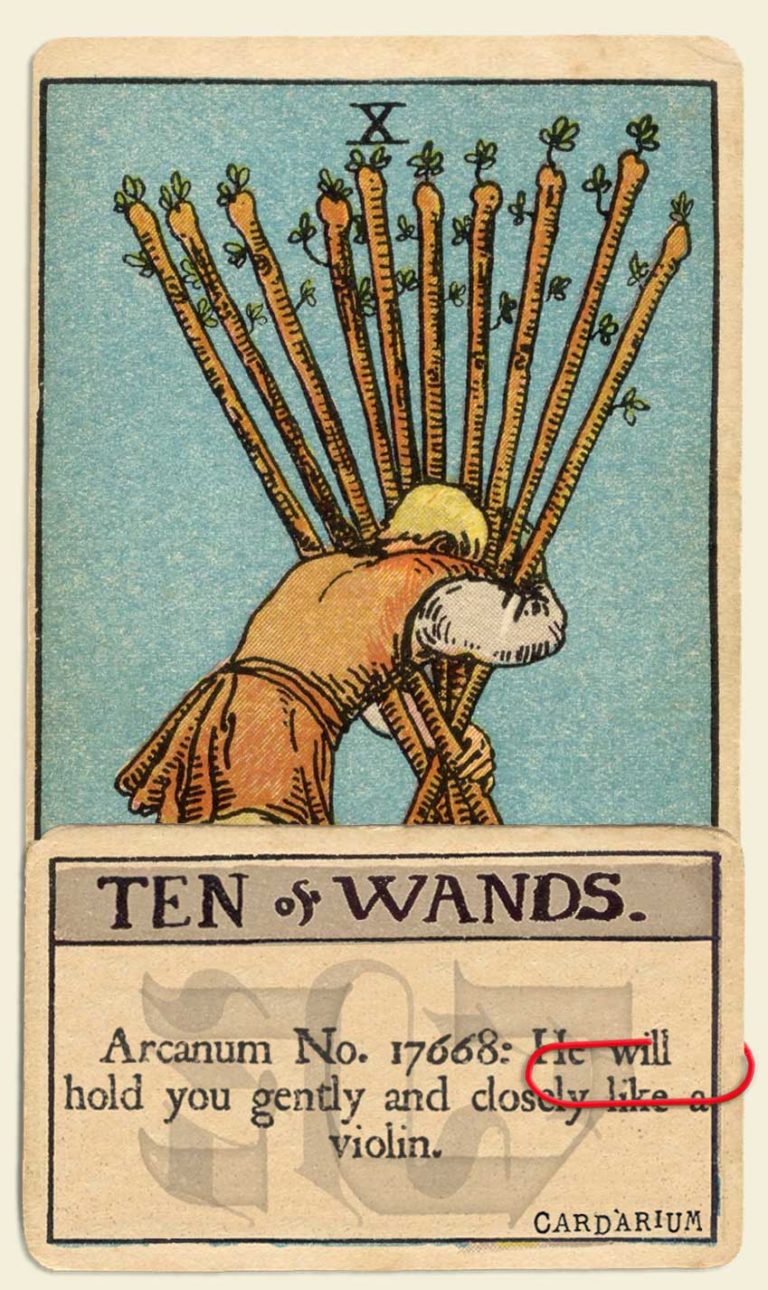 10 OF WANDS INTERPRETATION
Classic meanings
: A card of many significances, and some of the readings cannot be harmonized. The chief meaning is oppression simply, but it is also fortune, gain, any kind of success, and then it is the oppression of these things. It is also a card of false-seeming, disguise, perfidy. The place which the figure is approaching may suffer from the rods that he carries. Success is stultified if the Nine of Swords follows, and if it is a question of a lawsuit, there will be certain loss.
The card's meaning for love is clarified by specific arcanum: He will hold you gently and closely like a violin.
Original description of the card by the author – Arthur Edward Waite: The card depicts a man oppressed by the weight of the ten staves which he is carrying.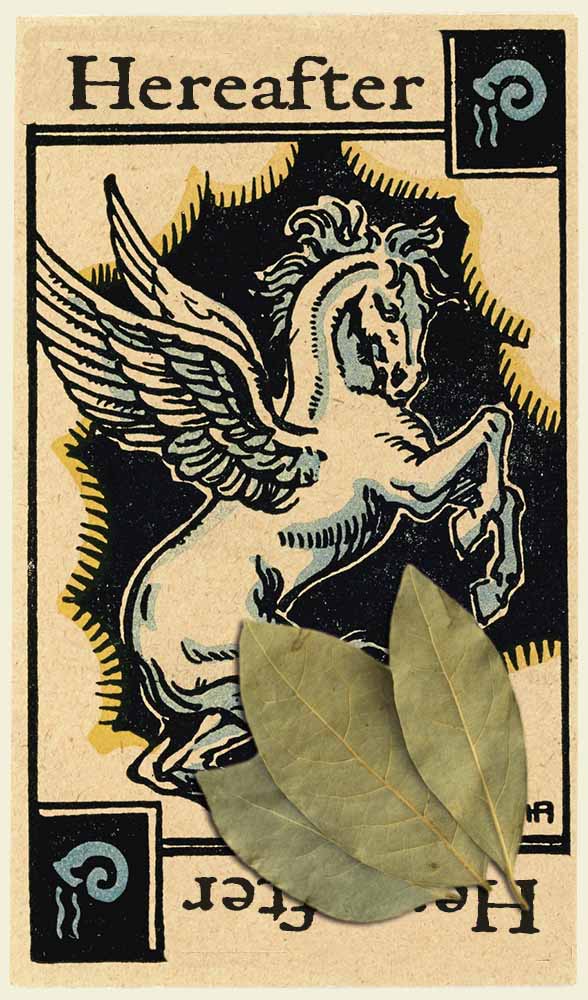 THE WORLD INTERPRETATION
Classic meanings
: Assured success, recompense, voyage, route, emigration, flight, change of place.
Additional omen for love: He had somehow become your world and you wouldn't want to live without him. I think this is it.
Original description of the card by the author – Arthur Edward Waite: As this final message of the Major Trumps is unchanged—and indeed unchangeable—in respect of its design, it has been partly described already regarding its deeper sense. It represents also the perfection and end of the Cosmos, the secret which is within it, the rapture of the universe when it understands itself in God (Nature). It is further the state of the soul in the consciousness of Divine Vision, reflected from the self-knowing spirit. But these meanings are without prejudice to that which I have said concerning it on the material side. It has more than one message on the macrocosmic side and is, for example, the state of the restored world when the law of manifestation shall have been carried to the highest degree of natural perfection. But it is perhaps more especially a story of the past, referring to that day when all was declared to be good, when the morning stars sang together and all the Sons of God (Nature) shouted for joy. One of the worst explanations concerning it is that the figure symbolizes the Magus when he has reached the highest degree of initiation, another account says that it represents the absolute, which is ridiculous. The figure has been said to stand for Truth, which is, however, more properly allocated to the seventeenth card. Lastly, it has been called the Crown of the Magi.
I believe the only way to have a true and strong connection to anything or anyone is by being honest about yourself, kind, and trying to let go of things that don't serve you while remaining open to possibility – something that can be a struggle at times! You need to know your own truth.
For me, that means knowing the most comfortable place to be is in my kitchen with friends around the table, creating community through food and conversation. I love creating a warm and safe space to bring people to, a place that is cozy and makes others feel welcome and at home from the minute they come through my door. Something of a 'kitchen witch', I know there are simple magics that are innately understood and can be easily infused into our daily lives.
Concerned about what energy might be hiding in your second hand clothes? Throw it in the washer with a sachet of dried cloves and juniper berries. Feeling out of focus with yourself? Wear a tiger's eye bracelet. Find an element that centers you and take advantage of it when it comes – I like to be in windy places, especially near water. It recharges me in a way that nothing else does.
I honestly believe that anyone can learn to harness and use their intuition to empower and improve their lives. It gives me such a sense of fulfillment to help others learn how to develop their skills in this area. The feeling of connectivity that I receive when reading tarot cards is comforting and empowering because it reveals parts of myself that I perhaps was neglecting or it reminds me to continue working on particular areas. It brings me closer to understanding the mysteries of the world around us.
More than anything, I love to share that feeling and ability with others. I am delighted to have the chance to share with you and hope that your heart continues to open as you learn more about your own amazing intuitive powers and follow your own unique path.
Laurel Estrella, Kitchen Witch
Estrella's secret recipe for happiness – list of ingredients:
tarot cards
a cup of tea
sage
zodiac
pepper
bay leaves