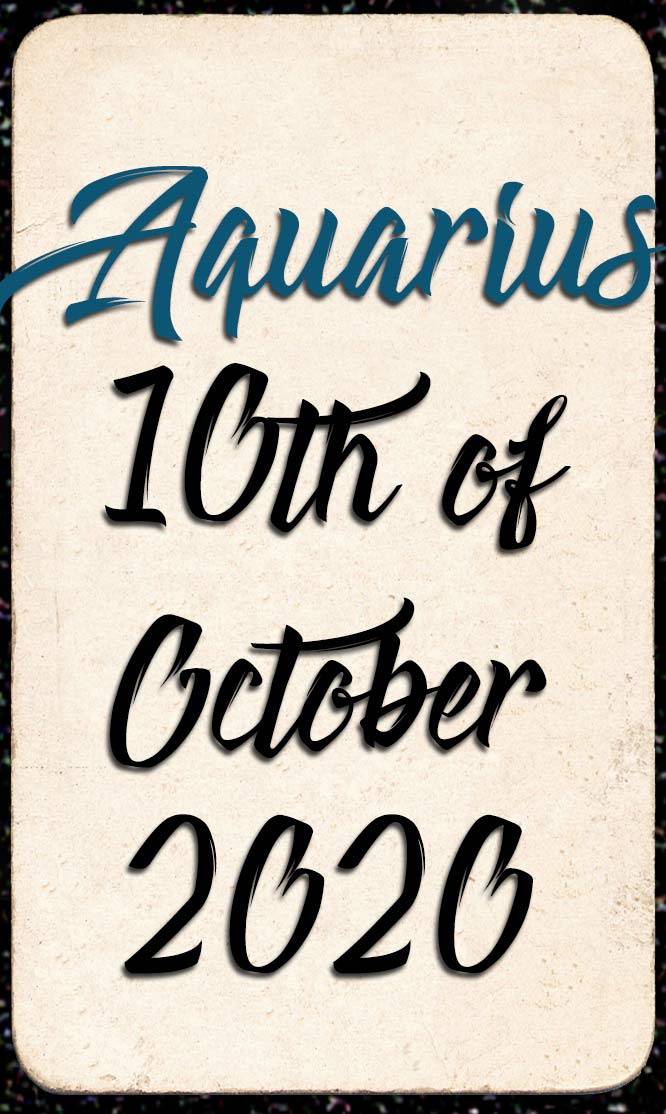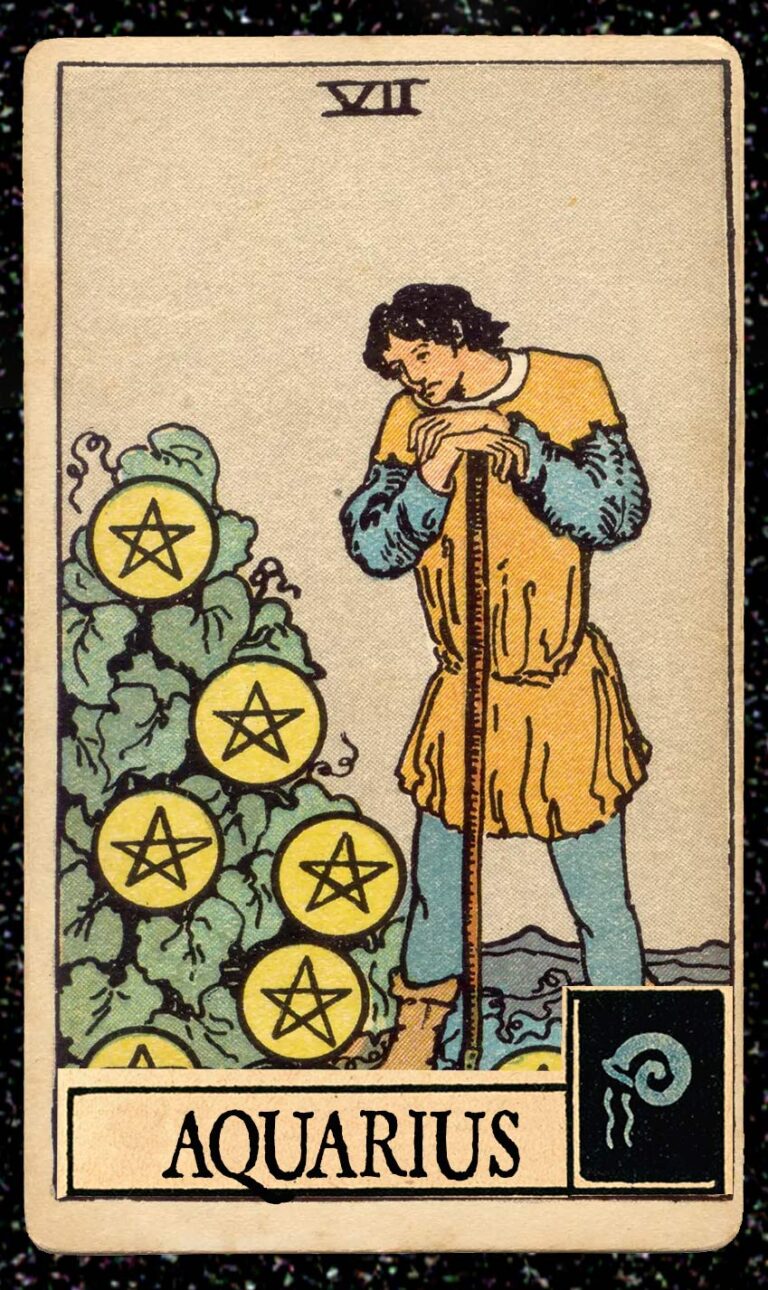 ***
Is The Knight of Pentacles a Yes or a No?
The Knight Of Pentacles likes to take his time. For those who lead a faster pace of life, this can leave us feeling baffled and confused. Why should I slow down? Why, Knight, have you stopped in your tracks? Keep going because I need, I need, I need! He knows what you need too, but he is also aware that dashing forward and tripping over isn't the way to get there.
You are in a powerful position, although you may have feelings to the contrary. No, you have not reached your destination yet, but the slow train that is the Knight Of Pentacles will get you there, just like your own willpower and ambition. He wants to remind you not to get lost in the process of making huge decisions, because the consequences can be detrimental to your journey. Even though you may not be feeling it, he is indeed a most likely YES.