The Tower and Two of Wands cards together – what do they mean?
The Tower and the Two of Wands together prepare you for something big that is about to happen. As plan, they may need to be changed at the last minute.
Life: Planning, plans changing, things not going as they should
Love: Unexpected news, a new path, either alone or with a soul, potential surprise holiday
Career: Slow progress, feeling impatient, planned projects
Health: Planning meals, potentially finding new recipes to soothe ailments, improving health
They walk alongside each other but rarely compliment your current situation. You need to ensure you meet your deadlines.
Favored card reading: This card combination is a sign that you might be favored by the Water Tarot reading today.

However, take care not to not rush into it. You will gain better karma if you are considerate and attentive to your inner voice.
The Tower Interpretation
The Tower is a chaotic structure of change.
There are moments in your life where you fear upheaval. What if this shift impacts you in ways you are ill prepared for? You panic, having no option but to ride the wave of unfamiliarity with your breath held and your eyes closed. Your white knuckle ride is alive and kicking.
If you pause, just for a moment and open one eye, you might notice something in your surroundings that brings you peace or at the very least reassurance that soon all will be well. Foundational shifts temporarily cause confusion and aren't suited to those who prefer the quieter, more balanced aspects of life.
Through loss and trauma, you discover a dimension of yourself that never existed afore. You wipe the steam from the mirror, look at your weary eyes and you see a small spark of strength. In endings, you turn the page and begin to write the next chapter. You are your own resurrection.
'You fall fast from me and into the unknown, but it is there you find your true self' – The Tower
Two Of Wands Interpretation
The Two Of Wands is an organised route ahead.
So, you have it all in your head what comes next. You want to do this and you want to do that. The Two Of Wands is your how. It is all in the planning, and planning wouldn't be a success if there wasn't the pause to gather your ideas and form some sort of order to them, would it?
You are presently stepping into a new light. The road is unfamiliar but inviting and you want to turn ideas into realities, but half the progress you will undertake comes in the decisions you need to make and stepping out of your comfort zone.
This is a great time for setting goals. In love you may be thinking about a romantic break or planning a celebration. Your heart is warm with ideas and you want to make them happen. This is similar in work as you plan new dreams and make improvements to get one step closer to your desires. This may seem like a slow time, but I assure you, this stage will be the solid foundation needed for you to grow.
'Don't mistake my planning for avoidance. My fire will ignite my dreams'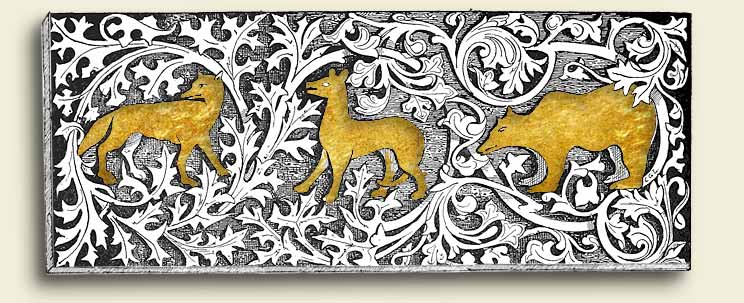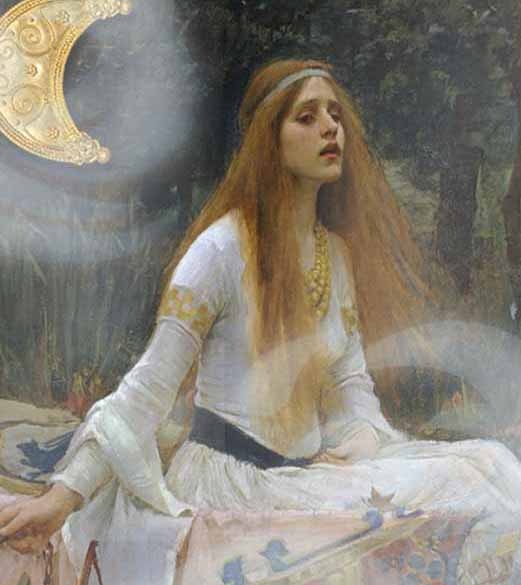 Majesty of the Rivers and Mists
I am Lady Avalon of The Night
A blessed being in disguise
My hair flows freely in the breeze
My guidance helps you feel at ease.