The Tower and Two of Pentacles cards together – what do they mean?
The Tower and Two of Pentacles indicate your need to step away from all that you are juggling in favour of a much more serene way of managing current times.
Life: Upheaval indicating you to pause, too much going on
Love: People pleasing leaving you exhausted, encountering change in how you are treated or how you treat others
Career: Inevitable change, release from a painful or disliked job
Health: Taking control of your health, feeling the need to do it all at once, needing to prioritise
When life isn't quite right, it cannot continue until the creases are ironed out. I know you can do this, but I also know it won't be easy.
Favored card reading: This card combination is a sign that you might be favored by the Water Tarot reading today.

However, take care not to not rush into it. You will gain better karma if you are considerate and attentive to your inner voice.
The Tower Interpretation
The Tower is a chaotic structure of change.
There are moments in your life where you fear upheaval. What if this shift impacts you in ways you are ill prepared for? You panic, having no option but to ride the wave of unfamiliarity with your breath held and your eyes closed. Your white knuckle ride is alive and kicking.
If you pause, just for a moment and open one eye, you might notice something in your surroundings that brings you peace or at the very least reassurance that soon all will be well. Foundational shifts temporarily cause confusion and aren't suited to those who prefer the quieter, more balanced aspects of life.
Through loss and trauma, you discover a dimension of yourself that never existed afore. You wipe the steam from the mirror, look at your weary eyes and you see a small spark of strength. In endings, you turn the page and begin to write the next chapter. You are your own resurrection.
'You fall fast from me and into the unknown, but it is there you find your true self' – The Tower
Two Of Pentacles Interpretation
The Two Of Pentacles juggles more than one aspect of life that needs to change.
Whilst I relish in having options, I also don't like having to deal with matters I would rather bury and forget about. That isn't the way to act though, and you too are aware of this. As we experience the ups and downs, we try to maintain our happiness but in all honesty, I know you am a person of greater needs, and stretching yourself too thinly may mean you neglect the detail in some tasks.
I don't sense you necessarily want to lose anything, which is why you are holding onto these choices. You are still just a small way into the journey so I would hate for you to be troubled. Instead focus on stepping back and figuring out how you can adapt your life in order to maintain what currently overwhelms you.
In love you may be trying to please everybody. They all want a piece of you and there just doesn't seem to be enough time in the day to cater for all. Perhaps you need to ask yourself if you need to do everything all at once or not. Similarly at work if there is too much on your plate, grab a notebook and make a list of your priorities. Go through them one at a time so you begin to feel more in control.
'This, that or the other. And breathe' – Two Of Pentacles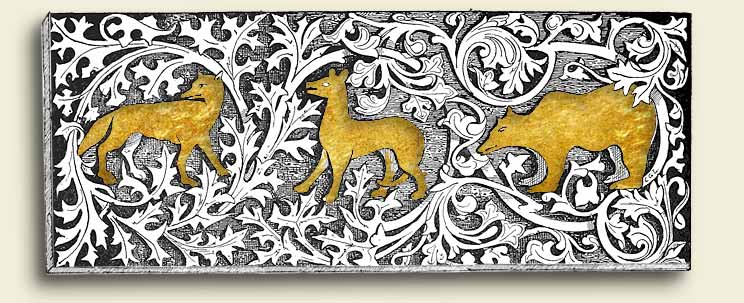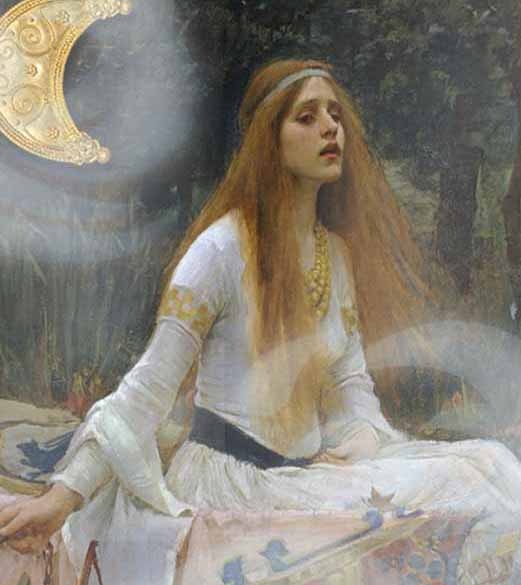 Majesty of the Rivers and Mists
I am Lady Avalon of The Night
A blessed being in disguise
My hair flows freely in the breeze
My guidance helps you feel at ease.