The Tower and Two of Cups cards together – what do they mean?
The Tower and the Two of Cups sees a crazy era of love entering your life, exactly when you expect it the least.
Life: Sudden and chaotic change, strong feelings, ill preparation
Love: Strong love, two souls colliding, strong forces at work
Career: Intense emotion surrounding projects, possible liquidation of the firm you are in, surprising offers
Health: Boundless energy, new recipes encouraging better health, holistic therapy
You can be sure of one thing here – you are going to mark this moment in history as one you will never forget.
Favored card reading: This card combination is a sign that you might be favored by the Water Tarot reading today.

However, take care not to not rush into it. You will gain better karma if you are considerate and attentive to your inner voice.
The Tower Interpretation
The Tower is a chaotic structure of change.
There are moments in your life where you fear upheaval. What if this shift impacts you in ways you are ill prepared for? You panic, having no option but to ride the wave of unfamiliarity with your breath held and your eyes closed. Your white knuckle ride is alive and kicking.
If you pause, just for a moment and open one eye, you might notice something in your surroundings that brings you peace or at the very least reassurance that soon all will be well. Foundational shifts temporarily cause confusion and aren't suited to those who prefer the quieter, more balanced aspects of life.
Through loss and trauma, you discover a dimension of yourself that never existed afore. You wipe the steam from the mirror, look at your weary eyes and you see a small spark of strength. In endings, you turn the page and begin to write the next chapter. You are your own resurrection.
'You fall fast from me and into the unknown, but it is there you find your true self' – The Tower
Two Of Cups Interpretation
The Two Of Cups is the card of powerful joining forces.
When two souls collide in this way, stronger forces than usual are at play. You have somebody you hold dear whom you are offering your cup of life to, in exchange for theirs. Both cups are equal as your energies compliment each other. There is balance and respect; a profound attraction indeed.
Partnerships like this are rare and although this can symbolise love, life or work, you are still going to reap the same strong connection. This bodes well for you, dear soul, as you enter a promising period of togetherness. This is a great time to start anew and in any aspect of your life as your emotions blend and unify.
The Two Of Cups has a message for you. Whatever you are manifesting, becomes unstoppable when shared with another. As a union, you adjoin your cups for a stronger sense of passion and worthiness. You have desired this connection for some time, so hold it dear.
'I intertwine two souls in emotion and energy' – Two Of Cups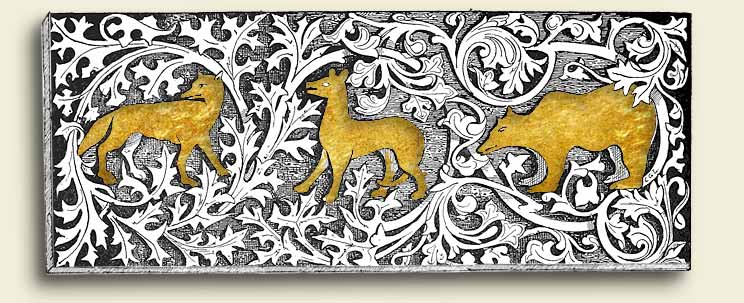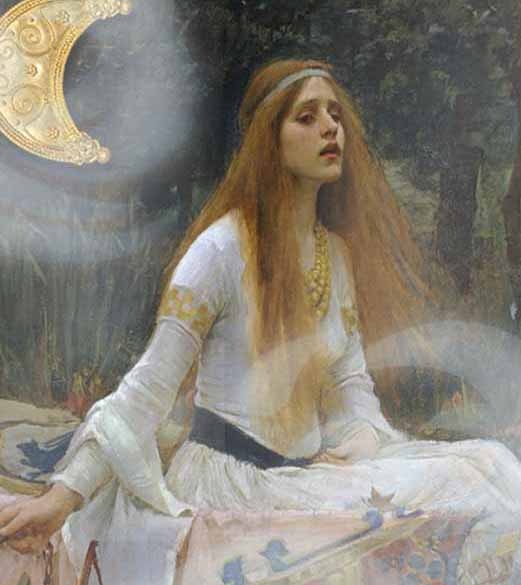 Majesty of the Rivers and Mists
I am Lady Avalon of The Night
A blessed being in disguise
My hair flows freely in the breeze
My guidance helps you feel at ease.