The Tower and Three of Wands cards together – what do they mean?
The Tower and the Three of Wands tell you that you must move fast, but you have the confidence to reach your destination safely.
Life: Strong head on shoulders, confident thinker, making progress
Love: Moving forward together, possible reconciliation, enjoying time together
Career: Potential travel for work, mobile job, growing business
Health: Fresh commitments, keeping to your word, fitness such as running or cycling
With fire and passion, you move forward. The pace does not detract you from your end goal, so keep going.
Favored card reading: This card combination is a sign that you might be favored by the Water Tarot reading today.

However, take care not to not rush into it. You will gain better karma if you are considerate and attentive to your inner voice.
The Tower Interpretation
The Tower is a chaotic structure of change.
There are moments in your life where you fear upheaval. What if this shift impacts you in ways you are ill prepared for? You panic, having no option but to ride the wave of unfamiliarity with your breath held and your eyes closed. Your white knuckle ride is alive and kicking.
If you pause, just for a moment and open one eye, you might notice something in your surroundings that brings you peace or at the very least reassurance that soon all will be well. Foundational shifts temporarily cause confusion and aren't suited to those who prefer the quieter, more balanced aspects of life.
Through loss and trauma, you discover a dimension of yourself that never existed afore. You wipe the steam from the mirror, look at your weary eyes and you see a small spark of strength. In endings, you turn the page and begin to write the next chapter. You are your own resurrection.
'You fall fast from me and into the unknown, but it is there you find your true self' – The Tower
Three Of Wands Interpretation
The Three Of Wands adds confidence to your journey.
You are certainly working towards a positive destination, dear soul. I can see you are making good progress with this, ensuring your planning is being adhered to. How good does it feel to see it all come to life? What you are laying down for yourself is not only going to serve you well now, but also in the future. A strong tree needs solid roots.
With this powerful momentum you have conjured, I have to remind you to keep your mind open. Sometimes, despite our best intentions, we can begin to slip into old habits of thinking and that is likely to restrict growth. I don't think that would benefit you especially as you are working so hard, so make sure you are open to new thoughts and ideas.
You are expanding your life, like a breath of fresh air into the lungs. This is an exciting time in love as you consider commitments and the idea of stepping forward together. You may also be looking at your job and wondering if you could seek a more senior role. You know your wise head and fiery heart can handle this!
'I extend your four walls and grow your confidence' – Three Of Wands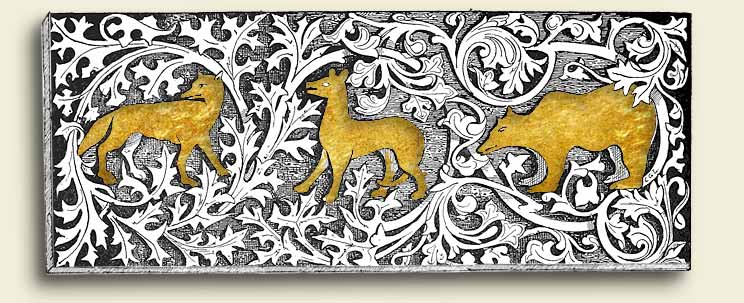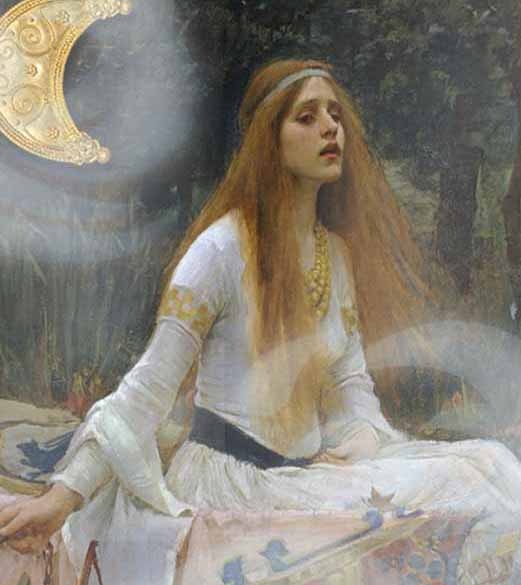 Majesty of the Rivers and Mists
I am Lady Avalon of The Night
A blessed being in disguise
My hair flows freely in the breeze
My guidance helps you feel at ease.