The Tower and Three of Pentacles cards together – what do they mean?
The Tower and the Three of Pentacles sees the sudden urge for teamwork at a time you may not want to work alongside anybody.
Life: Doing something you don't want to do, pressured to accept help
Love: Sudden need to make home improvements which could cause arguments, frosty atmosphere
Career: Having to work with a team that you would rather not, duties you do not wish to undertake
Health: Possible injury and the needing of physiotherapy, being given advice you don't like from professionals
You don't always know best – even though you might like to think you do. Sometimes, it's OK to let people in, even if the initial thought causes great stress.
Favored card reading: This card combination is a sign that you might be favored by the Water Tarot reading today.

However, take care not to not rush into it. You will gain better karma if you are considerate and attentive to your inner voice.
The Tower Interpretation
The Tower is a chaotic structure of change.
There are moments in your life where you fear upheaval. What if this shift impacts you in ways you are ill prepared for? You panic, having no option but to ride the wave of unfamiliarity with your breath held and your eyes closed. Your white knuckle ride is alive and kicking.
If you pause, just for a moment and open one eye, you might notice something in your surroundings that brings you peace or at the very least reassurance that soon all will be well. Foundational shifts temporarily cause confusion and aren't suited to those who prefer the quieter, more balanced aspects of life.
Through loss and trauma, you discover a dimension of yourself that never existed afore. You wipe the steam from the mirror, look at your weary eyes and you see a small spark of strength. In endings, you turn the page and begin to write the next chapter. You are your own resurrection.
'You fall fast from me and into the unknown, but it is there you find your true self' – The Tower
Three Of Pentacles Interpretation
The Three Of Pentacles celebrates the coming together of minds.
As much as it pains me to say, you cannot do everything alone. I watch you do so well in your projects and love endeavours but you also accept help or guidance where necessary. This meeting of minds can ignite wondrous fires, offering warmth and results beyond your wildest dreams.
You want to start a home project with your soul. Accept that this is an opportunity to bond and spend time together as opposed to the weakness of asking for help. If you succeed in this and complete what you set out to, you will feel more of a team than ever. Hobbies are equally as satisfying to share amongst lovers as you learn and grow together.
Work is a huge aspect of this card as pooling ideas with colleagues will guarantee to set you apart in your individual ways. It is a little like renovating a house. You may be able to do the painting or plastering, but you most certainly will need an electrician and a plumber to see to things you are unable to do yourself. Imagine each task as a mini renovation, and reach out to those holding the expertise.
'There is no I in team' Three Of Pentacles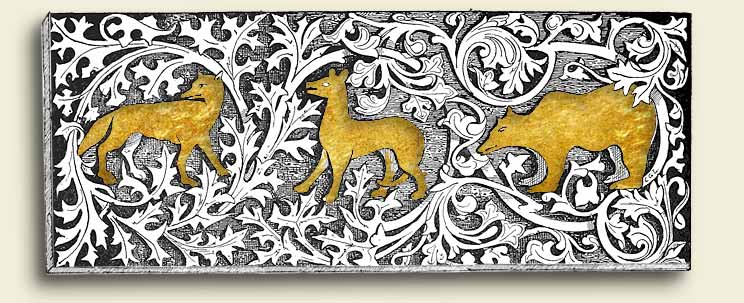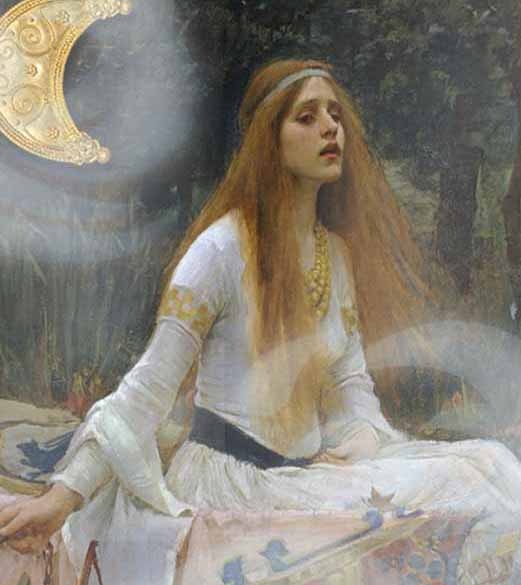 Majesty of the Rivers and Mists
I am Lady Avalon of The Night
A blessed being in disguise
My hair flows freely in the breeze
My guidance helps you feel at ease.