The Tower and Ten of Cups cards together – what do they mean?
The Tower and the Ten of Cups spark to life a sudden event that causes everything to change. Representing surprise and homecoming – you may want to hold on tight for this ride.
Life: Surprising news, possible celebration, important events
Love: Weddings or proposals, shocking admissions, meeting your soul mate
Career: Your confidence and attitude creating harmony and opportunity, fantastic job offers, learning new skills
Health: Playing team sports, joining a support group, making important decisions
News is better when everybody comes together at once to celebrate. Your worth is being held up and shown to all – and you were not expecting it.
Favored card reading: This card combination is a sign that you might be favored by the Water Tarot reading today.

However, take care not to not rush into it. You will gain better karma if you are considerate and attentive to your inner voice.
The Tower Interpretation
The Tower is a chaotic structure of change.
There are moments in your life where you fear upheaval. What if this shift impacts you in ways you are ill prepared for? You panic, having no option but to ride the wave of unfamiliarity with your breath held and your eyes closed. Your white knuckle ride is alive and kicking.
If you pause, just for a moment and open one eye, you might notice something in your surroundings that brings you peace or at the very least reassurance that soon all will be well. Foundational shifts temporarily cause confusion and aren't suited to those who prefer the quieter, more balanced aspects of life.
Through loss and trauma, you discover a dimension of yourself that never existed afore. You wipe the steam from the mirror, look at your weary eyes and you see a small spark of strength. In endings, you turn the page and begin to write the next chapter. You are your own resurrection.
'You fall fast from me and into the unknown, but it is there you find your true self' – The Tower
Ten Of Cups Interpretation
The Ten Of Cups is everything you want your life to be.
When you draw your life like a pie onto a piece of paper, each slice represents one aspect of it. What energy we give those slices indicates how successful they will be. Here, we welcome the Ten Of Cups in all its glory, for each slice you drew radiates 100% energy. This is your homecoming!
Your aura extends to the souls of loved ones, casting light in your community and circle of life. You extend the meaning of the previous Nine Of Cups to reach those who matter, creating an ambience of celebration with all. This is a fantastic time to absorb the greatness currently bursting from you and allowing your authentic core to inspire others.
What a magnificent time to take the next step in love, or to use your new sense of belonging to support you in your workplace. With happiness comes confidence and stability, which you have waited a long time for. Enjoy these tranquil moments, for you have waited a long time.
'I am the life who all wish to obtain' – Ten Of Cups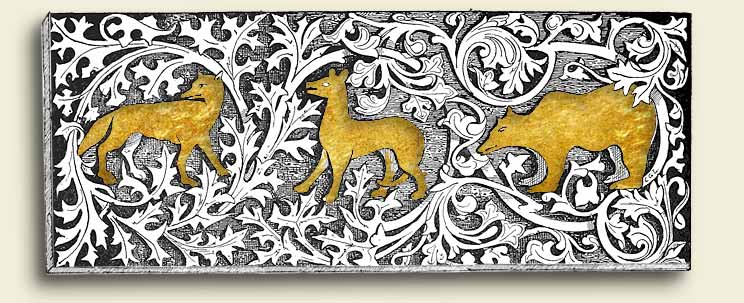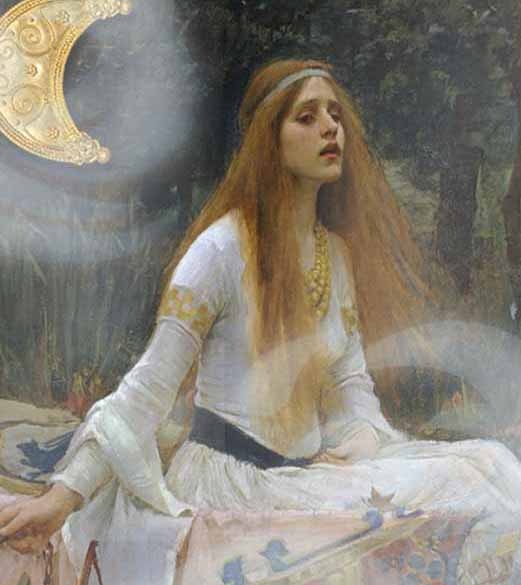 Majesty of the Rivers and Mists
I am Lady Avalon of The Night
A blessed being in disguise
My hair flows freely in the breeze
My guidance helps you feel at ease.