The Tower and Seven of Pentacles cards together – what do they mean?
The Tower and the Seven of Pentacles represent a financial awakening. Something big is coming your way, and I want you to be prepared for such a change.
Life: Financial change, exhaustion, impatience
Love: Frustrated with relations, things not working out, make or break
Career: Your efforts getting you nowhere, lack of motivation
Health: Fatigued, not doing anything to improve your health, needing to see a professional
We can save and prepare as much as we can, but sometimes, like a bolt of lightning, we are reminded that greater forces are at work.
Favored card reading: This card combination is a sign that you might be favored by the Water Tarot reading today.

However, take care not to not rush into it. You will gain better karma if you are considerate and attentive to your inner voice.
The Tower Interpretation
The Tower is a chaotic structure of change.
There are moments in your life where you fear upheaval. What if this shift impacts you in ways you are ill prepared for? You panic, having no option but to ride the wave of unfamiliarity with your breath held and your eyes closed. Your white knuckle ride is alive and kicking.
If you pause, just for a moment and open one eye, you might notice something in your surroundings that brings you peace or at the very least reassurance that soon all will be well. Foundational shifts temporarily cause confusion and aren't suited to those who prefer the quieter, more balanced aspects of life.
Through loss and trauma, you discover a dimension of yourself that never existed afore. You wipe the steam from the mirror, look at your weary eyes and you see a small spark of strength. In endings, you turn the page and begin to write the next chapter. You are your own resurrection.
'You fall fast from me and into the unknown, but it is there you find your true self' – The Tower
Seven Of Pentacles Interpretation
The Seven Of Pentacles slowly grows his success.
Have your finances recently been ironed out? You may have taken several meticulously planned steps to get to the point where you have safely and sensibly put some money aside. The reason you've been able to do this is because you have gone to the effort of doing so, which is initiated by hard work, so well done.
Because of this perseverance to strengthen your assets, you may be feeling slightly tired. The beauty here is that you can afford to relax and reflect because they are already paying off and will continue to do so. When we focus on the long term, we are rewarded with long term success.
If you seem frustrated at the lack of movement, rest assured that Rome wasn't built in a day, and you will soon gain momentum. You could benefit from pouring a little love and effort into your relationships or using this time to take a step forward in work. It's nice to have goals and use these solid platforms as a stage for your next adventure.
'I steadily plan and am rewarded greatly' – Seven Of Pentacles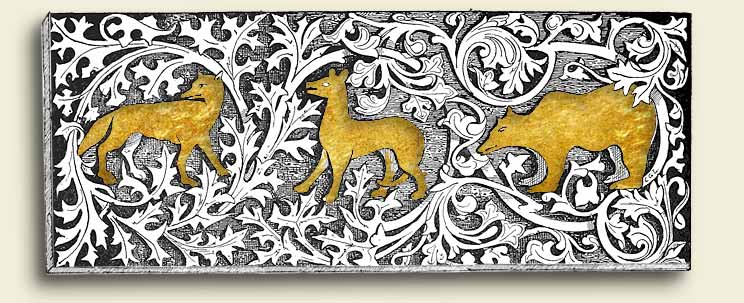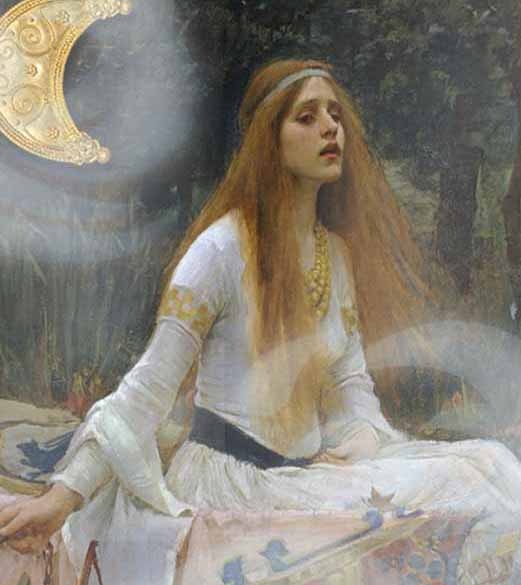 Majesty of the Rivers and Mists
I am Lady Avalon of The Night
A blessed being in disguise
My hair flows freely in the breeze
My guidance helps you feel at ease.