The Tower and Queen of Wands cards together – what do they mean?
The Tower and Queen of Wands may be rushing together to tell you that starting a family is likely to be on the cards.
Life: Having children, fertility issues, individualism
Love: Starting a family, good communication, very committed
Career: Starting up your own business, thinking of innovative ideas, confident in presentations
Health: Preparing your body for childbirth, yoga, breathing exercises, seeing a fertility doctor
It isn't easy to appear confident, but it comes naturally to a soul like you. The world is offering you exciting opportunities and very suddenly as well.
Favored card reading: This card combination is a sign that you might be favored by the Water Tarot reading today.

However, take care not to not rush into it. You will gain better karma if you are considerate and attentive to your inner voice.
The Tower Interpretation
The Tower is a chaotic structure of change.
There are moments in your life where you fear upheaval. What if this shift impacts you in ways you are ill prepared for? You panic, having no option but to ride the wave of unfamiliarity with your breath held and your eyes closed. Your white knuckle ride is alive and kicking.
If you pause, just for a moment and open one eye, you might notice something in your surroundings that brings you peace or at the very least reassurance that soon all will be well. Foundational shifts temporarily cause confusion and aren't suited to those who prefer the quieter, more balanced aspects of life.
Through loss and trauma, you discover a dimension of yourself that never existed afore. You wipe the steam from the mirror, look at your weary eyes and you see a small spark of strength. In endings, you turn the page and begin to write the next chapter. You are your own resurrection.
'You fall fast from me and into the unknown, but it is there you find your true self' – The Tower
Queen Of Wands Interpretation
The Queen Of Wands is a fertile woman of passion.
You are deep in confidence, with the world at your feet but with your confidence comes another side, doesn't it? This isn't to say it is dark, but more intuitive. You give light but you also hold an inner flame exclusively for yourself. Both admirable and sensible, for we must take care of ourselves.
When you are this focused, nothing can rile you into chaos. You are happy to stand alone in a crowd, as long as what you stand for you firmly believe in. You do have a certain individualistic way about you of late, and that is something you would do well to hold onto. If you were at work with that positive attitude, you would be leading the way and throwing passion in your projects.
As a lover you do not shy away from independence. You like to balance between ensuring you earn your crust and being a cheerful and confident soul. You are as open as the ocean when it comes to feelings, ensuring great communication. Your aim is to withstand this love, so any other way of intertwining is a huge no.
'I offer you light and a determined heart' – Queen Of Wands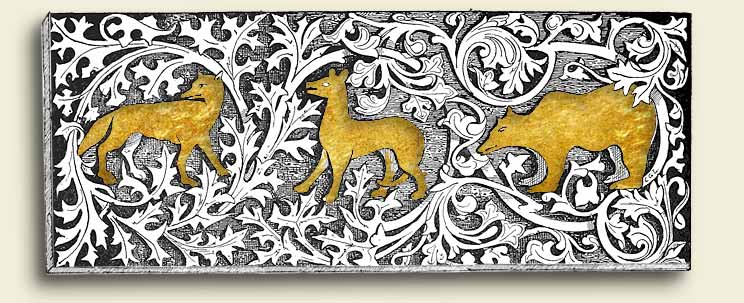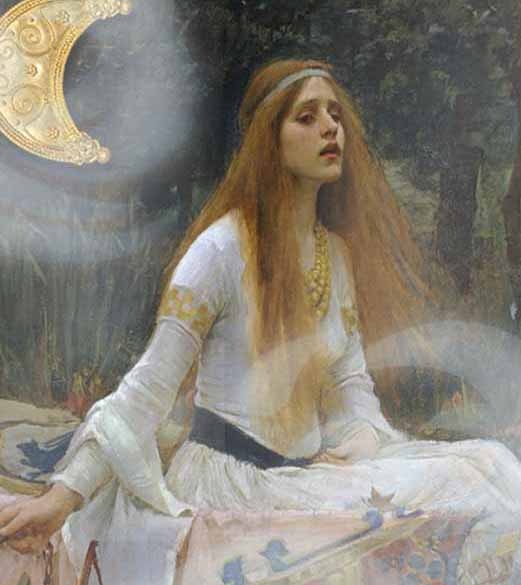 Majesty of the Rivers and Mists
I am Lady Avalon of The Night
A blessed being in disguise
My hair flows freely in the breeze
My guidance helps you feel at ease.