The Tower and Queen of Pentacles cards together – what do they mean?
The Tower and the Queen of Pentacles represent a shake up in your home life. This is something you are least expecting and take time to heal from.
Life: Home life, uncertainty, structure and routine changes
Love: Potential arguments, instability, trust issues, the feeling of not being listened to
Career: Hard work being ignored, unappreciated, lack of motivation
Health: Struggling to feel optimistic, sluggish, anxietyraits appearing
You usually like and work towards a certain status quo – but sometimes, just sometimes, things don't go the way you plan.
Favored card reading: This card combination is a sign that you might be favored by the Water Tarot reading today.

However, take care not to not rush into it. You will gain better karma if you are considerate and attentive to your inner voice.
The Tower Interpretation
The Tower is a chaotic structure of change.
There are moments in your life where you fear upheaval. What if this shift impacts you in ways you are ill prepared for? You panic, having no option but to ride the wave of unfamiliarity with your breath held and your eyes closed. Your white knuckle ride is alive and kicking.
If you pause, just for a moment and open one eye, you might notice something in your surroundings that brings you peace or at the very least reassurance that soon all will be well. Foundational shifts temporarily cause confusion and aren't suited to those who prefer the quieter, more balanced aspects of life.
Through loss and trauma, you discover a dimension of yourself that never existed afore. You wipe the steam from the mirror, look at your weary eyes and you see a small spark of strength. In endings, you turn the page and begin to write the next chapter. You are your own resurrection.
'You fall fast from me and into the unknown, but it is there you find your true self' – The Tower
Queen Of Pentacles Interpretation
The Queen Of Pentacles is a balanced stature of home and business.
What a fine balance to have, you are what I like to call 'a nester who means business.' You love your home, as we all do, but you take great pride in keeping it warm,comfortable and ensuring that your family are all happy with their needs met. You are what every child craves to have in a person of authority.
To go a step further, you are far more than somebody who cooks and nurtures those precious four walls. You have a huge part of you hell-bent on executing plans of strategy, ensuring everything runs smoothly as and when it should. Whilst doing this, you simply 'get on' rather than stop and tell people how you are doing it or how much money you have. What's yours, is your business.
You are a lover of stability. You possess affection in abundance and are a comfort to those you share your life with. This is a welcoming attribute, and a rarity these days, so never change for anybody. In work your traits bring you opportunities of helping others, perhaps being a mentor or at the very least a good listener.
'If you are happy, then so am I' – Queen Of Pentacles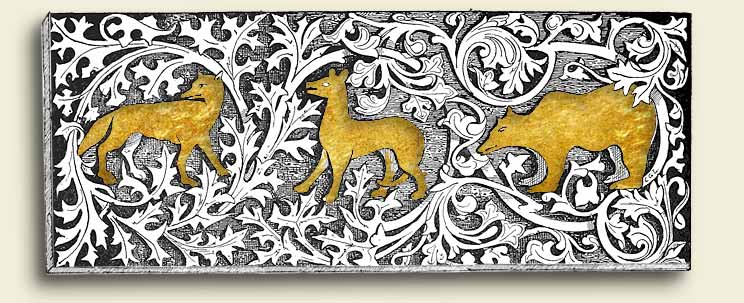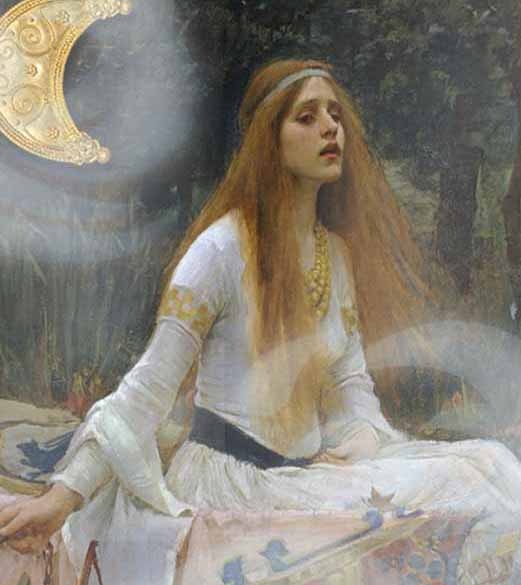 Majesty of the Rivers and Mists
I am Lady Avalon of The Night
A blessed being in disguise
My hair flows freely in the breeze
My guidance helps you feel at ease.