The Tower and Page of Swords cards together – what do they mean?
The Tower and the Page of Swords are an energetic force of nature – dispelling fear with a fiery gust of wind!
Life: Determination, fast pace, ready and on guard for change
Love: Deception, uncovering truths, feeling ready to move on
Career: Insecure in your job, uncertain of next steps, energy present to start anew
Health: Flitting from one fad to another, not taking your health seriously
Whilst your energy soars, your attention to detail fades. Ensure you are dealing wisely with matters of importance.
Favored card reading: This card combination is a sign that you might be favored by the Water Tarot reading today.

However, take care not to not rush into it. You will gain better karma if you are considerate and attentive to your inner voice.
The Tower Interpretation
The Tower is a chaotic structure of change.
There are moments in your life where you fear upheaval. What if this shift impacts you in ways you are ill prepared for? You panic, having no option but to ride the wave of unfamiliarity with your breath held and your eyes closed. Your white knuckle ride is alive and kicking.
If you pause, just for a moment and open one eye, you might notice something in your surroundings that brings you peace or at the very least reassurance that soon all will be well. Foundational shifts temporarily cause confusion and aren't suited to those who prefer the quieter, more balanced aspects of life.
Through loss and trauma, you discover a dimension of yourself that never existed afore. You wipe the steam from the mirror, look at your weary eyes and you see a small spark of strength. In endings, you turn the page and begin to write the next chapter. You are your own resurrection.
'You fall fast from me and into the unknown, but it is there you find your true self' – The Tower
Page Of Swords interpretation
The Page Of Swords is a witty match for the faint hearted.
It's nice to see you with some energy. I like how you use your sharp mind to get ahead. You remind me of a cat in some ways. You love to be curious, yet you remain vigilant ready to pounce at any moment if the opportunity calls for it. It's like you are constantly on guard, but in a way where you are prepared for action rather than fear. An inspired energy force!
You like to use your determination and communicate well at all times. This gives people a clear image of you and who you are with no pretence or confusion. You love to share your ideas and use your passion for debates, always questioning things. This is good. It leaves you feeling as if you solve problems with your logic and spirit.
Sometimes in love though, this can only really be found on one level, without the desire to delve deeper into emotions, you are left sitting in shallow waters. In contrast at work, you are decisive and thrive on education to excel you to greater heights in the work place. You always seek new adventure, so the idea of changing careers doesn't phase you in the slightest.
'Ready for anything, this Page can!' – Page Of Swords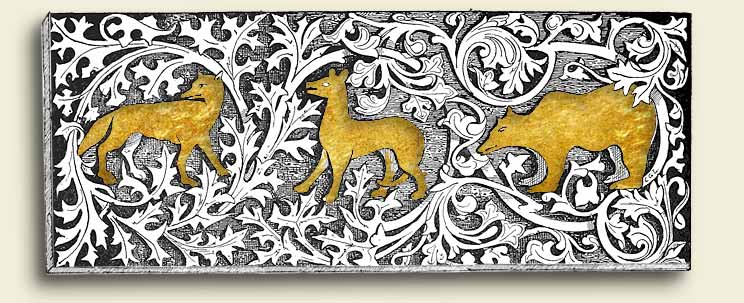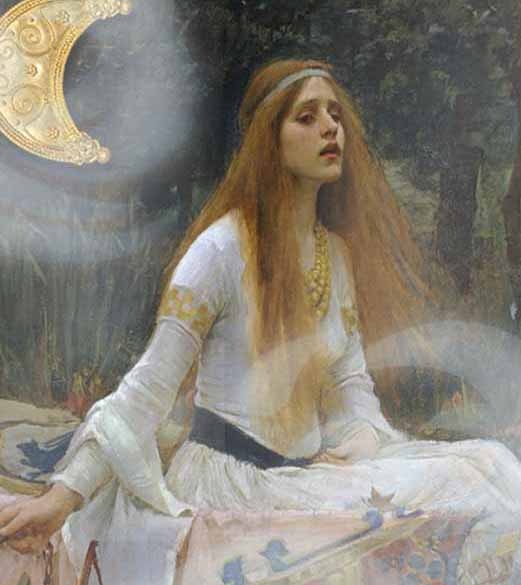 Majesty of the Rivers and Mists
I am Lady Avalon of The Night
A blessed being in disguise
My hair flows freely in the breeze
My guidance helps you feel at ease.