The Tower and Knight of Cups cards together – what do they mean?
The Tower and the Knight of Cups want you to receive a sudden welcome message – not all surprises are bad!
Life: Pleasant news, possible offers, much needed positivity
Love: Open to emotions, displays of love, possible proposal
Career: New ideas circulating, responsible for good results, warm and welcoming colleague
Health: Good morals surrounding health, strong desire to try something new
Getting caught up in the day to day grind can seem never ending. Thank goodness for moments of joy like this, that whisk you off your feet.
Favored card reading: This card combination is a sign that you might be favored by the Water Tarot reading today.

However, take care not to not rush into it. You will gain better karma if you are considerate and attentive to your inner voice.
The Tower Interpretation
The Tower is a chaotic structure of change.
There are moments in your life where you fear upheaval. What if this shift impacts you in ways you are ill prepared for? You panic, having no option but to ride the wave of unfamiliarity with your breath held and your eyes closed. Your white knuckle ride is alive and kicking.
If you pause, just for a moment and open one eye, you might notice something in your surroundings that brings you peace or at the very least reassurance that soon all will be well. Foundational shifts temporarily cause confusion and aren't suited to those who prefer the quieter, more balanced aspects of life.
Through loss and trauma, you discover a dimension of yourself that never existed afore. You wipe the steam from the mirror, look at your weary eyes and you see a small spark of strength. In endings, you turn the page and begin to write the next chapter. You are your own resurrection.
'You fall fast from me and into the unknown, but it is there you find your true self' – The Tower
Knight Of Cups Interpretation
The Knight Of Cups offers you a charmingly welcome message.
You are reaching to your inner emotions and using them exteriorly. This attracts people from all corners and flourishes your own well being. Your intuition is at an all time high because you are finally in touch with it. This is new for you, but very ideal as you listen to your heart and allow it to guide you. Sometimes this may lead you astray!
If there are any issues revolving around your aura at this time, you manage them with grace and a tactile mind. You seek solutions where problems lie and this can be in any aspect of your life. I would like you to pay attention to the finances that affect you, ensuring you avoid making any large decisions will avoid any disappointment.
You love love, or at the very least the idea of being in love. You may love the wonder of two souls colliding and this can create unrealistic expectation but these do not phase you in your flirtations. In work, you use the Knight for acts of diplomacy, negotiating contracts or offers that suit both you and your team.
'I am your your balance of romance and tact' – Knight Of Cups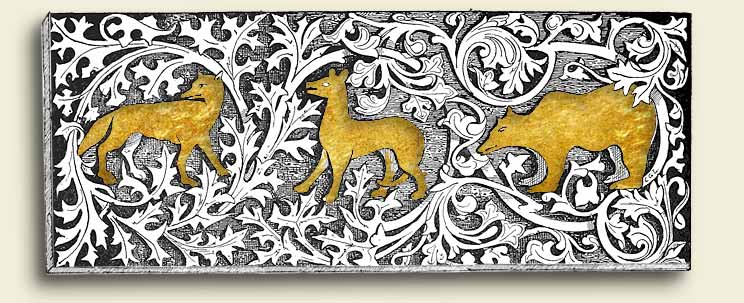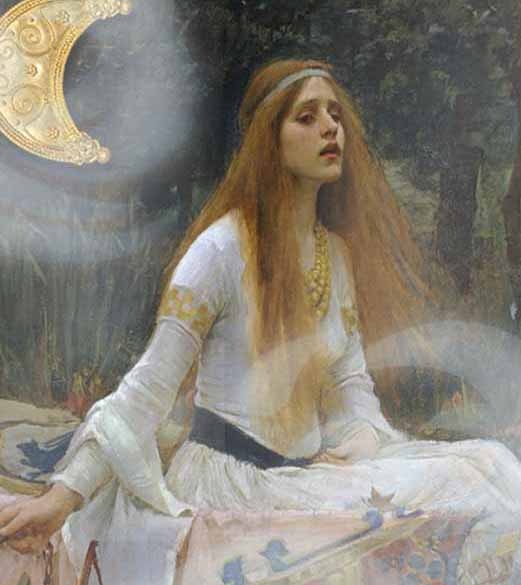 Majesty of the Rivers and Mists
I am Lady Avalon of The Night
A blessed being in disguise
My hair flows freely in the breeze
My guidance helps you feel at ease.