The Tower and King of Wands cards together – what do they mean?
The Tower and the King of Wands are a force to be reckoned with! Courageous and heroic, you can approach any emergency with gusto.
Life: Helping others suddenly, possible emergency, a great leader
Love: Taking charge of issues, wanting o be productive, positive changes
Career: Persevering, difficult job choices, being challenged
Health: Knowing what needs to be done, fixing ongoing injuries, seeking help in ailments
The energy you have dampens little by the fast paced life that you attract or live. Don't be dampened by those who are jealous, just carry on being you.
Favored card reading: This card combination is a sign that you might be favored by the Water Tarot reading today.

However, take care not to not rush into it. You will gain better karma if you are considerate and attentive to your inner voice.
The Tower Interpretation
The Tower is a chaotic structure of change.
There are moments in your life where you fear upheaval. What if this shift impacts you in ways you are ill prepared for? You panic, having no option but to ride the wave of unfamiliarity with your breath held and your eyes closed. Your white knuckle ride is alive and kicking.
If you pause, just for a moment and open one eye, you might notice something in your surroundings that brings you peace or at the very least reassurance that soon all will be well. Foundational shifts temporarily cause confusion and aren't suited to those who prefer the quieter, more balanced aspects of life.
Through loss and trauma, you discover a dimension of yourself that never existed afore. You wipe the steam from the mirror, look at your weary eyes and you see a small spark of strength. In endings, you turn the page and begin to write the next chapter. You are your own resurrection.
'You fall fast from me and into the unknown, but it is there you find your true self' – The Tower
King Of Wands Interpretation
The King Of Wands, courageous is he; a hero!
Unlike his creative neighbours, the King Of Wands exudes pure energy in all he does. He, like you, is decisive and quick in his actions – a extremely confident trait. This strong card show how capable you are at getting what you want. You are not sly or sneaky in attainment, instead you show diligence and optimism in all you do.
You lead the way, and treat challenges like rings of fire that you breeze through. In work this shows in your aims to build on the business you either own or work for. Once you have something in your mind, you stick to it, because you prefer to problem solve your way through situations.
Perseverance works wonders in love as you may be faced with issues that have either drifted two souls or caused a divide. You are noticing that with your boldness, your seas are stirring and creating fires of change, just like the King's fiery robe. You are ready to take the lead in love and this energy will be welcomed by your soul.
'When I problem solve, I am at my best' – King Of Wands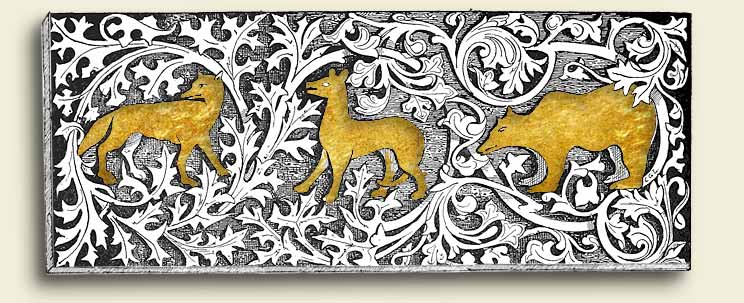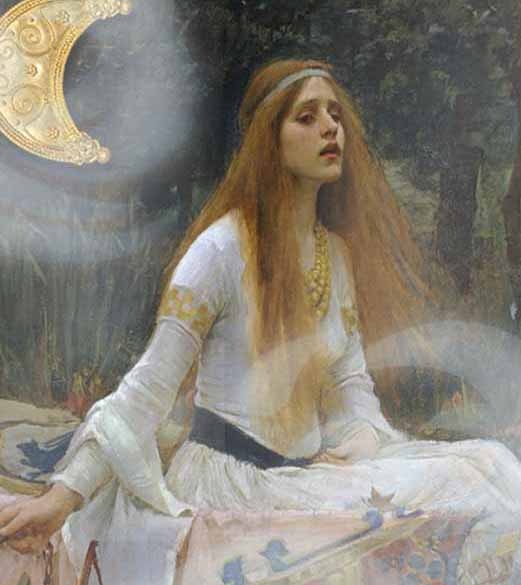 Majesty of the Rivers and Mists
I am Lady Avalon of The Night
A blessed being in disguise
My hair flows freely in the breeze
My guidance helps you feel at ease.