The Tower and King of Pentacles cards together – what do they mean?
The Tower and the King of Pentacles are questioning your authority. Somebody or something is en route to sabotage your quest for success.
Life: Creating enemies, people not happy with you, unwilling to help or ask for help
Love: Bad moods causing problems at home, too busy to focus on love
Career: Somebody stirring or causing trouble, taking your work as theirs,
Health: Doing too much,injury during exercise, unwilling to motivate yourself
You won't get far all the while you allow others to stand up ahead of you. You are warned that this is not very King like behaviour.
Favored card reading: This card combination is a sign that you might be favored by the Water Tarot reading today.

However, take care not to not rush into it. You will gain better karma if you are considerate and attentive to your inner voice.
The Tower Interpretation
The Tower is a chaotic structure of change.
There are moments in your life where you fear upheaval. What if this shift impacts you in ways you are ill prepared for? You panic, having no option but to ride the wave of unfamiliarity with your breath held and your eyes closed. Your white knuckle ride is alive and kicking.
If you pause, just for a moment and open one eye, you might notice something in your surroundings that brings you peace or at the very least reassurance that soon all will be well. Foundational shifts temporarily cause confusion and aren't suited to those who prefer the quieter, more balanced aspects of life.
Through loss and trauma, you discover a dimension of yourself that never existed afore. You wipe the steam from the mirror, look at your weary eyes and you see a small spark of strength. In endings, you turn the page and begin to write the next chapter. You are your own resurrection.
'You fall fast from me and into the unknown, but it is there you find your true self' – The Tower
King Of Pentacles Interpretation
The King of Pentacles will provide you with encouragement to do your best.
You've a strong head on your shoulder, and this is the reason you are being noticed for your protective nature. This is just scratching at the surface though, as you run much deeper than this. What flows so naturally in your veins is the talented balance of being kind yet responsible. You know what is right, you know how to attain it and you are likely to pass your wisdom onto others around you.
You have flair to help others, and see the good in their intentions. This is vital in work or as a parent if you have people around you needing a boost of confidence. You offer that and more, because you re a master communicator and incredibly secure in yourself, with all aspects. Not only that, but you are generous with your time.
You take love seriously, and rightly so. It isn't a concept to dabble in, or dismiss at the drop of a hat. You prefer to go all in, and share your heart the way it was intended. You find true love this way and your stable income will provide a secure future for you both.
'I raise others by encouraging and inspiring' – King Of Pentacles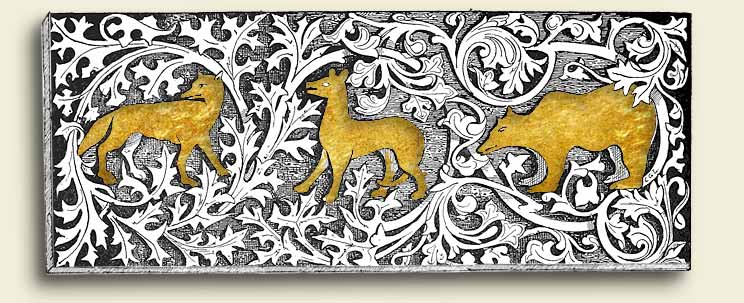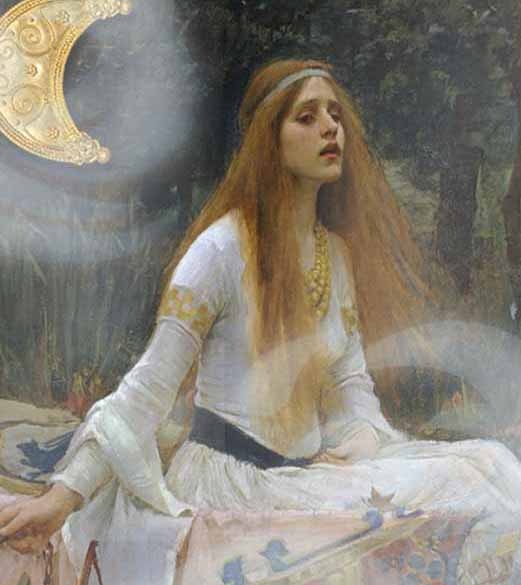 Majesty of the Rivers and Mists
I am Lady Avalon of The Night
A blessed being in disguise
My hair flows freely in the breeze
My guidance helps you feel at ease.