The Tower and King of Cups cards together – what do they mean?
The Tower and the King of Cups represent struggling times embedded with a harmonious light.
Life: Powerfully peaceful manner, strong morals, logical in emergencies
Love: Avoiding arguments, talking through problems, responsible for your own actions
Career: Dedicated team player, approachable, loyal and reliable
Health: Mindfulness, harmonious body and soul, level headed
Favored card reading: This card combination is a sign that you might be favored by the Water Tarot reading today.

However, take care not to not rush into it. You will gain better karma if you are considerate and attentive to your inner voice.
The Tower Interpretation
The Tower is a chaotic structure of change.
There are moments in your life where you fear upheaval. What if this shift impacts you in ways you are ill prepared for? You panic, having no option but to ride the wave of unfamiliarity with your breath held and your eyes closed. Your white knuckle ride is alive and kicking.
If you pause, just for a moment and open one eye, you might notice something in your surroundings that brings you peace or at the very least reassurance that soon all will be well. Foundational shifts temporarily cause confusion and aren't suited to those who prefer the quieter, more balanced aspects of life.
Through loss and trauma, you discover a dimension of yourself that never existed afore. You wipe the steam from the mirror, look at your weary eyes and you see a small spark of strength. In endings, you turn the page and begin to write the next chapter. You are your own resurrection.
'You fall fast from me and into the unknown, but it is there you find your true self' – The Tower
King Of Cups Interpretation
The King Of Cups is aware and in charge of his emotions.
You are a generous soul, aren't you? This does not have to mean you give away all that is yours, but you are equally generous with your time and love to others. You use this time as wisely as the head on your shoulders to find balance in situations that otherwise may be tricky. It opens doors for responsibility, in particular with your own actions.
Where there is chaos, you apply a harmonious light. You are a leader of peace and ensure there is calm circulating matters of the heart and mind. This is a very wise way to act, and you should be proud of your morals. It isn't often this powerful yet gentle approach to life occurs.
You think fully in love, knowing that head and heart are connected, you strive for a strong partnership. This is also similar in work and people admire you for your dedication to logic. They wish they were more like you in many ways. What an honour!
'My head and heart work in unity for the good of myself and others' – King Of Cups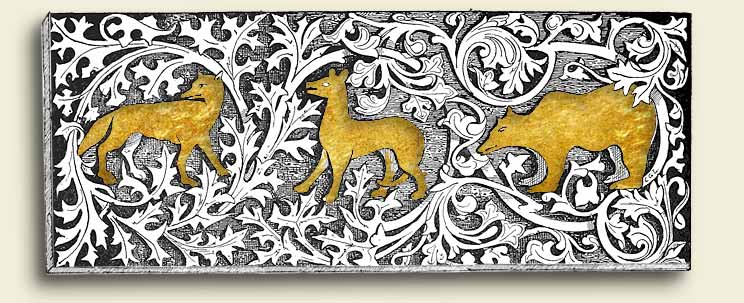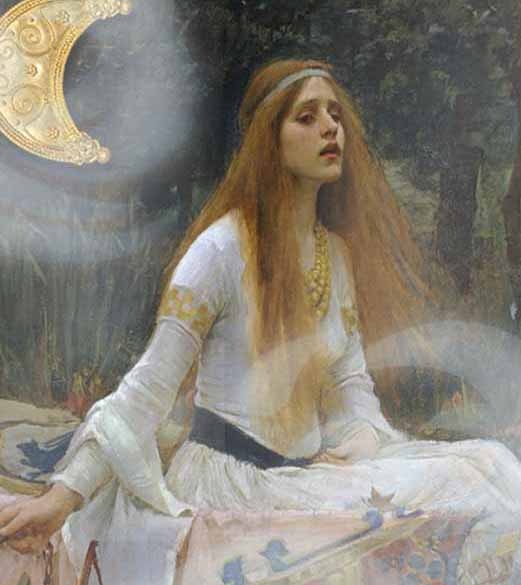 Majesty of the Rivers and Mists
I am Lady Avalon of The Night
A blessed being in disguise
My hair flows freely in the breeze
My guidance helps you feel at ease.