The Tower and Four of Cups cards together – what do they mean?
The Tower and the Four of Cups send you down to earth with a crash. You are disconnected and rival any potential offer of happiness with negative thoughts.
Life: Doom and gloom, inability to move forward, sad news altering your state of mind
Love: Being treated unfairly, inability to move on, moping over a lost love
Career: Feeling insecure in your work, people treating you with disrespect, going above and beyond with little gratitude from others
Health: Unmotivated, unwilling to try new things, depression
We can pause and reflect, but when too much happens at once, it is hard to see a way out. You will when you are ready, but you must constantly look.
Favored card reading: This card combination is a sign that you might be favored by the Water Tarot reading today.

However, take care not to not rush into it. You will gain better karma if you are considerate and attentive to your inner voice.
The Tower Interpretation
The Tower is a chaotic structure of change.
There are moments in your life where you fear upheaval. What if this shift impacts you in ways you are ill prepared for? You panic, having no option but to ride the wave of unfamiliarity with your breath held and your eyes closed. Your white knuckle ride is alive and kicking.
If you pause, just for a moment and open one eye, you might notice something in your surroundings that brings you peace or at the very least reassurance that soon all will be well. Foundational shifts temporarily cause confusion and aren't suited to those who prefer the quieter, more balanced aspects of life.
Through loss and trauma, you discover a dimension of yourself that never existed afore. You wipe the steam from the mirror, look at your weary eyes and you see a small spark of strength. In endings, you turn the page and begin to write the next chapter. You are your own resurrection.
'You fall fast from me and into the unknown, but it is there you find your true self' – The Tower
Four Of Cups Interpretation
The Four Of Cups wallows in discontent.
I don't like to hear of any souls being so unmotivated, but things were going so well for you. Now action has been replaced by apathy and you must work out why in order to get moving once more. Although we all need periods of slowing down, the feeling of disconnect needn't arise as you take a moment to pause but instead, you have a metaphoric cloud looming over your head, and you don't seem to mind it's there at all.
What is the cause of this reversible boredom? Is your job stale, or are you fed up in love, with no new spark to ignite old flames? It is necessary to make room for contemplation, but not in ways that may hinder our progress or relations.
There is still joy to be had in your life, and although this present time may see the negatives outweigh the good, there is still a cup being offered to you. This could be your potential catalyst into happier times if only you would notice it. I truly believe in you.
'I offer a cup of hope where others have fallen' – Four Of Cups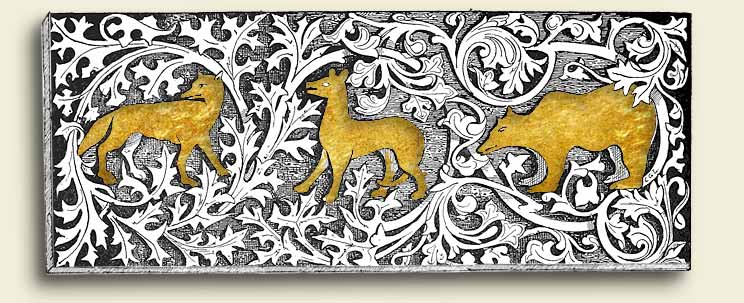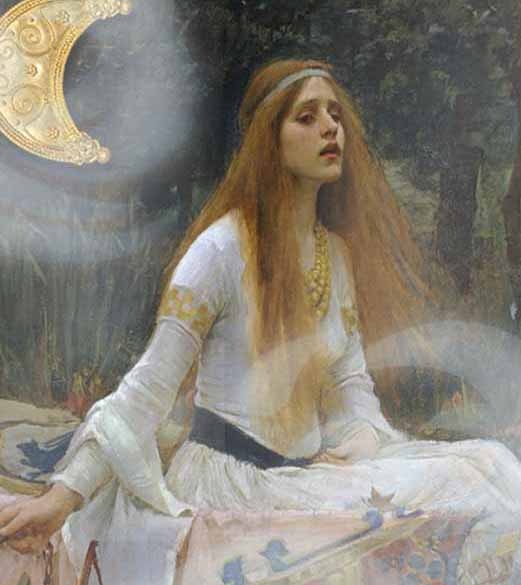 Majesty of the Rivers and Mists
I am Lady Avalon of The Night
A blessed being in disguise
My hair flows freely in the breeze
My guidance helps you feel at ease.