The Tower and Five of Pentacles cards together – what do they mean?
The Tower and the Five of Pentacles tell of lost fortune and fame. Desolation is rife and sudden as you enter a period of unease.
Life: Financial loss, career in trouble, lifestyle burden
Love: Sudden loss, regret, painful break ups
Career: Job loss or redundancy, business going bust, willingness to be open minded
Health: Depressive moods causing bad decisions, possible addiction from stress, low points mentally and physically
There is little use in mourning what you once had. As it stands, your focus needs to shift to what can you learn from this and where will it take you next?
Favored card reading: This card combination is a sign that you might be favored by the Water Tarot reading today.

However, take care not to not rush into it. You will gain better karma if you are considerate and attentive to your inner voice.
The Tower Interpretation
The Tower is a chaotic structure of change.
There are moments in your life where you fear upheaval. What if this shift impacts you in ways you are ill prepared for? You panic, having no option but to ride the wave of unfamiliarity with your breath held and your eyes closed. Your white knuckle ride is alive and kicking.
If you pause, just for a moment and open one eye, you might notice something in your surroundings that brings you peace or at the very least reassurance that soon all will be well. Foundational shifts temporarily cause confusion and aren't suited to those who prefer the quieter, more balanced aspects of life.
Through loss and trauma, you discover a dimension of yourself that never existed afore. You wipe the steam from the mirror, look at your weary eyes and you see a small spark of strength. In endings, you turn the page and begin to write the next chapter. You are your own resurrection.
'You fall fast from me and into the unknown, but it is there you find your true self' – The Tower
Five Of Pentacles Interpretation
The Five Of Pentacles desolately struggles in its deterioration.
Changing tides are occurring. The wind isn't as friendly as it once was as it whips you up into a storm of isolation. What has caused this? You feel as though you've been abandoned and you don't know the way back to warmth and security. This cold is beginning to make you feel unwell or at the very least, uneasy. Stress can affect us in ways we never knew possible.
Loss leaves us hollow. What we once had, no longer resonates in our souls. So the gap becomes draughty and unwanted. It is easy to feel down, even depressed at this change. We become distant, mourning the us we used to be afore this hardship began. In love, this can feel like the end of the road for many souls, but there is always hope.
I don't want to assume you don't really get on with work colleagues but I sense some kind of hardship there. Can this be changed? Work is a place we spend an awful amount of time doing, so it is important to be content with your skill and company. I never truly believe we are meant to experience sadness for long, just enough to learn a lesson. Your lesson here is evident; from loss comes recovery.
'Cold and weary am I, with nowhere to rest my aching bones' – Five Of Pentacles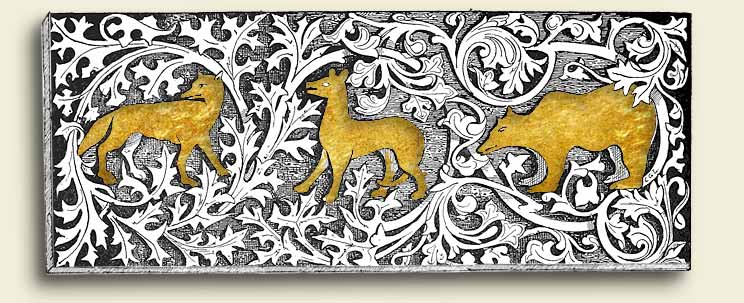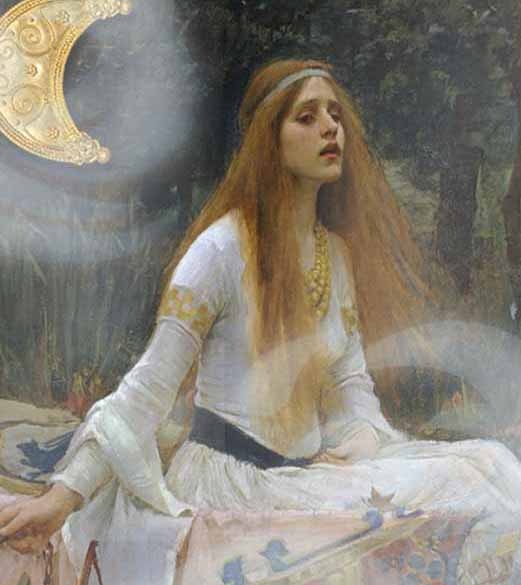 Majesty of the Rivers and Mists
I am Lady Avalon of The Night
A blessed being in disguise
My hair flows freely in the breeze
My guidance helps you feel at ease.