The Tower and Eight of Pentacles cards together – what do they mean?
The Tower and the Eight of Pentacles represent your hard work causing explosive results. You get to decide if they are good or bad.
Life: Hard work, results, sudden change
Love: Sudden decisions,possible commitment, challenges in talking
Career: Surprising job offer, promotion, out of comfort zone
Health: Pushed to the limit, transformation in health, huge changes
It's hard to tell if your karmic heart has directed you to a place of positivity or negativity, but when these cards meet, change in some form is certain.
Favored card reading: This card combination is a sign that you might be favored by the Water Tarot reading today.

However, take care not to not rush into it. You will gain better karma if you are considerate and attentive to your inner voice.
The Tower Interpretation
The Tower is a chaotic structure of change.
There are moments in your life where you fear upheaval. What if this shift impacts you in ways you are ill prepared for? You panic, having no option but to ride the wave of unfamiliarity with your breath held and your eyes closed. Your white knuckle ride is alive and kicking.
If you pause, just for a moment and open one eye, you might notice something in your surroundings that brings you peace or at the very least reassurance that soon all will be well. Foundational shifts temporarily cause confusion and aren't suited to those who prefer the quieter, more balanced aspects of life.
Through loss and trauma, you discover a dimension of yourself that never existed afore. You wipe the steam from the mirror, look at your weary eyes and you see a small spark of strength. In endings, you turn the page and begin to write the next chapter. You are your own resurrection.
'You fall fast from me and into the unknown, but it is there you find your true self' – The Tower
Eight Of Pentacles Interpretation
The Eight Of Pentacles takes it all on in the name of success.
The lights are on, the phone is off the hook and the aroma of coffee awakens your senses into a sharp dystopia. You are not going to allow anybody or anything stand in your way, because the only way to master a craft is to perfect your skills. How dedicated to the cause you are, and what results you are seeing from this.
You realise that there are several layers to delivering your finest work. Yes, you could sort of give it a go and see what happens and of course, there is always the last minute dash. What intrigues you the most is quality, and if you can sustain a high level, you are going to see explosively positive results, and not just in your career.
If you share your soul with another, you could find that you are ticking off goals and using them to grow your relations closer together. You likely do this by opening your heart to new lights of compassion, or learning how to talk more openly. At work you show great talent and this could work in your favour if promotions are on the horizon.
'I see what I want and like an eagle, I swoop in and grab it' – Eight Of Pentacles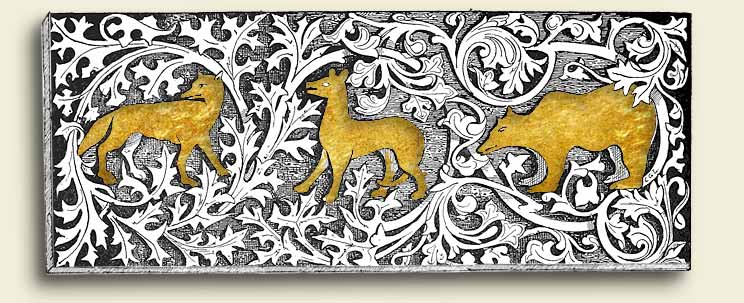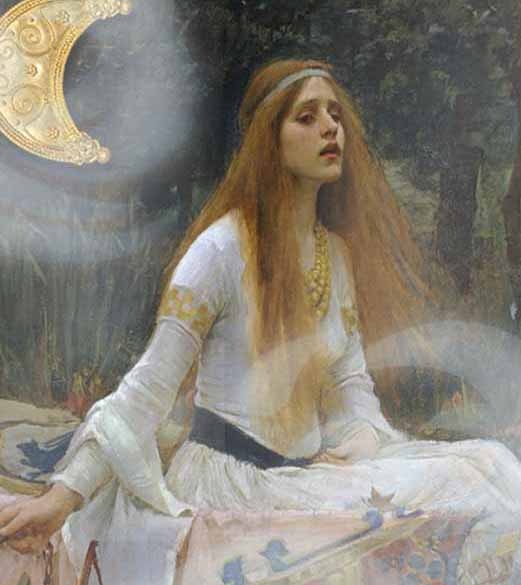 Majesty of the Rivers and Mists
I am Lady Avalon of The Night
A blessed being in disguise
My hair flows freely in the breeze
My guidance helps you feel at ease.