The Tower and Eight of Cups cards together – what do they mean?
The Tower and Eight of Cups transform your old ways to new. You are moving into an important phase of your life that is welcomed by both mind and heart.
Life: Awakening, spiritual change, learning and growth
Love: Leaving unhealthy relations, seeking a better life for yourself, realisation
Career: Quitting your job, setting u your own business or seeking better employment
Health: Breaking out of your comfort zone, saying yes to what once intimidated you, improvements in health
Isn't life rosy when we take away fear? Erase those negative thoughts and you can be catapulted into a fine new life of exploration and happiness.
Favored card reading: This card combination is a sign that you might be favored by the Water Tarot reading today.

However, take care not to not rush into it. You will gain better karma if you are considerate and attentive to your inner voice.
The Tower Interpretation
The Tower is a chaotic structure of change.
There are moments in your life where you fear upheaval. What if this shift impacts you in ways you are ill prepared for? You panic, having no option but to ride the wave of unfamiliarity with your breath held and your eyes closed. Your white knuckle ride is alive and kicking.
If you pause, just for a moment and open one eye, you might notice something in your surroundings that brings you peace or at the very least reassurance that soon all will be well. Foundational shifts temporarily cause confusion and aren't suited to those who prefer the quieter, more balanced aspects of life.
Through loss and trauma, you discover a dimension of yourself that never existed afore. You wipe the steam from the mirror, look at your weary eyes and you see a small spark of strength. In endings, you turn the page and begin to write the next chapter. You are your own resurrection.
'You fall fast from me and into the unknown, but it is there you find your true self' – The Tower
Eight Of Cups Interpretation
The Eight Of Cups releases old habits in order to explore a greater journey.
As your heavy load begins to feel too much to carry, you are now in a place where you release what no longer serves you. You are walking away from a person or situation that you have outgrown, in a courageous manner. Whilst this is new and raw, you should be proud of yourself.
Have you been trapped in an unhappy or toxic relationship? Your identity has been left in tatters but you emerge with your heart intact, ready to build yourself back up once more. You know it won't occur overnight but you are prepared to choose happiness over habit. This may be the same in work, as you decide now is not the time to commit yourself further to a miserable position.
There are deeper levels of importance to you now. You are saying yes to what once may have intimidated you as your comfort zone is stretched to make room for personal development. What you leave behind you know you will not turn back for, which satisfies you entirely.
'I shed old habits to form those anew. I am revitalised'- Eight Of Cups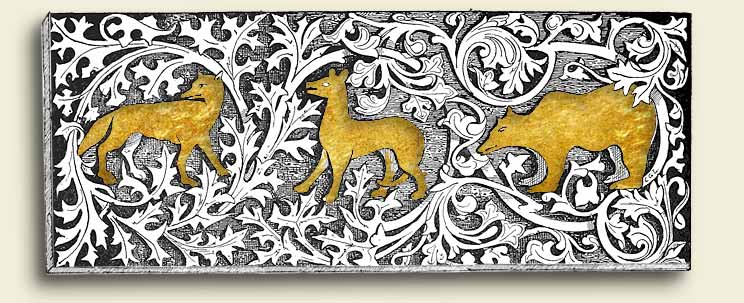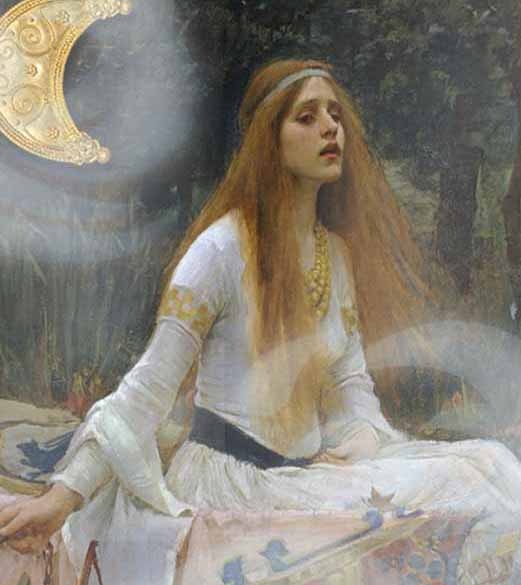 Majesty of the Rivers and Mists
I am Lady Avalon of The Night
A blessed being in disguise
My hair flows freely in the breeze
My guidance helps you feel at ease.