The Tower and Ace of Pentacles cards together – what do they mean?
The Tower and the Ace of Pentacles bring forth a sudden improvement in your career and financial prospects. This may seem a lot to handled – but I know you can do it.
Life: Offers, promising future, stability
Love: Tradition and sensible minds coming together, fast paced love
Career: Exciting times being born, faster work environment, potentially more work
Health: Ready to start taking greater care, sudden urge to get fit, new exercise classes
Time is of the essence with you, and you handle it well. Exciting changes can be born from a past of frantic events, and you are first in line.
Favored card reading: This card combination is a sign that you might be favored by the Water Tarot reading today.

However, take care not to not rush into it. You will gain better karma if you are considerate and attentive to your inner voice.
The Tower Interpretation
The Tower is a chaotic structure of change.
There are moments in your life where you fear upheaval. What if this shift impacts you in ways you are ill prepared for? You panic, having no option but to ride the wave of unfamiliarity with your breath held and your eyes closed. Your white knuckle ride is alive and kicking.
If you pause, just for a moment and open one eye, you might notice something in your surroundings that brings you peace or at the very least reassurance that soon all will be well. Foundational shifts temporarily cause confusion and aren't suited to those who prefer the quieter, more balanced aspects of life.
Through loss and trauma, you discover a dimension of yourself that never existed afore. You wipe the steam from the mirror, look at your weary eyes and you see a small spark of strength. In endings, you turn the page and begin to write the next chapter. You are your own resurrection.
'You fall fast from me and into the unknown, but it is there you find your true self' – The Tower
Ace Of Pentacles Interpretation
The Ace Of Pentacles brings financial prosperity in a new venture.
Have you done all the hard work? I should think so. This is a great time to start something new in order to reap the financial rewards. You can put your study books down and focus on the next chapter now! This can be good in work, but less obviously it is also promising in health. Are you finally ready to take more care of yourself?
In love I see two souls meeting and creating a stable future for themselves. Their intelligence and skill brings them together and builds steadily towards great privilege. This will not detract at all from the loving sentiment you have within yourselves, though. You are both solidly in this, and that bodes extremely well for the future.
An exciting time for you lies ahead in work. I should remind you that you are at the beginning stage of this adventure, but the knowledge you hold is what is going to carry you with ease towards achieving more and more of your goals.
'I lay down my books and pick up my shoes. Adventure calls' – Ace Of Pentacles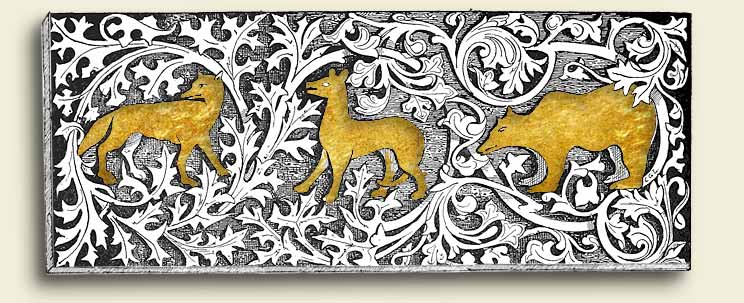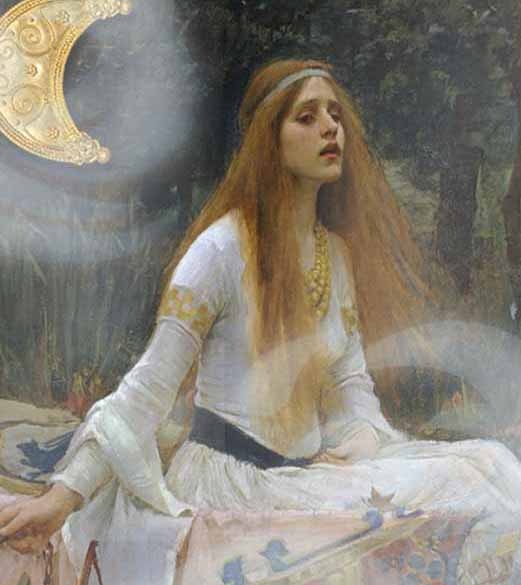 Majesty of the Rivers and Mists
I am Lady Avalon of The Night
A blessed being in disguise
My hair flows freely in the breeze
My guidance helps you feel at ease.