The Tower and Ace of Cups cards together – what do they mean?
The Tower and the Ace of Cups sees you into a very emotional time. Although chaos ensues, new beginnings come of it.
Life: New starts, brave decisions, upheaval
Love: Learning lessons in love, working towards a brighter future, intense healing
Career: Grasping new ideas at work, challenging current rules and regulations, seeking a new position
Health: Shaking up old habits, learning to process and heal past traumas
Like shedding your old skin, everything seems new and tender, but you have risen from disaster and averted tragedy. Be proud.
Favored card reading: This card combination is a sign that you might be favored by the Water Tarot reading today.

However, take care not to not rush into it. You will gain better karma if you are considerate and attentive to your inner voice.
The Tower Interpretation
The Tower is a chaotic structure of change.
There are moments in your life where you fear upheaval. What if this shift impacts you in ways you are ill prepared for? You panic, having no option but to ride the wave of unfamiliarity with your breath held and your eyes closed. Your white knuckle ride is alive and kicking.
If you pause, just for a moment and open one eye, you might notice something in your surroundings that brings you peace or at the very least reassurance that soon all will be well. Foundational shifts temporarily cause confusion and aren't suited to those who prefer the quieter, more balanced aspects of life.
Through loss and trauma, you discover a dimension of yourself that never existed afore. You wipe the steam from the mirror, look at your weary eyes and you see a small spark of strength. In endings, you turn the page and begin to write the next chapter. You are your own resurrection.
'You fall fast from me and into the unknown, but it is there you find your true self' – The Tower
Ace Of Cups Interpretation
The Ace Of Cups is an emotionally charged new beginning for you.
When a hand reaches forward and offers you something you've always wanted yet have been afraid to accept, how do you usually feel? The Ace Of Cups isn't usual for you at this time. It is attempting to pass you a new start, a chance to seek emotional and spiritual fulfilment. The difference is – now you are more than ready to accept it.
You want to start afresh and rid yourself of old, unneeded habits and beliefs. The cup holds creative and emotional growth and is safely tempting you to drink from it. If you do so, you will win in love, with blossoming hope and a deeper level of intimacy.
You may find your heart beats stronger within your job, could it be that you have been revived from the mundane aspects of professional relations? You are content and content to be so, with the consequences of this new creative energy offering promising financial news.
'I offer you a sip of energy to awaken your intuition and zest for life' – Ace Of Cups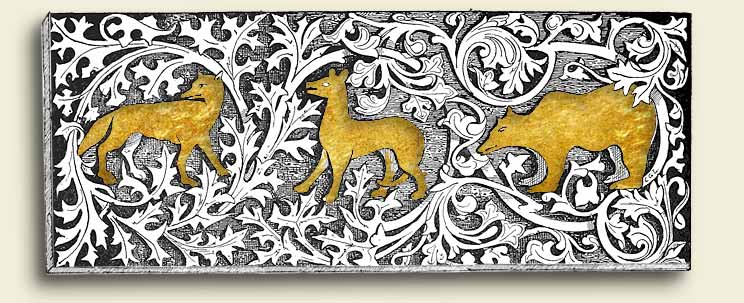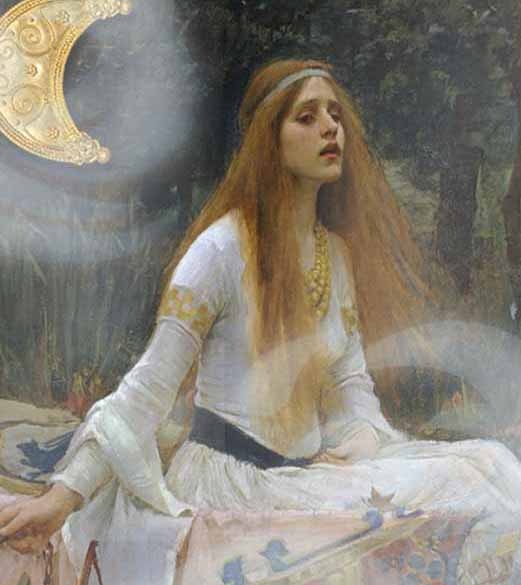 Majesty of the Rivers and Mists
I am Lady Avalon of The Night
A blessed being in disguise
My hair flows freely in the breeze
My guidance helps you feel at ease.