The Hermit and Two Of Wands – what does it mean?
The Hermit and the Two Of Wands represent a path that may be alone, but one that is filled with opportunity and light.
Life: Organisation, a new start, working on your goals
Love: Planning to revive a relationship, making progress in love
Career: Being ready to move closer to your goals, achieving new and innovative things at work
Health: Ready to set personal goals, a new regime, stepping out of your comfort zone at your own pace
You are in a place of beauty as you not only think, but plan your way to happiness. You don't mind how long it takes.

The Hermit interpretation
The Hermit pauses when it is necessary.
You have survived a whirlwind and are eager to begin a new era but first, introspection awaits. During a previous time, you acquired spiritual skills previously unknown to you. Now you hold the cards, you must await in solitude for your next move. You do not stand in darkness, using your light as your beacon of hope, radiating in the distorted sky.
Never be fooled that standing still means lack of progression or the inability to push yourself. You are aware that a pause like this creates the energy and contemplation needed to commit yourself to future endeavours that will no doubt see you channelling your focus.
In love, life and career, you consider your next steps. Everything you need is inside you, and when in a reflective state, you can search away from the hustle and bustle of distraction. In your disconnect is where you find and overcome any negative force that battles your current state.
'I stand alone but I stand tall in the search for myself' – The Hermit
Two Of Wands Interpretation
The Two Of Wands is an organised route ahead.
So, you have it all in your head what comes next. You want to do this and you want to do that. The Two Of Wands is your how. It is all in the planning, and planning wouldn't be a success if there wasn't the pause to gather your ideas and form some sort of order to them, would it?
You are presently stepping into a new light. The road is unfamiliar but inviting and you want to turn ideas into realities, but half the progress you will undertake comes in the decisions you need to make and stepping out of your comfort zone.
This is a great time for setting goals. In love you may be thinking about a romantic break or planning a celebration. Your heart is warm with ideas and you want to make them happen. This is similar in work as you plan new dreams and make improvements to get one step closer to your desires. This may seem like a slow time, but I assure you, this stage will be the solid foundation needed for you to grow.
'Don't mistake my planning for avoidance. My fire will ignite my dreams'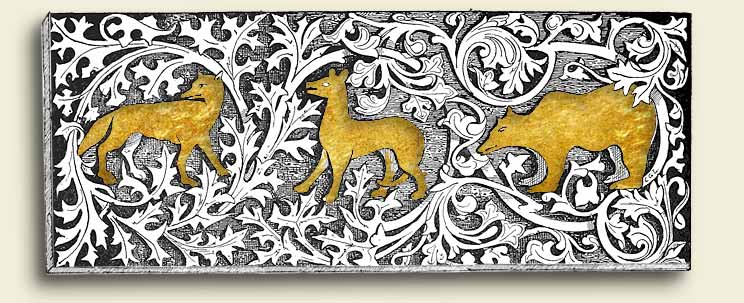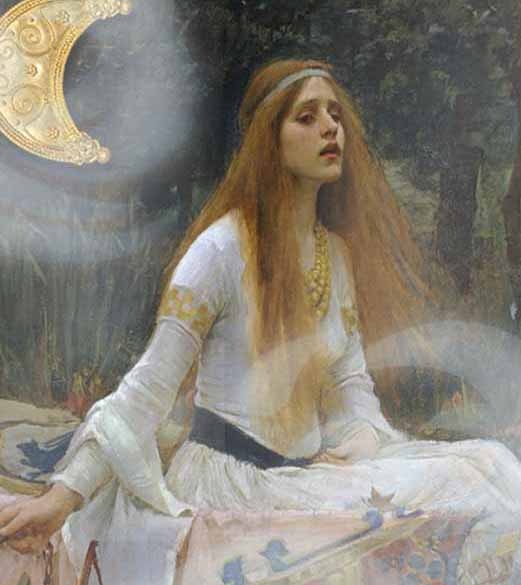 Majesty of the Rivers and Mists
I am Lady Avalon of The Night
A blessed being in disguise
My hair flows freely in the breeze
My guidance helps you feel at ease.