The Hermit and Two Of Pentacles – what does it mean?
The Hermit and the Two Of Pentacles together want you to remember that you cannot juggle so many things at once and to spend time focusing on what truly matters.
Life: Too much going on at once, refocus your energy, questioning morals and beliefs
Love: Make good decisions instead of trying to please everyone at the same time, compromising, learning the act of patience and value
Career: Work towards what matters, making a list of priorities, don't stress over what you cannot control
Health: Don't work on too much at the same tie, let your intuition guide you to areas needing improvement
You can have more than one thing going on at the same time, but they must be high on your list of priorities and you should give them your attention and energy.

The Hermit interpretation
The Hermit pauses when it is necessary.
You have survived a whirlwind and are eager to begin a new era but first, introspection awaits. During a previous time, you acquired spiritual skills previously unknown to you. Now you hold the cards, you must await in solitude for your next move. You do not stand in darkness, using your light as your beacon of hope, radiating in the distorted sky.
Never be fooled that standing still means lack of progression or the inability to push yourself. You are aware that a pause like this creates the energy and contemplation needed to commit yourself to future endeavours that will no doubt see you channelling your focus.
In love, life and career, you consider your next steps. Everything you need is inside you, and when in a reflective state, you can search away from the hustle and bustle of distraction. In your disconnect is where you find and overcome any negative force that battles your current state.
'I stand alone but I stand tall in the search for myself' – The Hermit
Two Of Pentacles Interpretation
The Two Of Pentacles juggles more than one aspect of life that needs to change.
Whilst I relish in having options, I also don't like having to deal with matters I would rather bury and forget about. That isn't the way to act though, and you too are aware of this. As we experience the ups and downs, we try to maintain our happiness but in all honesty, I know you am a person of greater needs, and stretching yourself too thinly may mean you neglect the detail in some tasks.
I don't sense you necessarily want to lose anything, which is why you are holding onto these choices. You are still just a small way into the journey so I would hate for you to be troubled. Instead focus on stepping back and figuring out how you can adapt your life in order to maintain what currently overwhelms you.
In love you may be trying to please everybody. They all want a piece of you and there just doesn't seem to be enough time in the day to cater for all. Perhaps you need to ask yourself if you need to do everything all at once or not. Similarly at work if there is too much on your plate, grab a notebook and make a list of your priorities. Go through them one at a time so you begin to feel more in control.
'This, that or the other. And breathe' – Two Of Pentacles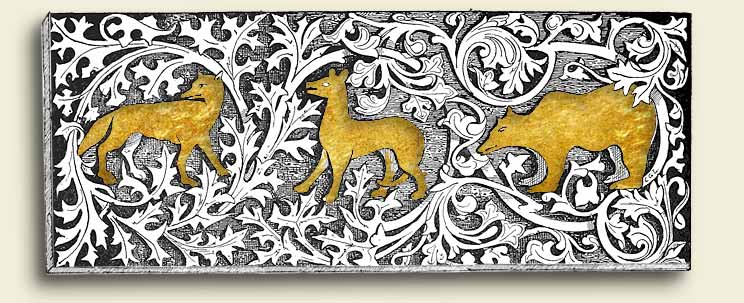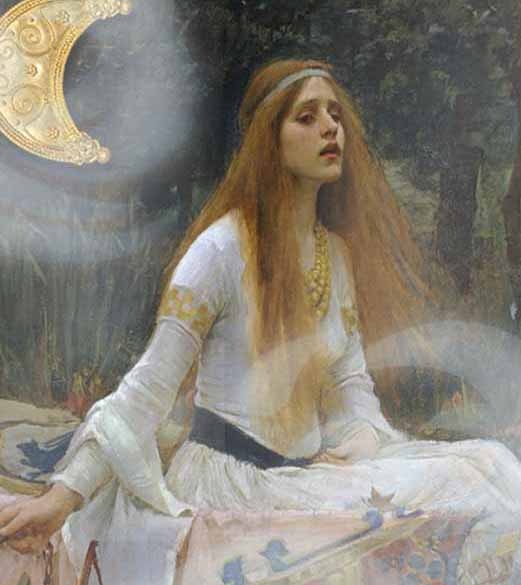 Majesty of the Rivers and Mists
I am Lady Avalon of The Night
A blessed being in disguise
My hair flows freely in the breeze
My guidance helps you feel at ease.