The Hermit and Two Of Cups – what does it mean?
The Hermit and the Two Of Cups symbolises a momentary pause afore the manifestation of a union.
Life: Awaiting positive change, preparing yourself for new love, investing time into a partnership
Love: Waiting for the right moment, using your wisdom to build a foundation, taking love seriously
Career: Starting a new business with another, ensuring all paperwork is up to date and correct, using your intuition to guide you with others
Health: Finding balance with your mental and physical health, working them together to create a new and improved you
A promising road lies ahead and you can see the love afore you. Your next steps are exciting and full of love.

The Hermit interpretation
The Hermit pauses when it is necessary.
You have survived a whirlwind and are eager to begin a new era but first, introspection awaits. During a previous time, you acquired spiritual skills previously unknown to you. Now you hold the cards, you must await in solitude for your next move. You do not stand in darkness, using your light as your beacon of hope, radiating in the distorted sky.
Never be fooled that standing still means lack of progression or the inability to push yourself. You are aware that a pause like this creates the energy and contemplation needed to commit yourself to future endeavours that will no doubt see you channelling your focus.
In love, life and career, you consider your next steps. Everything you need is inside you, and when in a reflective state, you can search away from the hustle and bustle of distraction. In your disconnect is where you find and overcome any negative force that battles your current state.
'I stand alone but I stand tall in the search for myself' – The Hermit
Two Of Cups Interpretation
The Two Of Cups is the card of powerful joining forces.
When two souls collide in this way, stronger forces than usual are at play. You have somebody you hold dear whom you are offering your cup of life to, in exchange for theirs. Both cups are equal as your energies compliment each other. There is balance and respect; a profound attraction indeed.
Partnerships like this are rare and although this can symbolise love, life or work, you are still going to reap the same strong connection. This bodes well for you, dear soul, as you enter a promising period of togetherness. This is a great time to start anew and in any aspect of your life as your emotions blend and unify.
The Two Of Cups has a message for you. Whatever you are manifesting, becomes unstoppable when shared with another. As a union, you adjoin your cups for a stronger sense of passion and worthiness. You have desired this connection for some time, so hold it dear.
'I intertwine two souls in emotion and energy' – Two Of Cups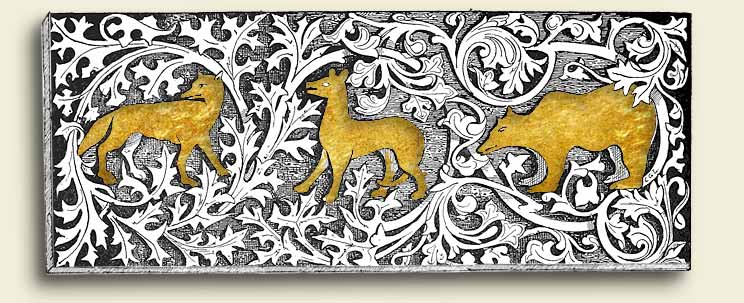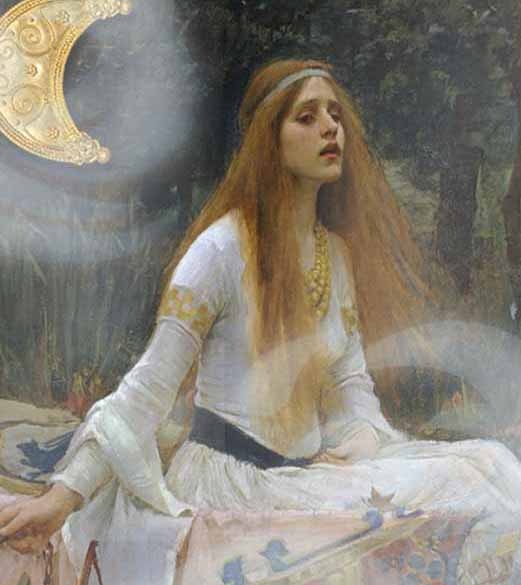 Majesty of the Rivers and Mists
I am Lady Avalon of The Night
A blessed being in disguise
My hair flows freely in the breeze
My guidance helps you feel at ease.