The Hermit and Three Of Wands – what does it mean?
The Hermit and the Three Of Wands works hard to iron out old habits in favour of newer ones. These are far more likely to carry you in your journey ahead.
Life: Working hard, making good progress, laying foundations
Love: Gaining strength in love, working on trust issues, wanting a better future
Career: Studying for a more senior role, looking at ways to improve your work life
Health: Thinking about how to make improvements to your life, being more mindful, inner work
You are most certainly heading in the right direction, but you don't need a team of people to get you there.

The Hermit interpretation
The Hermit pauses when it is necessary.
You have survived a whirlwind and are eager to begin a new era but first, introspection awaits. During a previous time, you acquired spiritual skills previously unknown to you. Now you hold the cards, you must await in solitude for your next move. You do not stand in darkness, using your light as your beacon of hope, radiating in the distorted sky.
Never be fooled that standing still means lack of progression or the inability to push yourself. You are aware that a pause like this creates the energy and contemplation needed to commit yourself to future endeavours that will no doubt see you channelling your focus.
In love, life and career, you consider your next steps. Everything you need is inside you, and when in a reflective state, you can search away from the hustle and bustle of distraction. In your disconnect is where you find and overcome any negative force that battles your current state.
'I stand alone but I stand tall in the search for myself' – The Hermit
Three Of Wands Interpretation
The Three Of Wands adds confidence to your journey.
You are certainly working towards a positive destination, dear soul. I can see you are making good progress with this, ensuring your planning is being adhered to. How good does it feel to see it all come to life? What you are laying down for yourself is not only going to serve you well now, but also in the future. A strong tree needs solid roots.
With this powerful momentum you have conjured, I have to remind you to keep your mind open. Sometimes, despite our best intentions, we can begin to slip into old habits of thinking and that is likely to restrict growth. I don't think that would benefit you especially as you are working so hard, so make sure you are open to new thoughts and ideas.
You are expanding your life, like a breath of fresh air into the lungs. This is an exciting time in love as you consider commitments and the idea of stepping forward together. You may also be looking at your job and wondering if you could seek a more senior role. You know your wise head and fiery heart can handle this!
'I extend your four walls and grow your confidence' – Three Of Wands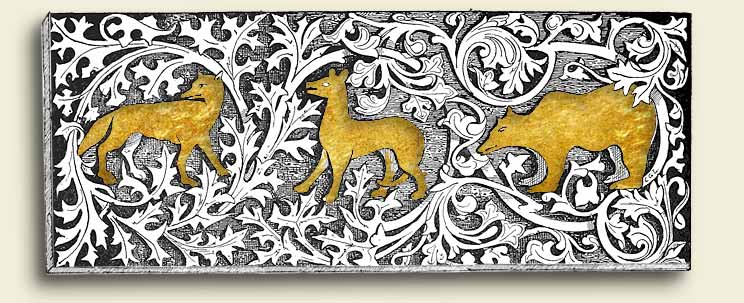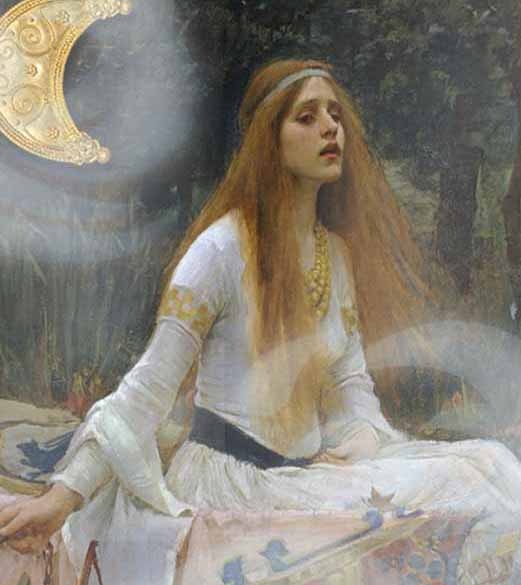 Majesty of the Rivers and Mists
I am Lady Avalon of The Night
A blessed being in disguise
My hair flows freely in the breeze
My guidance helps you feel at ease.