The Hermit and Three Of Pentacles – what does it mean?
The Hermit and the Three Of Pentacles want to remind you that whilst it is beneficial to spend time alone, you cannot achieve everything in solitude.
Life: Finding balance, learning to accept help, planning in the process
Love: Coming together to work on home projects, offerings ideas you have thought of to make your time better together
Career: Pooling ideas, having your own stance on projects, putting your skills across to those who may seek them
Health: Teaching somebody close to you your ways of keeping fit, reaching out to help others who need support, forming a fitness or mindfulness group
When you can bring your skills to the table, what happens is a meeting of minds turn into a rather satisfying group of skills ready and willing to form a showstopping team!

The Hermit interpretation
The Hermit pauses when it is necessary.
You have survived a whirlwind and are eager to begin a new era but first, introspection awaits. During a previous time, you acquired spiritual skills previously unknown to you. Now you hold the cards, you must await in solitude for your next move. You do not stand in darkness, using your light as your beacon of hope, radiating in the distorted sky.
Never be fooled that standing still means lack of progression or the inability to push yourself. You are aware that a pause like this creates the energy and contemplation needed to commit yourself to future endeavours that will no doubt see you channelling your focus.
In love, life and career, you consider your next steps. Everything you need is inside you, and when in a reflective state, you can search away from the hustle and bustle of distraction. In your disconnect is where you find and overcome any negative force that battles your current state.
'I stand alone but I stand tall in the search for myself' – The Hermit
Three Of Pentacles Interpretation
The Three Of Pentacles celebrates the coming together of minds.
As much as it pains me to say, you cannot do everything alone. I watch you do so well in your projects and love endeavours but you also accept help or guidance where necessary. This meeting of minds can ignite wondrous fires, offering warmth and results beyond your wildest dreams.
You want to start a home project with your soul. Accept that this is an opportunity to bond and spend time together as opposed to the weakness of asking for help. If you succeed in this and complete what you set out to, you will feel more of a team than ever. Hobbies are equally as satisfying to share amongst lovers as you learn and grow together.
Work is a huge aspect of this card as pooling ideas with colleagues will guarantee to set you apart in your individual ways. It is a little like renovating a house. You may be able to do the painting or plastering, but you most certainly will need an electrician and a plumber to see to things you are unable to do yourself. Imagine each task as a mini renovation, and reach out to those holding the expertise.
'There is no I in team' Three Of Pentacles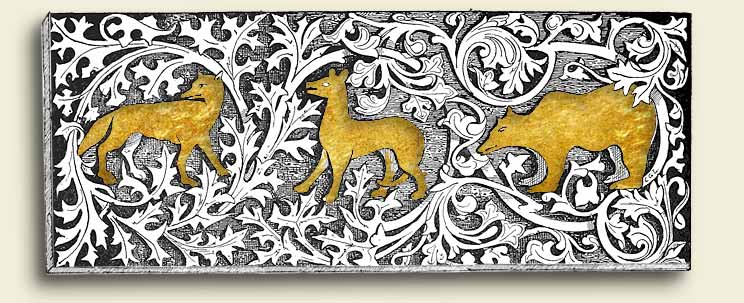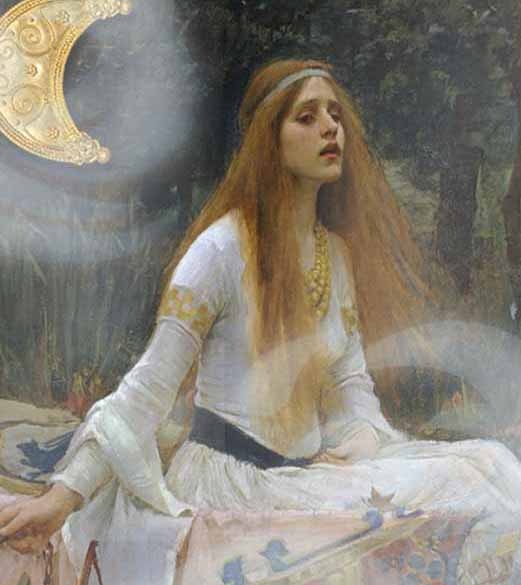 Majesty of the Rivers and Mists
I am Lady Avalon of The Night
A blessed being in disguise
My hair flows freely in the breeze
My guidance helps you feel at ease.