The Hermit and Three Of Cups – what does it mean?
The Hermit and the Three Of Cups represents recognising yourself as a person who has led others to celebrate you.
Life: Working hard, achieving goals, being centre of attention in celebrations
Love: Taking positive steps, improving relations, celebrating a new chapter
Career: Focusing on a project that is a success, using your skills and time to perfect your craft, forming strong morals at work that inspire others
Health: Calm serenity, improving self confidence, a new focus
When you spend time alone, it doesn't represent loneliness or procrastination. You are have been working behind the scenes and now is the time to celebrate your achievements.

The Hermit interpretation
The Hermit pauses when it is necessary.
You have survived a whirlwind and are eager to begin a new era but first, introspection awaits. During a previous time, you acquired spiritual skills previously unknown to you. Now you hold the cards, you must await in solitude for your next move. You do not stand in darkness, using your light as your beacon of hope, radiating in the distorted sky.
Never be fooled that standing still means lack of progression or the inability to push yourself. You are aware that a pause like this creates the energy and contemplation needed to commit yourself to future endeavours that will no doubt see you channelling your focus.
In love, life and career, you consider your next steps. Everything you need is inside you, and when in a reflective state, you can search away from the hustle and bustle of distraction. In your disconnect is where you find and overcome any negative force that battles your current state.
'I stand alone but I stand tall in the search for myself' – The Hermit
Three Of Cups Interpretation
The Three Of Cups brings people together to celebrate and exude love.
The worries that may have recently strained your life seem to be flowing away with a calm tide as you divert your energy to those close to you. A celebration is to be had as you turn a corner and celebrate what truly matters in your heart; love. The Three Of Cups definition of love is anybody you cherish, be it your soul, a close friend or a family member.
You have found a way to break through the darkness and use your mind to paint brighter pictures. It means when you lay down at night, you are no longer fretting or ruminating, you are remembering times of good to send you into more peaceful slumbers.
You may want to get ready for a friendship turning into something more. This may take you by surprise or you could have been hoping for this for a while. Calm serenity and a positive aura surround your workplace as you form a strong team with those you share your professional days with. What a glorious time for you!
'I raise a cup of good cheer with those I hold dear' – Three Of Cups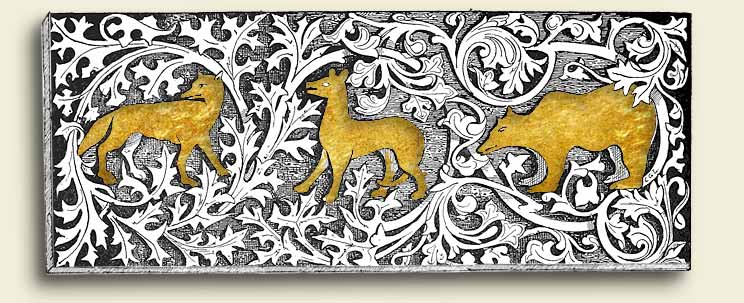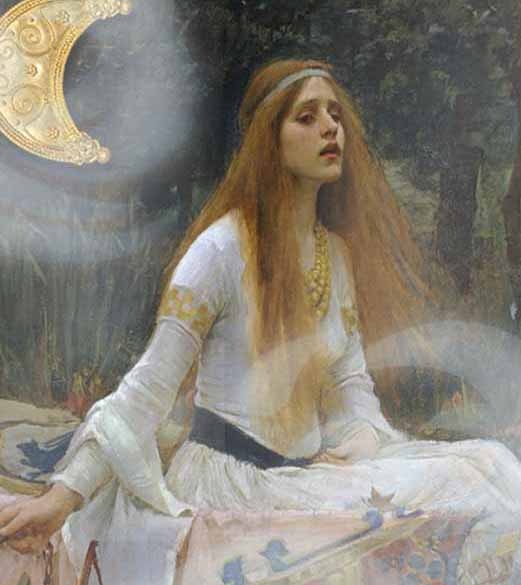 Majesty of the Rivers and Mists
I am Lady Avalon of The Night
A blessed being in disguise
My hair flows freely in the breeze
My guidance helps you feel at ease.