The Hermit and Ten Of Pentacles – what does it mean?
The Hermit and the Ten Of Pentacles represent lone inner work, recalling important family tradition.
Life: Healing past issues, studying towards a family business, taking your time
Love: Stable in love, sensible in actions, reassuring lover
Career: Setting strong goals, working toward success, assessing your priorities
Health: Being mindful of your weaknesses, planning improvements, thinking outside the box
Something is calling you to look inside yourself. You may be handed a baton soon, or needing to readjust to present ways.
The Hermit interpretation
The Hermit pauses when it is necessary.
You have survived a whirlwind and are eager to begin a new era but first, introspection awaits. During a previous time, you acquired spiritual skills previously unknown to you. Now you hold the cards, you must await in solitude for your next move. You do not stand in darkness, using your light as your beacon of hope, radiating in the distorted sky.
Never be fooled that standing still means lack of progression or the inability to push yourself. You are aware that a pause like this creates the energy and contemplation needed to commit yourself to future endeavours that will no doubt see you channelling your focus.
In love, life and career, you consider your next steps. Everything you need is inside you, and when in a reflective state, you can search away from the hustle and bustle of distraction. In your disconnect is where you find and overcome any negative force that battles your current state.
'I stand alone but I stand tall in the search for myself' – The Hermit
Ten Of Pentacles Interpretation
The Ten Of Pentacles represents age old family tradition.
Whether your childhood was happy or not, you are now an adult with traditions built inside you. These could have been implemented by parents, or perhaps by you as you grew. However you got here, you have laid solid ground for yourself which you are now keen to share and celebrate with your close ones.
This legacy you have grown for yourself is commendable. You should feel proud and if you don't, perhaps now is the time to take a deep breath and give yourself a knowing nod of approval. You did it. You. In doing this you have gained something to pass to your children.
If you share your soul with another, you are happily stable and you know what is important and how to maintain those beliefs. This sets you apart from other partnerships. You have a clear image of what you want your future to look like and as a result, you are setting strong goals at work and achieving them with little sweat atop your brow.
'I am proud of my roots, for now I bear acorns' – Ten Of Pentacles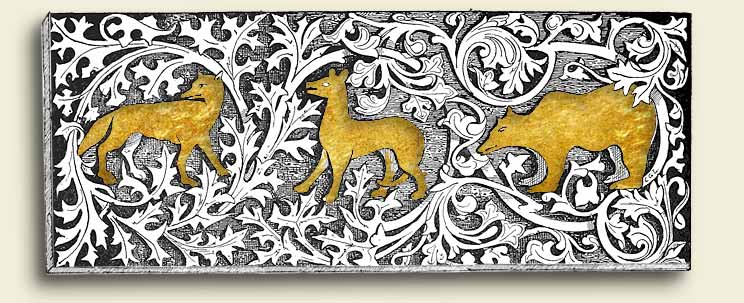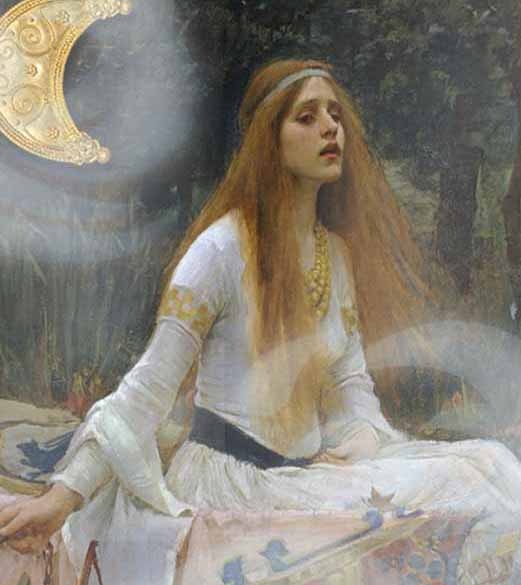 Majesty of the Rivers and Mists
I am Lady Avalon of The Night
A blessed being in disguise
My hair flows freely in the breeze
My guidance helps you feel at ease.