The Hermit and Ten Of Cups – what does it mean?
The Hermit and the Ten Of Cups sees you working hard to use your positive nature in the wider community, be it with loved ones of in the work place.
Life: Energetic times ahead after a period of reflection, inspiring others, surprising others
Love: Ready to take the next step, creating a stable foundation based on hard inner work
Career: A natural progression in to a better role, inspiring colleagues, finding new meaning in your work
Health: Inspiring others to work on their mental or physical health, celebrating your success with others
A proud moment comes from when The Hermit and the Ten Of Cups collide. A joyous time to achieve new things!

The Hermit interpretation
The Hermit pauses when it is necessary.
You have survived a whirlwind and are eager to begin a new era but first, introspection awaits. During a previous time, you acquired spiritual skills previously unknown to you. Now you hold the cards, you must await in solitude for your next move. You do not stand in darkness, using your light as your beacon of hope, radiating in the distorted sky.
Never be fooled that standing still means lack of progression or the inability to push yourself. You are aware that a pause like this creates the energy and contemplation needed to commit yourself to future endeavours that will no doubt see you channelling your focus.
In love, life and career, you consider your next steps. Everything you need is inside you, and when in a reflective state, you can search away from the hustle and bustle of distraction. In your disconnect is where you find and overcome any negative force that battles your current state.
'I stand alone but I stand tall in the search for myself' – The Hermit
Ten Of Cups Interpretation
The Ten Of Cups is everything you want your life to be.
When you draw your life like a pie onto a piece of paper, each slice represents one aspect of it. What energy we give those slices indicates how successful they will be. Here, we welcome the Ten Of Cups in all its glory, for each slice you drew radiates 100% energy. This is your homecoming!
Your aura extends to the souls of loved ones, casting light in your community and circle of life. You extend the meaning of the previous Nine Of Cups to reach those who matter, creating an ambience of celebration with all. This is a fantastic time to absorb the greatness currently bursting from you and allowing your authentic core to inspire others.
What a magnificent time to take the next step in love, or to use your new sense of belonging to support you in your workplace. With happiness comes confidence and stability, which you have waited a long time for. Enjoy these tranquil moments, for you have waited a long time.
'I am the life who all wish to obtain' – Ten Of Cups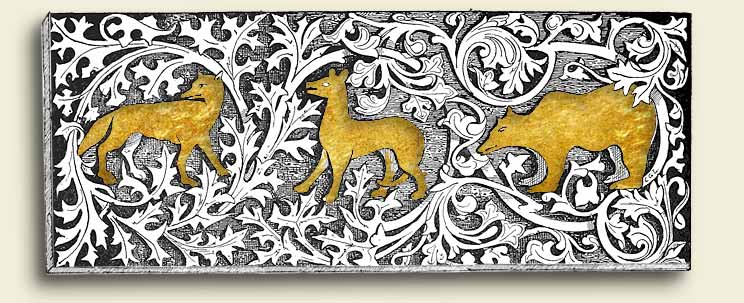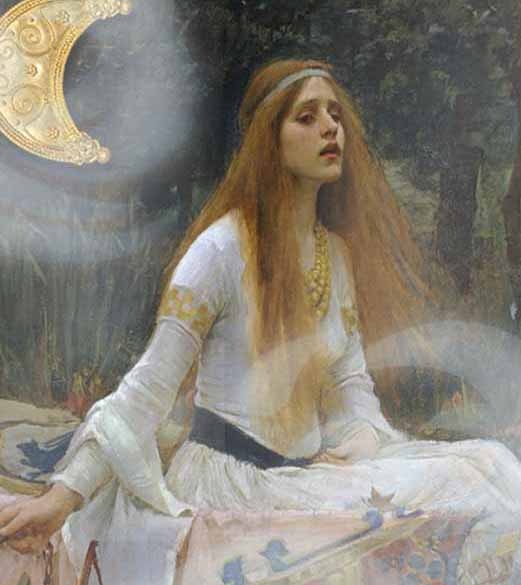 Majesty of the Rivers and Mists
I am Lady Avalon of The Night
A blessed being in disguise
My hair flows freely in the breeze
My guidance helps you feel at ease.