The Hermit and Seven Of Wands – what does it mean?
The Hermit and the Seven Of Wands represent applying boundaries and enforcing defence to the heart and mind.
Life: Boundaries, standing above the challenges being thrown your way
Love: Needing to work on issues, keeping calm, thinking outside the box
Career: Being aware of competition, studying to set yourself apart from your co workers, remaining steady and calm
Health: Not comparing your progress to others, keeping a diary to remind yourself how far you are going,not shouting each step of your journey from your rooftops
Less is more with this pair. Keep track of your journey, take on each challenge with a strong and calm mind.

The Hermit interpretation
The Hermit pauses when it is necessary.
You have survived a whirlwind and are eager to begin a new era but first, introspection awaits. During a previous time, you acquired spiritual skills previously unknown to you. Now you hold the cards, you must await in solitude for your next move. You do not stand in darkness, using your light as your beacon of hope, radiating in the distorted sky.
Never be fooled that standing still means lack of progression or the inability to push yourself. You are aware that a pause like this creates the energy and contemplation needed to commit yourself to future endeavours that will no doubt see you channelling your focus.
In love, life and career, you consider your next steps. Everything you need is inside you, and when in a reflective state, you can search away from the hustle and bustle of distraction. In your disconnect is where you find and overcome any negative force that battles your current state.
'I stand alone but I stand tall in the search for myself' – The Hermit
Seven Of Wands Interpretation
The Seven Of Wands defends hearts and minds from all that challenges it.
When I think of you being challenged, I don't see somebody failing to defend themselves or their actions. I see you standing above those calls to surrender, with persistence and grit. You are of course, facing struggles of absolute, but rather than back down and admit defeat, you are standing loyal to your morals and protecting them.
Two things happen when you hold your ground this way. The first is the crucial step of setting boundaries. This allows others to see where you are and where you would like them to be. The second is that you are able to protect what you feel matters, and whether that is in life or love, your self belief shields love from harm.
Relationships could be battle ground for you, but this doesn't necessarily mean negatively. You may be fighting to keep it alive and beating but you will find a way. You haven't got this far to give it all up and you will be damned if it dies afore you. Be mindful at work, as others may be vying for your position. You are already aware of this as your back straightens and you begin to the process of fighting off competitors. They have nothing on you.
'I welcome challenge and will succeed in my defence' – Seven Of Wands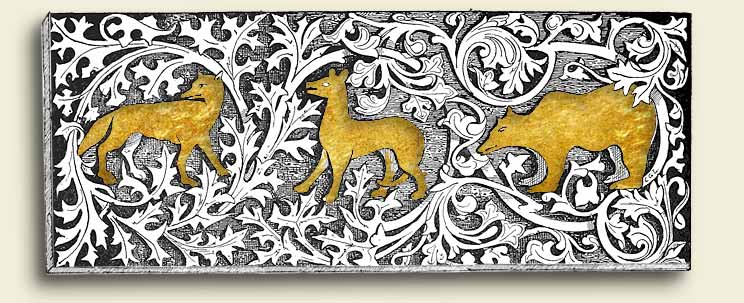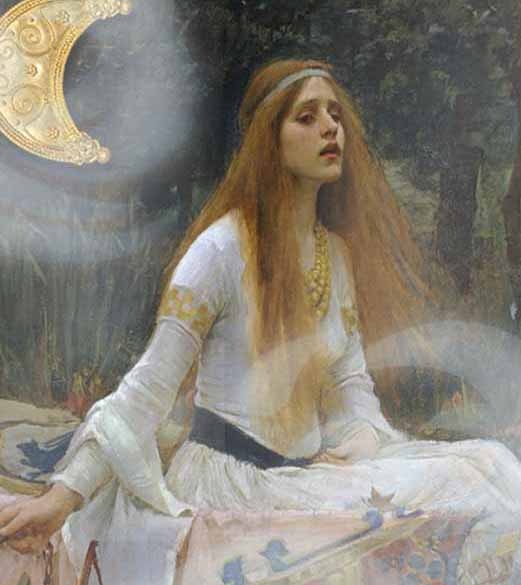 Majesty of the Rivers and Mists
I am Lady Avalon of The Night
A blessed being in disguise
My hair flows freely in the breeze
My guidance helps you feel at ease.