The Hermit and Seven Of Pentacles – what does it mean?
The Hermit and the Seven Of Pentacles represents taking your time and studying or working hard to ensure fruit of your labour.
Life: Hard work, focus, determination, drive, frustration
Love: Wanting to fix problems, focusing on long term, needing to show more emotion
Career: Setting goals, stick to plans, not allowing frustration to win
Health: Frustration surrounding current health, needing to make some changes, feeling inclined to have a health check up
When things don't go as fast as you would hope, it is better to divert your energy to goals rather than give up altogether.

The Hermit interpretation
The Hermit pauses when it is necessary.
You have survived a whirlwind and are eager to begin a new era but first, introspection awaits. During a previous time, you acquired spiritual skills previously unknown to you. Now you hold the cards, you must await in solitude for your next move. You do not stand in darkness, using your light as your beacon of hope, radiating in the distorted sky.
Never be fooled that standing still means lack of progression or the inability to push yourself. You are aware that a pause like this creates the energy and contemplation needed to commit yourself to future endeavours that will no doubt see you channelling your focus.
In love, life and career, you consider your next steps. Everything you need is inside you, and when in a reflective state, you can search away from the hustle and bustle of distraction. In your disconnect is where you find and overcome any negative force that battles your current state.
'I stand alone but I stand tall in the search for myself' – The Hermit
Seven Of Pentacles Interpretation
The Seven Of Pentacles slowly grows his success.
Have your finances recently been ironed out? You may have taken several meticulously planned steps to get to the point where you have safely and sensibly put some money aside. The reason you've been able to do this is because you have gone to the effort of doing so, which is initiated by hard work, so well done.
Because of this perseverance to strengthen your assets, you may be feeling slightly tired. The beauty here is that you can afford to relax and reflect because they are already paying off and will continue to do so. When we focus on the long term, we are rewarded with long term success.
If you seem frustrated at the lack of movement, rest assured that Rome wasn't built in a day, and you will soon gain momentum. You could benefit from pouring a little love and effort into your relationships or using this time to take a step forward in work. It's nice to have goals and use these solid platforms as a stage for your next adventure.
'I steadily plan and am rewarded greatly' – Seven Of Pentacles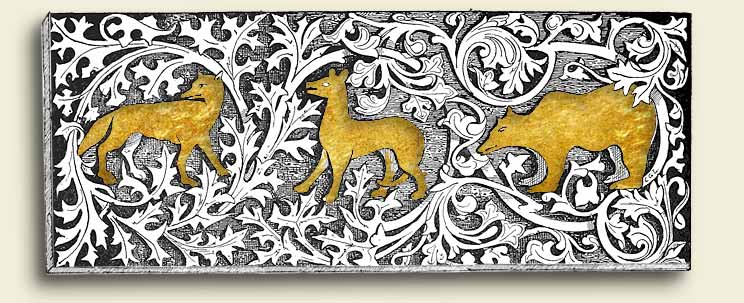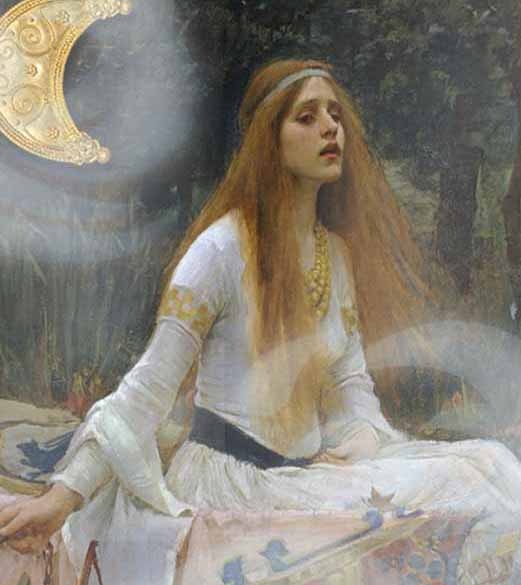 Majesty of the Rivers and Mists
I am Lady Avalon of The Night
A blessed being in disguise
My hair flows freely in the breeze
My guidance helps you feel at ease.