The Hermit and Seven Of Cups – what does it mean?
The Hermit and the Seven Of Cups are asking you to stop and think carefully about the choices afore you.
Life: Choices, choosing wisely, taking your time
Love: More than one potential lover, not rushing into decisions, thinking about what is right
Career: Career choices, possible multiple job offers, outweighing pros and cons
Health: Wanting a change overhaul but needing to start with one thing, priorities, take it steady
Choices in abundance seems like a good thing but if you make rash decisions, you are likely to be unable to return them with ease.

The Hermit interpretation
The Hermit pauses when it is necessary.
You have survived a whirlwind and are eager to begin a new era but first, introspection awaits. During a previous time, you acquired spiritual skills previously unknown to you. Now you hold the cards, you must await in solitude for your next move. You do not stand in darkness, using your light as your beacon of hope, radiating in the distorted sky.
Never be fooled that standing still means lack of progression or the inability to push yourself. You are aware that a pause like this creates the energy and contemplation needed to commit yourself to future endeavours that will no doubt see you channelling your focus.
In love, life and career, you consider your next steps. Everything you need is inside you, and when in a reflective state, you can search away from the hustle and bustle of distraction. In your disconnect is where you find and overcome any negative force that battles your current state.
'I stand alone but I stand tall in the search for myself' – The Hermit
Seven Of Cups Interpretation
The Seven Of Cups offers a multitude of choices and stirs your imagination.
Isn't it wonderful to imagine fruitful fantasies for our lives? What would happen if…? What possibilities lay afore me if…? Of course it is mildly likely these daydreams can become reality if you work hard and apply yourself, but what if they simply stop with you here right now wishing an hoping? Would you be happy?
Life can often be more complicated than a dream here or there and whilst it is admirable to search, sometimes we need to dig deep and make the best out of our situations. What preoccupies our thoughts can sometimes prevent us from making decisions that perhaps our subconscious is putting off.
It is time to make a choice. In love you may be feeling confused about your next step and this is also probable for decisions in your career. What is it you want, and how do you suppose you will attain it? These are only answers you can find if you were able to distinguish truth from fiction.
'I offer choices a plenty, but it is you who needs to commit' – Seven Of Cups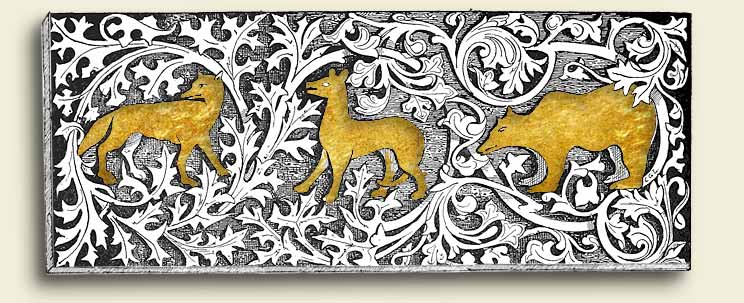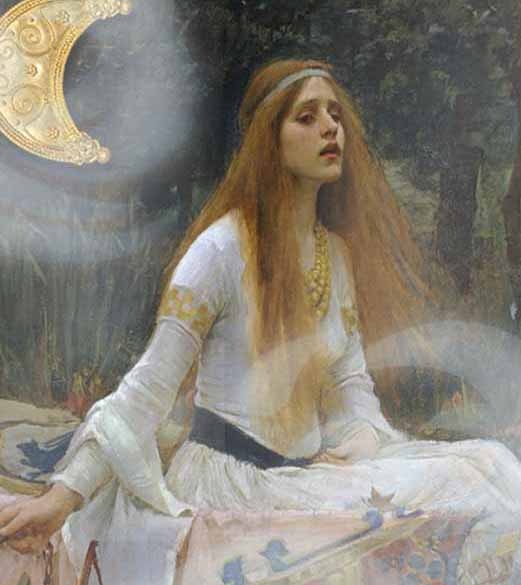 Majesty of the Rivers and Mists
I am Lady Avalon of The Night
A blessed being in disguise
My hair flows freely in the breeze
My guidance helps you feel at ease.