The Hermit and Queen Of Wands – what does it mean?
The Hermit and the Queen Of Wands prepare their energy together in a passionate yet intuitive manner.
Life: Passionate about your journey, unresponsive to chaos
Love: Fertile lover, your own person, confident yet introvert lover
Career: Passionate with projects, spending time working hard on what matters
Health: Giving your life balance, creating a healthy path for yourself with passion and vigour, independent in your goals
A beautiful partnership ensues when passion and intuition meet. A strong character are you!

The Hermit interpretation
The Hermit pauses when it is necessary.
You have survived a whirlwind and are eager to begin a new era but first, introspection awaits. During a previous time, you acquired spiritual skills previously unknown to you. Now you hold the cards, you must await in solitude for your next move. You do not stand in darkness, using your light as your beacon of hope, radiating in the distorted sky.
Never be fooled that standing still means lack of progression or the inability to push yourself. You are aware that a pause like this creates the energy and contemplation needed to commit yourself to future endeavours that will no doubt see you channelling your focus.
In love, life and career, you consider your next steps. Everything you need is inside you, and when in a reflective state, you can search away from the hustle and bustle of distraction. In your disconnect is where you find and overcome any negative force that battles your current state.
'I stand alone but I stand tall in the search for myself' – The Hermit
Queen Of Wands Interpretation
The Queen Of Wands is a fertile woman of passion.
You are deep in confidence, with the world at your feet but with your confidence comes another side, doesn't it? This isn't to say it is dark, but more intuitive. You give light but you also hold an inner flame exclusively for yourself. Both admirable and sensible, for we must take care of ourselves.
When you are this focused, nothing can rile you into chaos. You are happy to stand alone in a crowd, as long as what you stand for you firmly believe in. You do have a certain individualistic way about you of late, and that is something you would do well to hold onto. If you were at work with that positive attitude, you would be leading the way and throwing passion in your projects.
As a lover you do not shy away from independence. You like to balance between ensuring you earn your crust and being a cheerful and confident soul. You are as open as the ocean when it comes to feelings, ensuring great communication. Your aim is to withstand this love, so any other way of intertwining is a huge no.
'I offer you light and a determined heart' – Queen Of Wands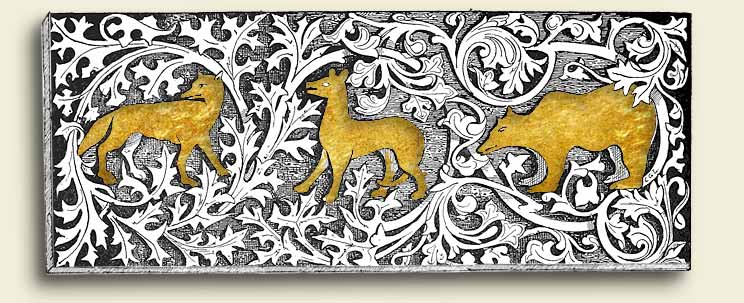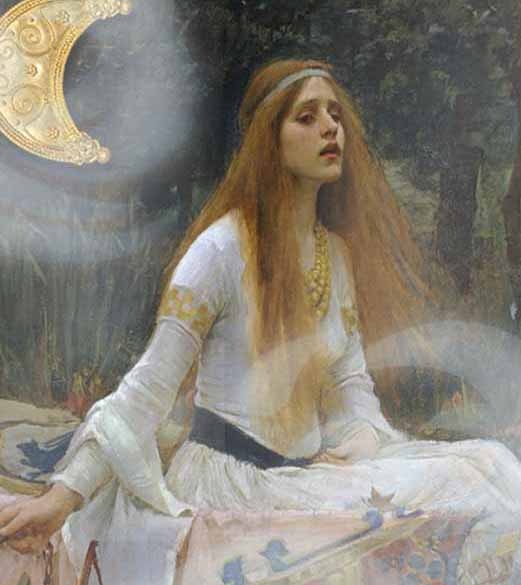 Majesty of the Rivers and Mists
I am Lady Avalon of The Night
A blessed being in disguise
My hair flows freely in the breeze
My guidance helps you feel at ease.