The Hermit and Queen Of Swords – what does it mean?
The Hermit and the Queen Of Swords set out a plan that withdraws from emotion, focusing on factual progression.
Life: Officialities, gaining knowledge, taking care of yourself
Love: Knowing what you need to do next in love, making a decision
Career: Reading and signing documents, training, studying, using your time wisely
Health: Looking after your physical and mental health, signing up to classes or a gym, using a program of fitness
Knowing you have crossed the T's and dotted the I's, you can move on with confidence and boundaries in place.

The Hermit interpretation
The Hermit pauses when it is necessary.
You have survived a whirlwind and are eager to begin a new era but first, introspection awaits. During a previous time, you acquired spiritual skills previously unknown to you. Now you hold the cards, you must await in solitude for your next move. You do not stand in darkness, using your light as your beacon of hope, radiating in the distorted sky.
Never be fooled that standing still means lack of progression or the inability to push yourself. You are aware that a pause like this creates the energy and contemplation needed to commit yourself to future endeavours that will no doubt see you channelling your focus.
In love, life and career, you consider your next steps. Everything you need is inside you, and when in a reflective state, you can search away from the hustle and bustle of distraction. In your disconnect is where you find and overcome any negative force that battles your current state.
'I stand alone but I stand tall in the search for myself' – The Hermit
Queen Of Swords interpretation
The Queen Of Swords is a woman of fact.
Facts are what set you apart from other Queens, dear soul. I don't know if you would appreciate being called dear, so perhaps I should opt instead for 'strong.' Emotions, you are aware, get you so far, but without these facts, you cannot make an informed decision. You are a fair soul and honest in how you speak with others. They can of course, take it or leave it.
Whilst you may lack an air of compassion, you are still there to listen. You take it all in and know right from wrong, but you don't dwell on matters of the heart, and why should you? You've much more important things to do. You know others see you as a little stern, but that's because you are protective of yourself and you would rather be unbiased than lean towards one emotion or the other.
You can as a result, be a little fussy when it comes to choosing a soul. I say choosing because you do have options. Your confidence is attractive, if only those you attracted were as strong as you. You assert boundaries naturally and in work this gain you respect. You aren't there to make friends, you are there to cross the T's and dot the I's. Quite right too.
'I say what I mean, and I mean what I say' – Queen Of Swords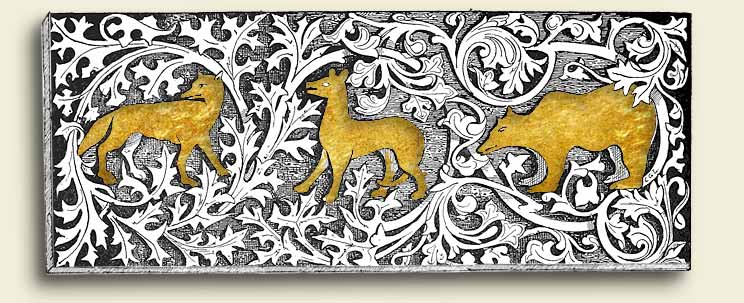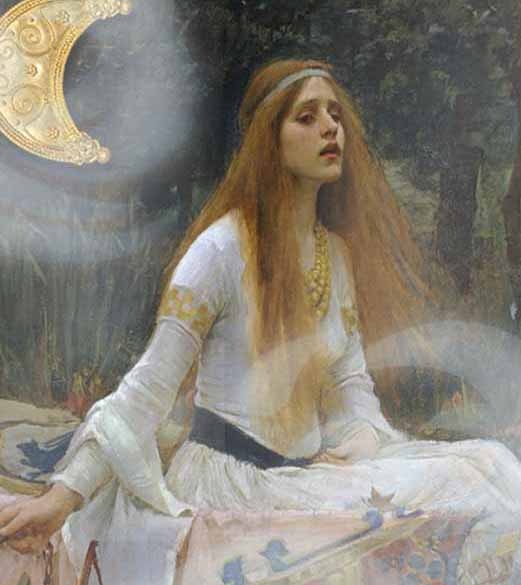 Majesty of the Rivers and Mists
I am Lady Avalon of The Night
A blessed being in disguise
My hair flows freely in the breeze
My guidance helps you feel at ease.