The Hermit and Queen Of Pentacles – what does it mean?
The Hermit and the Queen Of Pentacles represent the uniting of plans and strength, using your honourable skills to stereologically plan your next step.
Life: Strength, confidence, planner, avoids distraction
Love: Thinking ahead, positive soul to unite with, caring nature
Career: Great at planning, likes to move up the ladder, sets goals, studies hard
Health: Sets achievable goals, likes to keep healthy, energetic
You are eager to step forward when the time is right, knowing you have strong plan in place and the inner power to tackle challenges as they appear afore you.

The Hermit interpretation
The Hermit pauses when it is necessary.
You have survived a whirlwind and are eager to begin a new era but first, introspection awaits. During a previous time, you acquired spiritual skills previously unknown to you. Now you hold the cards, you must await in solitude for your next move. You do not stand in darkness, using your light as your beacon of hope, radiating in the distorted sky.
Never be fooled that standing still means lack of progression or the inability to push yourself. You are aware that a pause like this creates the energy and contemplation needed to commit yourself to future endeavours that will no doubt see you channelling your focus.
In love, life and career, you consider your next steps. Everything you need is inside you, and when in a reflective state, you can search away from the hustle and bustle of distraction. In your disconnect is where you find and overcome any negative force that battles your current state.
'I stand alone but I stand tall in the search for myself' – The Hermit
Queen Of Pentacles Interpretation
The Queen Of Pentacles is a balanced stature of home and business.
What a fine balance to have, you are what I like to call 'a nester who means business.' You love your home, as we all do, but you take great pride in keeping it warm,comfortable and ensuring that your family are all happy with their needs met. You are what every child craves to have in a person of authority.
To go a step further, you are far more than somebody who cooks and nurtures those precious four walls. You have a huge part of you hell-bent on executing plans of strategy, ensuring everything runs smoothly as and when it should. Whilst doing this, you simply 'get on' rather than stop and tell people how you are doing it or how much money you have. What's yours, is your business.
You are a lover of stability. You possess affection in abundance and are a comfort to those you share your life with. This is a welcoming attribute, and a rarity these days, so never change for anybody. In work your traits bring you opportunities of helping others, perhaps being a mentor or at the very least a good listener.
'If you are happy, then so am I' – Queen Of Pentacles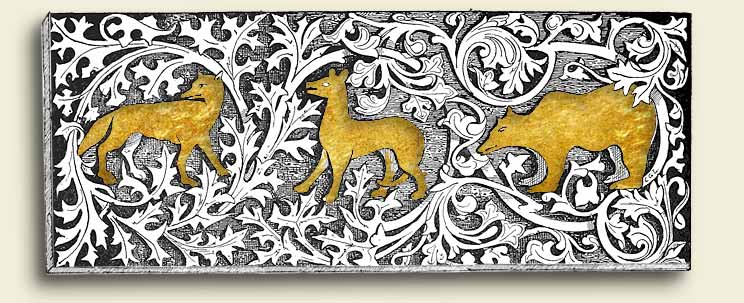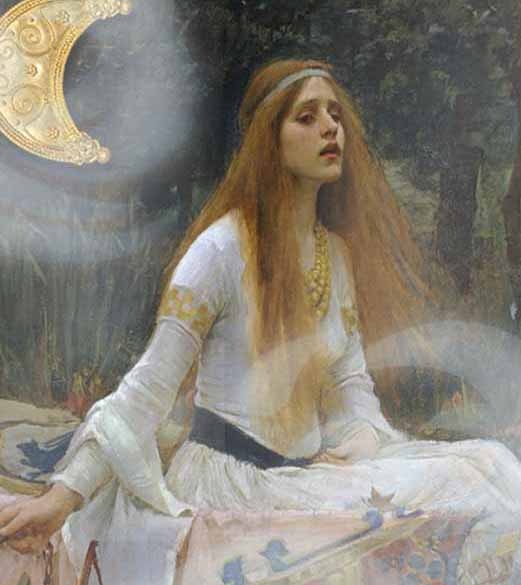 Majesty of the Rivers and Mists
I am Lady Avalon of The Night
A blessed being in disguise
My hair flows freely in the breeze
My guidance helps you feel at ease.