The Hermit and Queen Of Cups – what does it mean?
The Hermit and the Queen Of Cups together hold a lot of love in their hearts. Their intuition seeks deep connections.
Life: Deep spirituality, connection to inner self, being on your own
Love: Seeking deep ways to connect with your soul, keeping promises, strength
Career: Working alone, find a career that helps others, empathic roles
Health: Inner work, spirituality, keeping your own promises
This loving pair go hand in hand when it comes to working to improve and strengthen your own soul. Gloriously deep connections await.

The Hermit interpretation
The Hermit pauses when it is necessary.
You have survived a whirlwind and are eager to begin a new era but first, introspection awaits. During a previous time, you acquired spiritual skills previously unknown to you. Now you hold the cards, you must await in solitude for your next move. You do not stand in darkness, using your light as your beacon of hope, radiating in the distorted sky.
Never be fooled that standing still means lack of progression or the inability to push yourself. You are aware that a pause like this creates the energy and contemplation needed to commit yourself to future endeavours that will no doubt see you channelling your focus.
In love, life and career, you consider your next steps. Everything you need is inside you, and when in a reflective state, you can search away from the hustle and bustle of distraction. In your disconnect is where you find and overcome any negative force that battles your current state.
'I stand alone but I stand tall in the search for myself' – The Hermit
Queen Of Cups Interpretation
The Queen Of Cups is a compassionate soul, with a lot of love.
Does that sound familiar? You are a person of strength and sensitivity, and you nurture your own heart as much as others. You love to find deep emotional connections with people and you use your intuition to guide you to these souls. I have to say, if this doesn't sound like you, the Queen Of Cups can strongly indicate somebody with these traits coming towards you very soon.
At times we can get lost in the midst of life and its struggles. If you are reading this and it seems and unlikely fit in your situation, this can signal an inner voice wanting to be heard louder within your soul. You may be being called to a higher level of spirituality and this must be a focus for you.
There is great healing within your life, and it is up to you to seek it. You are being supported by a force much greater than you will ever know and in love, this can lead to finding deeper ways to share your soul. In your work you are suited to empathic roles that may allow your caring nature to shine.
'I am your voice of kindness, compassion and hope' Queen Of Cups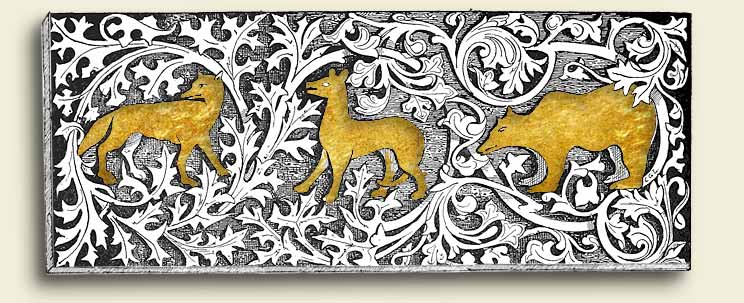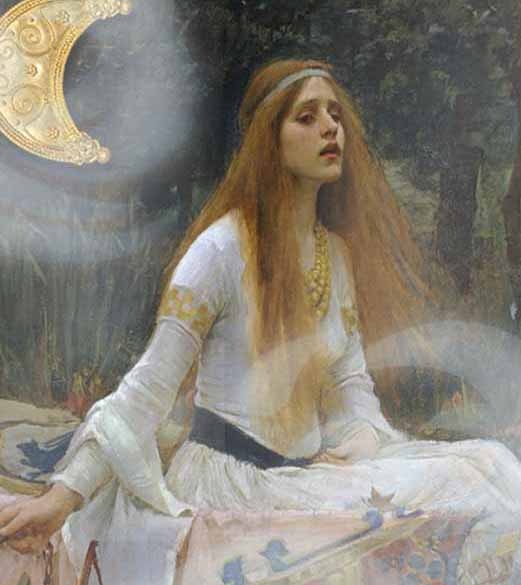 Majesty of the Rivers and Mists
I am Lady Avalon of The Night
A blessed being in disguise
My hair flows freely in the breeze
My guidance helps you feel at ease.