The Hermit and Page Of Wands – what does it mean?
The Hermit and the Page Of Wands represent preparing for a rather huge adventure ahead of them.
Life: Preparation, adventure, calm, intuitive time out
Love: Seeking out opportunities to improve your love life, preparing to take chances, gaining energy in love
Career: Positive recognition for your studies, working hard to achieve success, lone working
Health: Using your alone time to work out, not telling everybody about your goals, getting healthier for you
It's OK to do things for you. Not everyone needs to know each part of your life and it is good to hold back and use privacy to your advantage. You are creating amazing opportunities for yourself that are just for you.

The Hermit interpretation
The Hermit pauses when it is necessary.
You have survived a whirlwind and are eager to begin a new era but first, introspection awaits. During a previous time, you acquired spiritual skills previously unknown to you. Now you hold the cards, you must await in solitude for your next move. You do not stand in darkness, using your light as your beacon of hope, radiating in the distorted sky.
Never be fooled that standing still means lack of progression or the inability to push yourself. You are aware that a pause like this creates the energy and contemplation needed to commit yourself to future endeavours that will no doubt see you channelling your focus.
In love, life and career, you consider your next steps. Everything you need is inside you, and when in a reflective state, you can search away from the hustle and bustle of distraction. In your disconnect is where you find and overcome any negative force that battles your current state.
'I stand alone but I stand tall in the search for myself' – The Hermit
Page Of Wands Interpretation
The Page Of Wands, with his cheery demeanour, seeks adventure.
Dreaming big may appear jovial to some, but without dreams of ambition and fire, how will any big idea see their own birth in this world? You have all the tricks up your sleeve and you are full of good cheer. This leaves you in the powerful position to carry yourself and others to better fortunes.
You are curious. What is next for you? It's as if you see the world with brand new eyes and with that you see things others may have never spotted. You are ready to explore and hand opportunities and do you know what that takes? It takes courage, dear soul. Too often we sit and wish and watch them die afore we take a single step. Never let anybody dull your sparkle.
You are feeling particularly lively, and this is great for new adventures. You are not fearless in love, and take chances like they are there solely for you. Why wouldn't you? You live energetically and at work you attract positive recognition for this. Rather like you it is to take risks and see how productive your energy can be.
'I only live once' Page Of Wands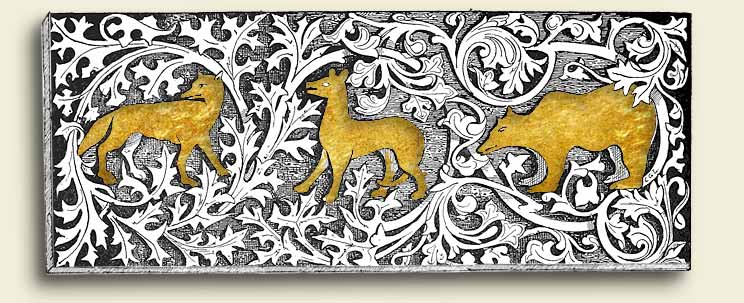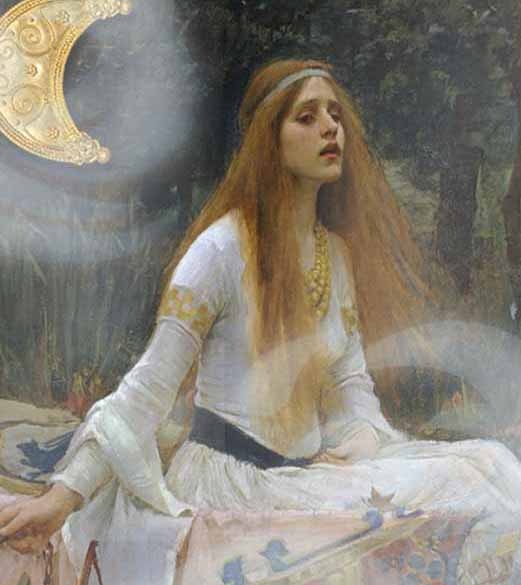 Majesty of the Rivers and Mists
I am Lady Avalon of The Night
A blessed being in disguise
My hair flows freely in the breeze
My guidance helps you feel at ease.