The Hermit and Page Of Swords – what does it mean?
The Hermit and the Page Of Swords curiously study what is ahead, gaining energy and momentum.
Life: Alone but not lonely, hopeful, thinking on the surface
Love: Only wanting your side heard, assuming everything is fine, using alone time to recharge
Career: Not sharing ideas, studying alone for career opportunities, planning new projects
Health: Gathering energy, training for something, finding a good regime
You have the charisma and energy due to your well placed thoughts and inner progress made.

The Hermit interpretation
The Hermit pauses when it is necessary.
You have survived a whirlwind and are eager to begin a new era but first, introspection awaits. During a previous time, you acquired spiritual skills previously unknown to you. Now you hold the cards, you must await in solitude for your next move. You do not stand in darkness, using your light as your beacon of hope, radiating in the distorted sky.
Never be fooled that standing still means lack of progression or the inability to push yourself. You are aware that a pause like this creates the energy and contemplation needed to commit yourself to future endeavours that will no doubt see you channelling your focus.
In love, life and career, you consider your next steps. Everything you need is inside you, and when in a reflective state, you can search away from the hustle and bustle of distraction. In your disconnect is where you find and overcome any negative force that battles your current state.
'I stand alone but I stand tall in the search for myself' – The Hermit
Page Of Swords interpretation
The Page Of Swords is a witty match for the faint hearted.
It's nice to see you with some energy. I like how you use your sharp mind to get ahead. You remind me of a cat in some ways. You love to be curious, yet you remain vigilant ready to pounce at any moment if the opportunity calls for it. It's like you are constantly on guard, but in a way where you are prepared for action rather than fear. An inspired energy force!
You like to use your determination and communicate well at all times. This gives people a clear image of you and who you are with no pretence or confusion. You love to share your ideas and use your passion for debates, always questioning things. This is good. It leaves you feeling as if you solve problems with your logic and spirit.
Sometimes in love though, this can only really be found on one level, without the desire to delve deeper into emotions, you are left sitting in shallow waters. In contrast at work, you are decisive and thrive on education to excel you to greater heights in the work place. You always seek new adventure, so the idea of changing careers doesn't phase you in the slightest.
'Ready for anything, this Page can!' – Page Of Swords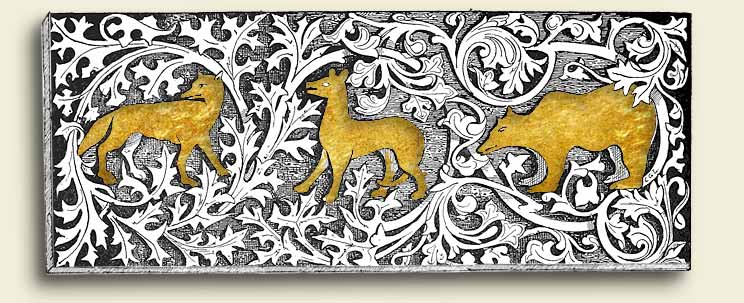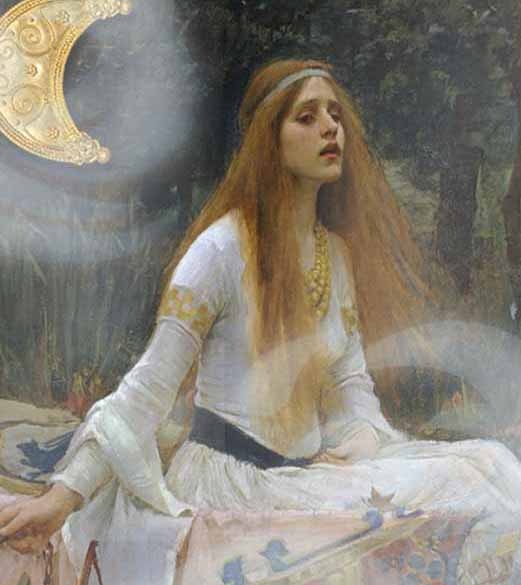 Majesty of the Rivers and Mists
I am Lady Avalon of The Night
A blessed being in disguise
My hair flows freely in the breeze
My guidance helps you feel at ease.