The Hermit and Page Of Pentacles – what does it mean?
The Hermit and the Page Of Pentacles are working together behind the scenes in order to achieve great things.
Life: Feeling energised, excited about your next step, ambitious
Love: Strong silent type, confident and reassuring, doesn't like to make a fuss
Career: Setting your motions on track, preparing for an exciting journey, knowing what you need to do in order to become successful
Health: Planning a new regime, change in diet or fitness, setting goals, excited for your journey
Noise doesn't have to be made with this pair as they silently stride forward, ready to achieve all their hearts desire!

The Hermit interpretation
The Hermit pauses when it is necessary.
You have survived a whirlwind and are eager to begin a new era but first, introspection awaits. During a previous time, you acquired spiritual skills previously unknown to you. Now you hold the cards, you must await in solitude for your next move. You do not stand in darkness, using your light as your beacon of hope, radiating in the distorted sky.
Never be fooled that standing still means lack of progression or the inability to push yourself. You are aware that a pause like this creates the energy and contemplation needed to commit yourself to future endeavours that will no doubt see you channelling your focus.
In love, life and career, you consider your next steps. Everything you need is inside you, and when in a reflective state, you can search away from the hustle and bustle of distraction. In your disconnect is where you find and overcome any negative force that battles your current state.
'I stand alone but I stand tall in the search for myself' – The Hermit
Page Of Pentacles Interpretation
The Page Of Pentacles is filled with ambitious energy.
We all need a little of that from time to time, don't we? What you are seeing rising from within you is a protected soul, feeling cosy amongst her friends and family, but who yearns for that burst of flair that will set her apart from everybody else. Comfortable in your own skin and more than capable of looking after your body and mind, you want to dream big.
This can be glorious in work if you have felt stuck of late. You literally wake up with a new lust for life and the only way to get moving again is to set goals and accomplish them. You don't like to procrastinate, because you see it as the waste of time it is. Instead you are headstrong and grounded.
In love, you like to keep a low profile. You never were one for shouting from the rooftops, but that doesn't denote your feelings for your soul. You would rather keep a steady pace, and travel the distance with someone special than sigh and sink into boredom within the first few weeks of anything new. A wise head on young shoulders, are you.
'I cherish myself enough to want the best for my heart' – Page Of Pentacles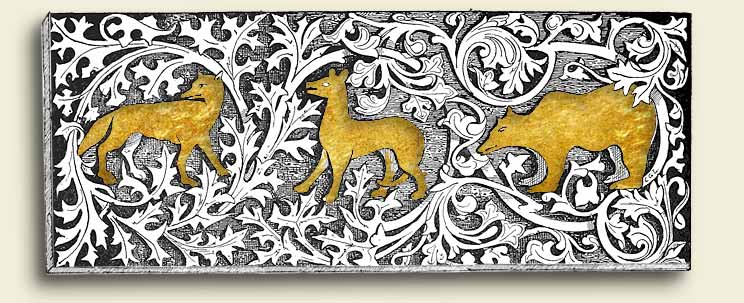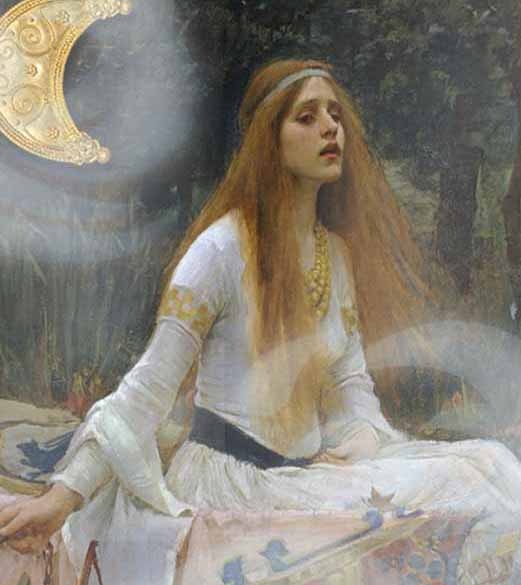 Majesty of the Rivers and Mists
I am Lady Avalon of The Night
A blessed being in disguise
My hair flows freely in the breeze
My guidance helps you feel at ease.