The Hermit and Page Of Cups – what does it mean?
The Hermit and the Page Of Cups prepare each other for a new beginning, gaining glorious energy along the way.
Life: New beginnings, energy, value in what you want to achieve
Love: Taking the time to express your love, thinking about what matters, wanting a new start
Career: Thinking about studying again, thinking outside the box, going with your gut
Health: Expressing your spirituality, using your confidence to get you fit
A fun time The Hermit and the Page Of Cups have together. One compliments the other to create new visions and imagination becoming reality.

The Hermit interpretation
The Hermit pauses when it is necessary.
You have survived a whirlwind and are eager to begin a new era but first, introspection awaits. During a previous time, you acquired spiritual skills previously unknown to you. Now you hold the cards, you must await in solitude for your next move. You do not stand in darkness, using your light as your beacon of hope, radiating in the distorted sky.
Never be fooled that standing still means lack of progression or the inability to push yourself. You are aware that a pause like this creates the energy and contemplation needed to commit yourself to future endeavours that will no doubt see you channelling your focus.
In love, life and career, you consider your next steps. Everything you need is inside you, and when in a reflective state, you can search away from the hustle and bustle of distraction. In your disconnect is where you find and overcome any negative force that battles your current state.
'I stand alone but I stand tall in the search for myself' – The Hermit
Page Of Cups Interpretation
The Page Of Cups skips joyfully into beginnings new.
You've a head full of bright ideas, haven't you? I ought to congratulate you in your persistent drive to create ambition for yourself. You have a fresh faced glow that no doubt comes from inspirational new and potentially creative ideas. My Page is sending you a message to 'go for it!'
If you have been faced with an issue of late that has been unsuccessful in its outcome, it is being suggested to you to look at it from an alternative angle. That's not to say don't pursue, because I know full well you want to, but try coming at it differently. What tends to happen then, is a flood of exciting ideas.
You are feeling very expressive, and that can shine in both relationships and the work place. If you have been inclined to day dream of late, creating new concepts in how you show your affection or how you get that project done, you are opening your mind to a very thrilling dawn. I do need to remind you to be careful with your money. What you earn, you should take care of.
'I am a child of innocence who inspires a new dawn' – Page Of Cups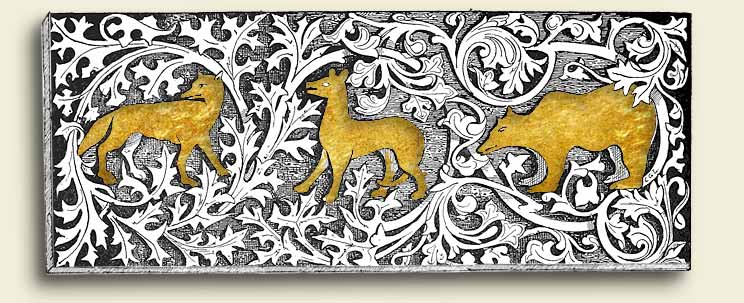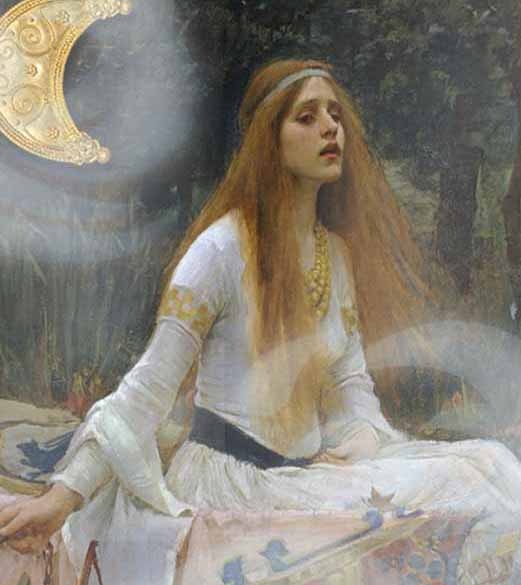 Majesty of the Rivers and Mists
I am Lady Avalon of The Night
A blessed being in disguise
My hair flows freely in the breeze
My guidance helps you feel at ease.