The Hermit and Nine Of Wands – what does it mean?
The Hermit and the Nine Of Wands are a weary yet strong duo, taking on life's challenges together and moving forward regardless of what obstacles appear.
Life: Feeling fatigued, taking time out for yourself, the end of study is near
Love: Contemplating your next move, potential betrayal leading you to rethink your situation
Career: Challenges in work, almost at the end of a period of study
Health: Nearly reaching your goals, feeling tired, overdoing fitness
You can feel tired if you spend a lot of time in your own thoughts As exhausting as it can be, you need to pull yourself away from them and make a decision.

The Hermit interpretation
The Hermit pauses when it is necessary.
You have survived a whirlwind and are eager to begin a new era but first, introspection awaits. During a previous time, you acquired spiritual skills previously unknown to you. Now you hold the cards, you must await in solitude for your next move. You do not stand in darkness, using your light as your beacon of hope, radiating in the distorted sky.
Never be fooled that standing still means lack of progression or the inability to push yourself. You are aware that a pause like this creates the energy and contemplation needed to commit yourself to future endeavours that will no doubt see you channelling your focus.
In love, life and career, you consider your next steps. Everything you need is inside you, and when in a reflective state, you can search away from the hustle and bustle of distraction. In your disconnect is where you find and overcome any negative force that battles your current state.
'I stand alone but I stand tall in the search for myself' – The Hermit
Nine Of Wands Interpretation
The Nine Of Wands is a weary soul who will not give up.
Does that sound like you? I imagine it does. When we run these marathons, we feel great until the end is in sight. Suddenly in the distance as we stagger, fatigued, we want so much to be over the finish line but we must first complete the course.
You are tired though, I need to stress. There are many challenges you have overcome but still a few remain. This shows your resilience and that should be in the forefront of your mind as you creep closer and closer towards success. And when I say success, do not scoff or repel this. You are gaining traction, even if it may not feel that way.
Love can be hard work, especially if there is betrayal in your life. When hearts break, it can take a great deal of strength to invest your trust into new hope, either with that soul or another. Sadness is not to be wallowed in, it is to be recognised and healed. Do not let it, or any work project, drain you. Keep going.
'I am a weary yet persistent soul, fatigued by struggle yet keen to heal' – Nine Of Wands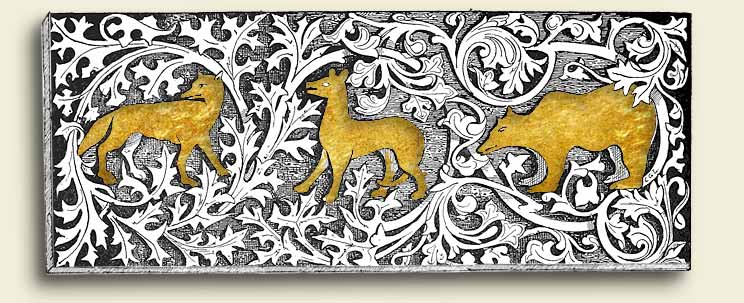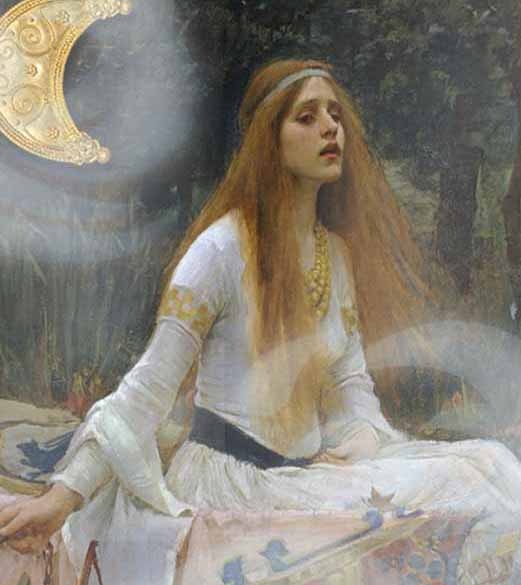 Majesty of the Rivers and Mists
I am Lady Avalon of The Night
A blessed being in disguise
My hair flows freely in the breeze
My guidance helps you feel at ease.