The Hermit and Nine Of Swords – what does it mean?
The Hermit and the Nine Of Swords are an unresting pair.
Life: Overthinking, solitary angst, unable to move forward practically
Love: Alone time leading to overthinking, spending time apart, unsettling
Career: Loss, introspection, stress, ruminating, unable to see your value
Health: Denying a change needs to occur, unable to go through with plans, feeling as if you need to see a doctor
Planning is the way forward here. Use your introspection to guide you forward to better times. Feel the love of those who love you.

The Hermit interpretation
The Hermit pauses when it is necessary.
You have survived a whirlwind and are eager to begin a new era but first, introspection awaits. During a previous time, you acquired spiritual skills previously unknown to you. Now you hold the cards, you must await in solitude for your next move. You do not stand in darkness, using your light as your beacon of hope, radiating in the distorted sky.
Never be fooled that standing still means lack of progression or the inability to push yourself. You are aware that a pause like this creates the energy and contemplation needed to commit yourself to future endeavours that will no doubt see you channelling your focus.
In love, life and career, you consider your next steps. Everything you need is inside you, and when in a reflective state, you can search away from the hustle and bustle of distraction. In your disconnect is where you find and overcome any negative force that battles your current state.
'I stand alone but I stand tall in the search for myself' – The Hermit
Nine Of Swords interpretation
The Nine Of Swords is the mind of fear and unrest.
I love bedtime, don't you? The lights go off, we tuck ourselves in, we snuggle down and we close our eyes. Just like that, it's morning and we stretch and rise to another day. The only trouble is, you have no idea what that feels like, because your worries and fears have been keeping you up in the darkness, haven't they? Having been there afore myself, I know too well the frustration and fatigue.
For the most part, life throws the odd perilous events our way and we manage as well as we can. When life lands us a double dose, or even triple, that's when we find it hard to compartmentalise and the concept of rest becomes the silent enemy. Trauma can do awful things to us, and its easier said than done to simply 'deal with it.'
Anxious hearts can lead to unfair mistrust. They can resurrect past mistakes and make them unnecessarily present. This hinders relationships, so be mindful of that. If work is proving to be too much for you, don't suffer in silence. Try speaking to somebody who can help or offer time off. Your task now is to find ways to cope with these challenging times and come out stronger the other side.
'I sit in the darkness, anxious and alone' Nine Of Swords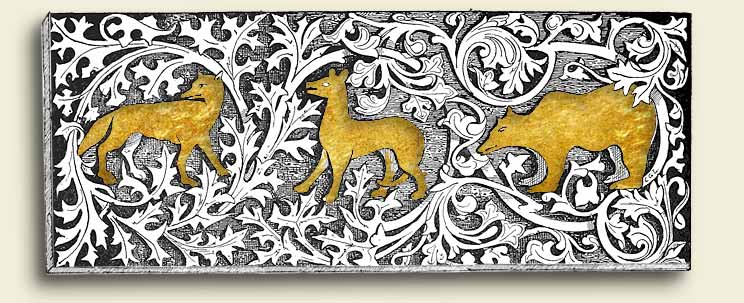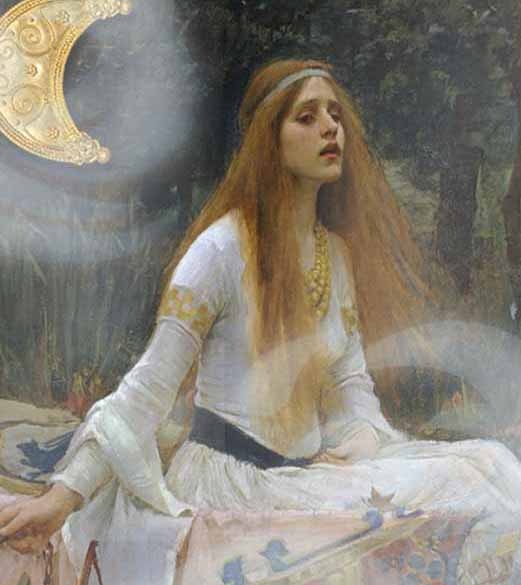 Majesty of the Rivers and Mists
I am Lady Avalon of The Night
A blessed being in disguise
My hair flows freely in the breeze
My guidance helps you feel at ease.