The Hermit and Nine Of Pentacles – what does it mean?
The Hermit and the Nine Of Pentacles represent an incredibly independent soul who does not need much from others. You are a hard and gracious worker.
Life: Filled with gratitude, strong, confident, independent
Love: Confident lover, likes to have your own identity, needs to reassure those they love
Career: Hard worker, likes to make improvements in the work place, likely to be a boss or manager
Health: Enjoying your health, taking good care of yourself, meeting your physical and emotional needs
Confident you are as you stroll through life, remember to take some time alone to count your blessings and re centre yourself from time to time.

The Hermit interpretation
The Hermit pauses when it is necessary.
You have survived a whirlwind and are eager to begin a new era but first, introspection awaits. During a previous time, you acquired spiritual skills previously unknown to you. Now you hold the cards, you must await in solitude for your next move. You do not stand in darkness, using your light as your beacon of hope, radiating in the distorted sky.
Never be fooled that standing still means lack of progression or the inability to push yourself. You are aware that a pause like this creates the energy and contemplation needed to commit yourself to future endeavours that will no doubt see you channelling your focus.
In love, life and career, you consider your next steps. Everything you need is inside you, and when in a reflective state, you can search away from the hustle and bustle of distraction. In your disconnect is where you find and overcome any negative force that battles your current state.
'I stand alone but I stand tall in the search for myself' – The Hermit
Nine Of Pentacles Interpretation
The Nine Of Pentacles is luxurious independence personified.
The days where you used to rely on others to bail you out of situations, or help you in times of need are fully behind you. It's wonderful to feel self sufficient in this way, as you glide your way through your fruitful gardens and enjoy the pleasures of life, isn't it? You admire your surroundings as you remember how you got there; hard work and determination.
You are front row and centre of your reward system as you leisurely stroll your path. Of course now your worries are diminished because you don't need to necessarily check your bank balance afore you spend extravagantly because those challenges you once faced taught you a dear lesson of value and that is, that hard work has a destination, and you are there.
In love this can sometimes backfire due to your high expectations or need to live a very independent life away from your union. You may need to reassure your soul that this is not them from time to time to keep love balanced and keep the doors of communication open.
'I am independent in my success, and successful in my independence' Nine Of Pentacles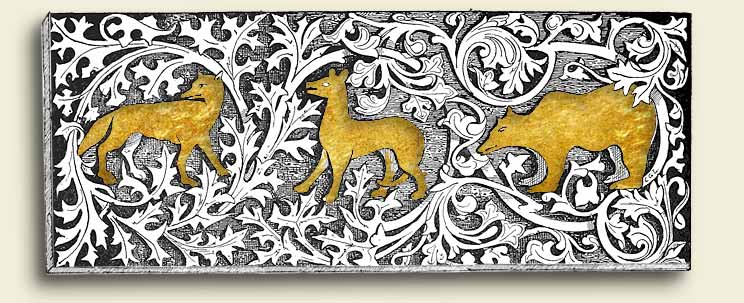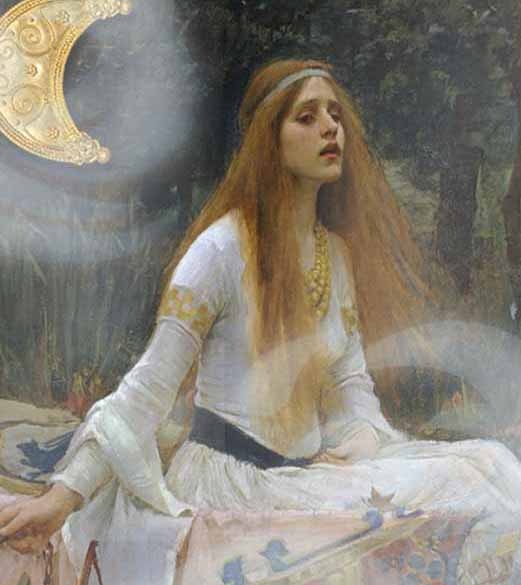 Majesty of the Rivers and Mists
I am Lady Avalon of The Night
A blessed being in disguise
My hair flows freely in the breeze
My guidance helps you feel at ease.