The Hermit and Nine Of Cups – what does it mean?
The Hermit and the Nine Of Cups represent working alone and celebrating with others.
Life: Working alone, wanting to celebrate your success with others, being mindful of your intuition
Love: Working on improving your dialogue in love, getting over events of the past ready for a celebration
Career: Solo projects, meeting goals and achieving news of celebration
Health: Training alone, joining a gym, working on your weaknesses
You have had a strong start in hard work and as you reap the rewards you are ready to face your loved ones and show off your achievements.

The Hermit interpretation
The Hermit pauses when it is necessary.
You have survived a whirlwind and are eager to begin a new era but first, introspection awaits. During a previous time, you acquired spiritual skills previously unknown to you. Now you hold the cards, you must await in solitude for your next move. You do not stand in darkness, using your light as your beacon of hope, radiating in the distorted sky.
Never be fooled that standing still means lack of progression or the inability to push yourself. You are aware that a pause like this creates the energy and contemplation needed to commit yourself to future endeavours that will no doubt see you channelling your focus.
In love, life and career, you consider your next steps. Everything you need is inside you, and when in a reflective state, you can search away from the hustle and bustle of distraction. In your disconnect is where you find and overcome any negative force that battles your current state.
'I stand alone but I stand tall in the search for myself' – The Hermit
Nine Of Cups Interpretation
The Nine Of Cups bring times of joyous contentment.
Finally, I hear you say. You have every right to celebrate the news that your past struggles are now firmly behind you. What an uphill climb it took to reach these pleasurable views. You have collected your wishes, placed them all around you and you are sitting comfortably and enjoying the happiness surrounding you.
You also look happy, don't you? The glow from within is obvious to all at this point in your life and of course, it is only after loss and sadness that we truly understand what it is to be appreciative of fulfilment. The ups and downs that brought you here have plateaued to a much more satisfying balance, and you are finding true purpose once more.
As you enter this new dawn, you are likely to find a new era of positivity with another soul. This love will make your wishes come true as the tide turns to a more cheerful union. People at work will even notice your cheery disposition as you are recognised for your hard endeavours, gaining a new level of respect. What a glorious time!
'I am the tide turned and the wishes answered' – Nine Of Cups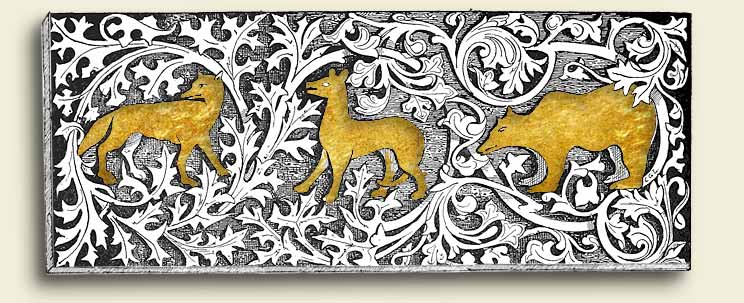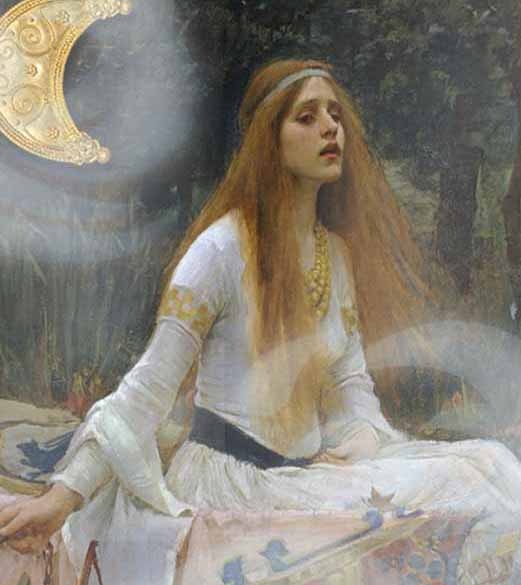 Majesty of the Rivers and Mists
I am Lady Avalon of The Night
A blessed being in disguise
My hair flows freely in the breeze
My guidance helps you feel at ease.