The Hermit and Knight Of Swords – what does it mean?
The Hermit and the Knight Of Swords encourage each other to balance their quests.
Life: Wanting to move but biding your time, energy charged, mental progress
Love: Planning to commit, thinking of your next step, wanting to take charge
Career: Job hunting, reconsidering your options, using your alone time to plan
Health: Gaining traction, feeling strong thanks to your contemplation, hope for a healthy new you
Working well together, both acquiring new mindsets for a journey you are about to undertake is shaping nicely.

The Hermit interpretation
The Hermit pauses when it is necessary.
You have survived a whirlwind and are eager to begin a new era but first, introspection awaits. During a previous time, you acquired spiritual skills previously unknown to you. Now you hold the cards, you must await in solitude for your next move. You do not stand in darkness, using your light as your beacon of hope, radiating in the distorted sky.
Never be fooled that standing still means lack of progression or the inability to push yourself. You are aware that a pause like this creates the energy and contemplation needed to commit yourself to future endeavours that will no doubt see you channelling your focus.
In love, life and career, you consider your next steps. Everything you need is inside you, and when in a reflective state, you can search away from the hustle and bustle of distraction. In your disconnect is where you find and overcome any negative force that battles your current state.
'I stand alone but I stand tall in the search for myself' – The Hermit
Knight Of Swords interpretation
The Knight Of Swords charges full steam ahead!
There is your goal, and you are galloping at a rapid pace towards it. What are these annoying objects in the way? Off with their heads! How dare they attempt to slow you down! Do they not know you? Assertive as you are, you continue. You're of course far too impatient to have it any other way and I hate to break it to you, but this could be your downfall.
We all need vigour and passion, but when we blind side kindness and replace it with risk, you are likely to sometimes trip. This can be evident in love as you move so fast, you get easily bored. It may be down to your fear of intimacy causing you to up and run when emotions become deepened and that only stands to hurt others as well as yourself in the long run.
You like to get things done at work. It doesn't matter if you have one thing or a hundred things, you just keep going until you have an empty desk. You are efficient and quite happily make large decisions that do not falter your confidence.
'Step aside or not, for I am approaching' – Knight Of Swords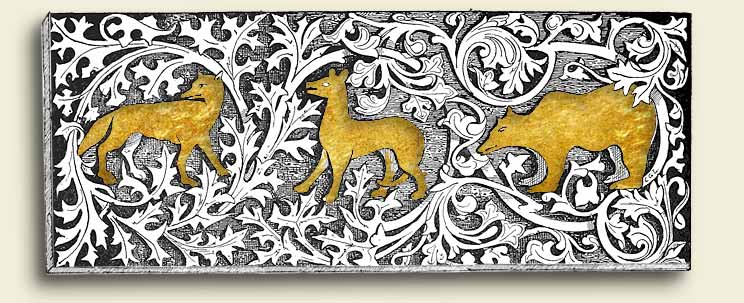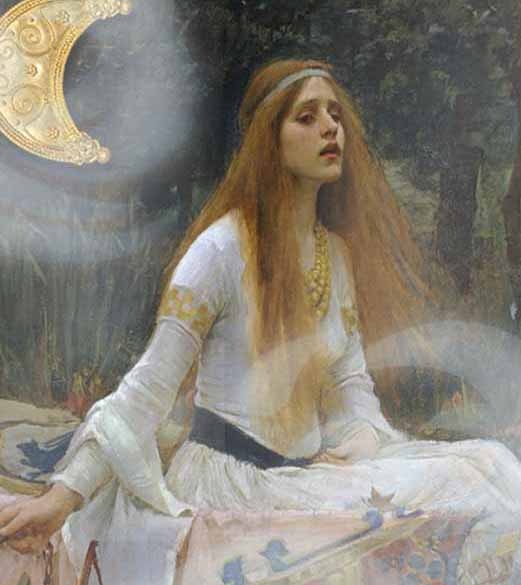 Majesty of the Rivers and Mists
I am Lady Avalon of The Night
A blessed being in disguise
My hair flows freely in the breeze
My guidance helps you feel at ease.