The Hermit and Knight Of Pentacles – what does it mean?
The Hermit and the Knight Of Pentacles like to take their time. Their destination is on the horizon, but they do not believe that a shortcut would suffice.
Life: Steady progress, pausing to reflect, efficiently committed to success
Love: Loyal, careful in choosing your soul, a strong lover, traditional beliefs
Career: Reliable, knowledgable, positive thinker, strong and secure in your position
Health: Sticking to plans, working hard to be the best you, consistent in good habits
With a strong head on your shoulders, you are not likely to falter with ease. Your identity is strong as you inspire others.

The Hermit interpretation
The Hermit pauses when it is necessary.
You have survived a whirlwind and are eager to begin a new era but first, introspection awaits. During a previous time, you acquired spiritual skills previously unknown to you. Now you hold the cards, you must await in solitude for your next move. You do not stand in darkness, using your light as your beacon of hope, radiating in the distorted sky.
Never be fooled that standing still means lack of progression or the inability to push yourself. You are aware that a pause like this creates the energy and contemplation needed to commit yourself to future endeavours that will no doubt see you channelling your focus.
In love, life and career, you consider your next steps. Everything you need is inside you, and when in a reflective state, you can search away from the hustle and bustle of distraction. In your disconnect is where you find and overcome any negative force that battles your current state.
'I stand alone but I stand tall in the search for myself' – The Hermit
Knight Of Pentacles Interpretation
The Knight Of Pentacles gets there, eventually.
You sit atop of your metaphorical horse, thinking hard. He knows by now that you will not click your heels and demand he gallops, for that is not your style. You work in harmony together, balancing progress with slow and steady minds. You find this approach much more efficient because it proves how committed you are to accomplishing your goals. Your favourite tale is of the hare and the tortoise.
You are relied upon in work and you don't seem to let yourself be phased by this, offering in return focus and drive. Your co workers like this about you and what is best, you are consistent. Your bad days are handled well and the good are met with a modest smile and the determination to carry on business as usual.
In love of course, dear soul, you are loyal. Your faithful heart has stoic tradition and that bodes well for you in long standing success. You offer security and in turn are met with an equally secure soul to share life with. That is what means the most to you, just be careful of a slight stubborn nature that sometimes rears its head.
'Patient I am atop of my steed, my duties will complete' – Knight Of Pentacles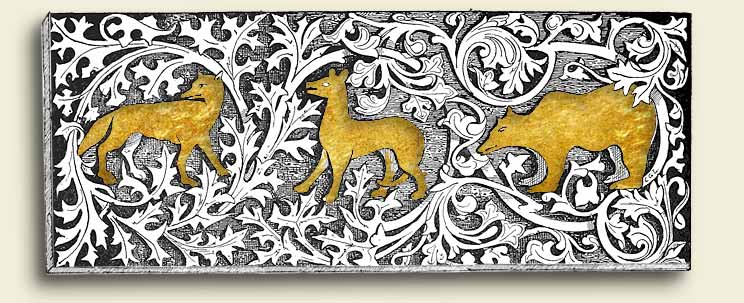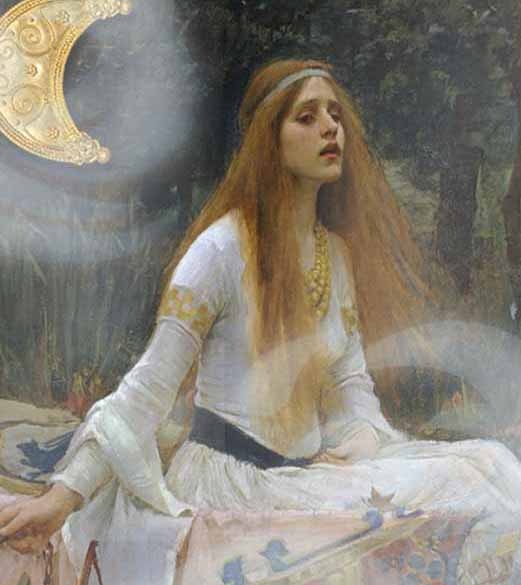 Majesty of the Rivers and Mists
I am Lady Avalon of The Night
A blessed being in disguise
My hair flows freely in the breeze
My guidance helps you feel at ease.