The Hermit and Knight Of Cups – what does it mean?
The Hermit and the Knight Of Cups represent problem solving stemming from your inner soul.
Life: Problem solving, being tactile, high intuition
Love: Preparing for love, wanting to take your time, go with your heart
Career: Diplomacy, using this to suit those you work with, thinking afore you speak
Health: Taking your time, ensuring you do it the right way, not the quick way, lots of inner spiritual work
A spiritual combination ensures for a fantastic time to both realise and use your intuition without pressure of others.

The Hermit interpretation
The Hermit pauses when it is necessary.
You have survived a whirlwind and are eager to begin a new era but first, introspection awaits. During a previous time, you acquired spiritual skills previously unknown to you. Now you hold the cards, you must await in solitude for your next move. You do not stand in darkness, using your light as your beacon of hope, radiating in the distorted sky.
Never be fooled that standing still means lack of progression or the inability to push yourself. You are aware that a pause like this creates the energy and contemplation needed to commit yourself to future endeavours that will no doubt see you channelling your focus.
In love, life and career, you consider your next steps. Everything you need is inside you, and when in a reflective state, you can search away from the hustle and bustle of distraction. In your disconnect is where you find and overcome any negative force that battles your current state.
'I stand alone but I stand tall in the search for myself' – The Hermit
Knight Of Cups Interpretation
The Knight Of Cups offers you a charmingly welcome message.
You are reaching to your inner emotions and using them exteriorly. This attracts people from all corners and flourishes your own well being. Your intuition is at an all time high because you are finally in touch with it. This is new for you, but very ideal as you listen to your heart and allow it to guide you. Sometimes this may lead you astray!
If there are any issues revolving around your aura at this time, you manage them with grace and a tactile mind. You seek solutions where problems lie and this can be in any aspect of your life. I would like you to pay attention to the finances that affect you, ensuring you avoid making any large decisions will avoid any disappointment.
You love love, or at the very least the idea of being in love. You may love the wonder of two souls colliding and this can create unrealistic expectation but these do not phase you in your flirtations. In work, you use the Knight for acts of diplomacy, negotiating contracts or offers that suit both you and your team.
'I am your your balance of romance and tact' – Knight Of Cups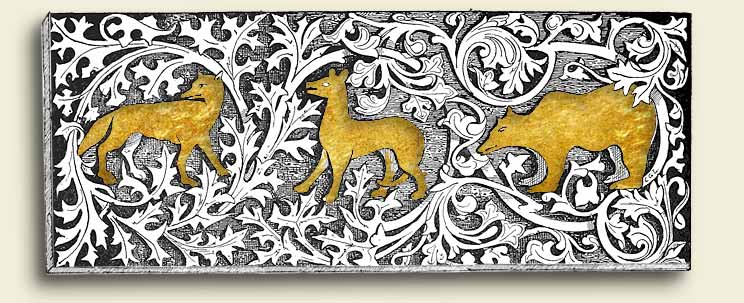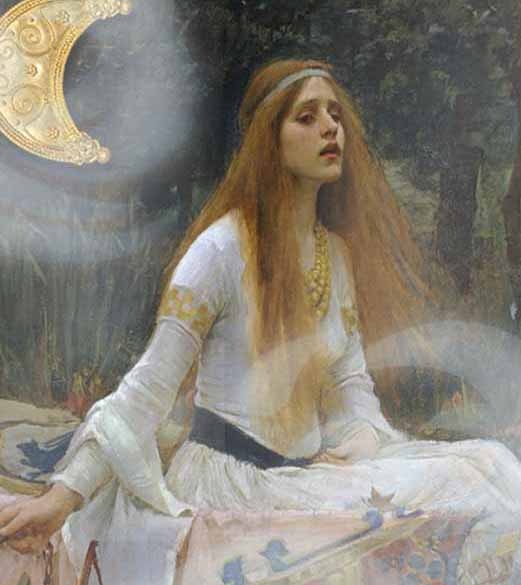 Majesty of the Rivers and Mists
I am Lady Avalon of The Night
A blessed being in disguise
My hair flows freely in the breeze
My guidance helps you feel at ease.